Crypto Mining Firm Argo Heads to Nasdaq With IPO, Promising Valuation
London-listed cryptocurrency mining company Argo Blockchain heads to Nasdaq with an IPO. The valuation looks promising.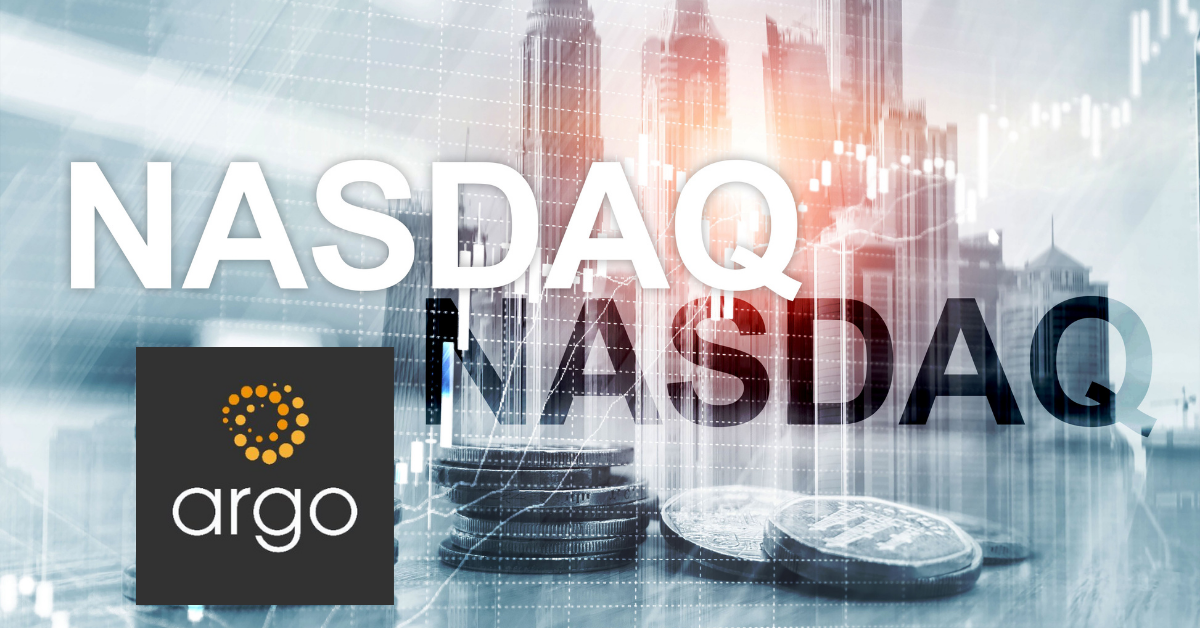 London-based cryptocurrency mining firm Argo launched an IPO on Sept. 14 and the valuation is looking promising. Filing to go public in July, Argo was among other cryptocurrency mining firms aiming to go public. Just a few months after the filing, Argo is now headed to Nasdaq with its shares potentially raising $145 million.
Article continues below advertisement
Article continues below advertisement
Argo is offering 7.5 million ADS (American depositary shares) on the Nasdaq Global Market under the symbol "ARBK." ADS is a share type designed for companies that are based overseas but are listing on the American Stock Exchange. Each ADS represents 10 ordinary shares of Argo. Denominated in U.S. dollars, 7.5 million ADS is the equivalent of 75 million of the firm's common stock.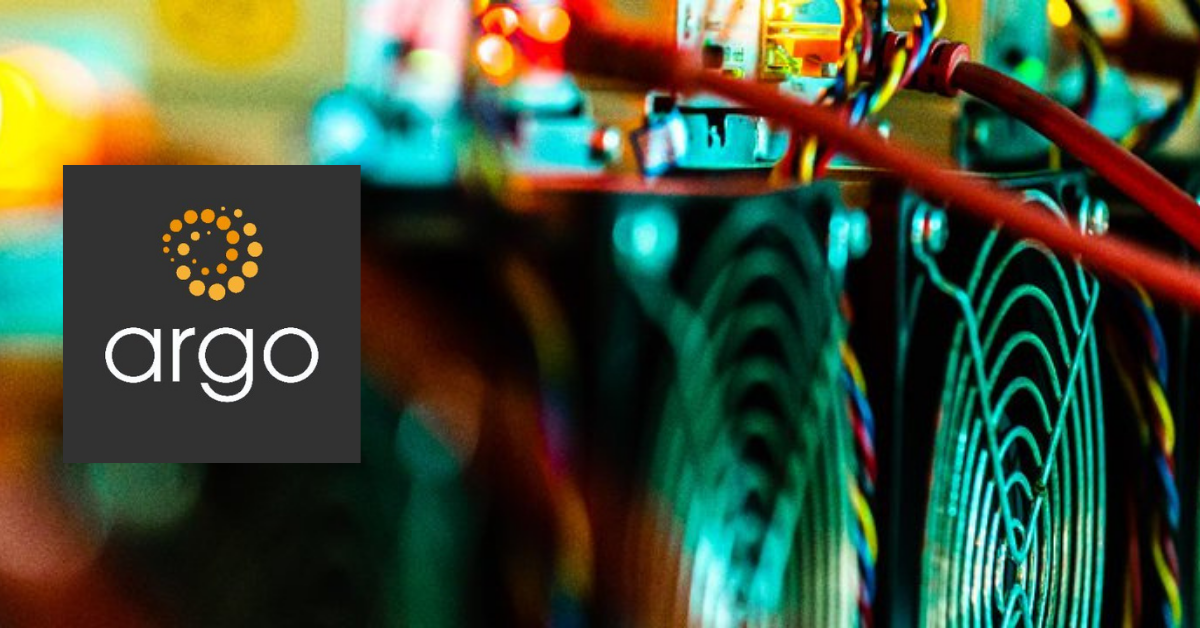 Article continues below advertisement
Argo is firm-footed in the direction to go public.
Founded in 2018, Argo is one of the largest and cleanest Bitcoin mining firms. It didn't want to fall behind other competitors who had already gone public like the Canadian firm, Hive Blockchain. To keep up with the momentum, the firm secured a loan from asset firm Galaxy Digital earlier in 2021 of approximately $44 million to expand its facilities while simultaneously allowing it to hold Bitcoin on the balance sheet.
Article continues below advertisement
Article continues below advertisement
After securing the loan and after acquiring a DPN LLC., the deal was set up where Argo would acquire land in West Texas to start the expansion of another mining facility. Securing this land was a stepping stone into its milestone. Peter Wall, the chief executive of Argo Blockchain, commented in it bringing Argo to what he believes "...is the cheapest renewable energy worldwide, in a location where innovation in new technologies is encouraged and incentivized."
How much are the ADS for Argo?
The last closing price of Argo's ordinary shares on the London Stock Exchange Main Market was £1.334 on September 10, 2021. Based on the surge in the price point, it seems to be reacting positively to the announcement. Although not yet trading on Nasdaq, enthusiasts speculate that once Argo (ARBK) shares are made public, they will be a valuable return of investment.
Article continues below advertisement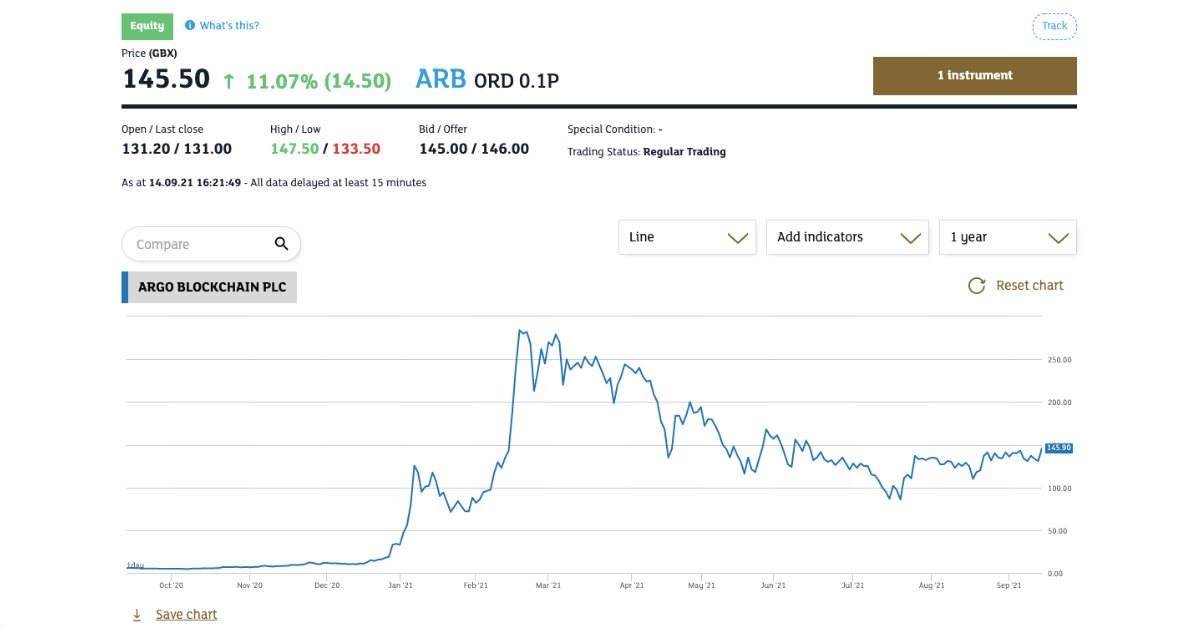 Article continues below advertisement
Argo needs approval from the SEC.
It's clear that like most ventures, it takes a tribe to make certain feats possible. Not invincible to this fact, Argo's IPO filing is made possible by global investment banking firms Jeffries and Barclays acting as joint book-running managers for the offering. Along with these powerhouses, independent financial services firm Canaccord Genuity and full-service investment bank Stifel Institutional will be co-leading the management of the offering.
Argo Blockchain seems to be paving the way since it's the only crypto miner listed on the London Stock Exchange. Also, it's the first publicly traded crypto miner to embrace climate positiveness. As a leading cryptocurrency mining firm, Argo is joining the ranks of other mining firms like Riot Blockchain to go public. Waiting for approval to be listed on Nasdaq, many Argo enthusiasts are praising the firm since it has "finally" made its way to go public.