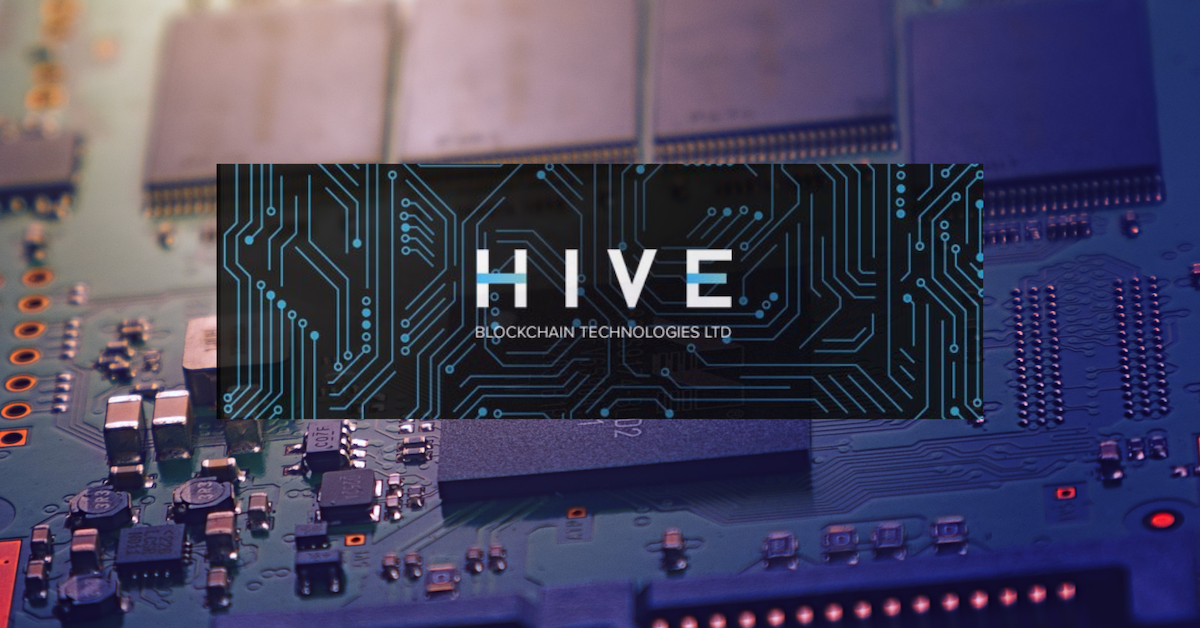 How to Mine Hive Coin—Bridging Blockchain to Tradition Markets
Listed under the ticker "HIVE" on the Toronto Venture Exchange in 2017, HIVE became the first crypto mining platform to be publicly listed. Using 100 percent green energy to mine both Ethereum and Bitcoin, HIVE has been committed to an ESG strategy since its inception. While there's a lot of contention about the sustainability of PoW (proof-of-work) protocols, HIVE owns state-of-the-art green energy-powered data center facilities in Canada, Sweden, and Iceland. The facilities produce newly minted digital currencies like Bitcoin and Ethereum continuously on the cloud. Here's how shareholders are mining on HIVE.
Article continues below advertisement
As a blockchain company and cryptocurrency mining firm, HIVE validates transactions on other blockchain networks and users are paid in cryptocurrencies. Earning daily new crypto tokens, users are able to not only monetize but also gain exposure in margin trading and mining cryptocurrencies. Providing this option enables users to feel comfortable in further engaging in cryptocurrencies.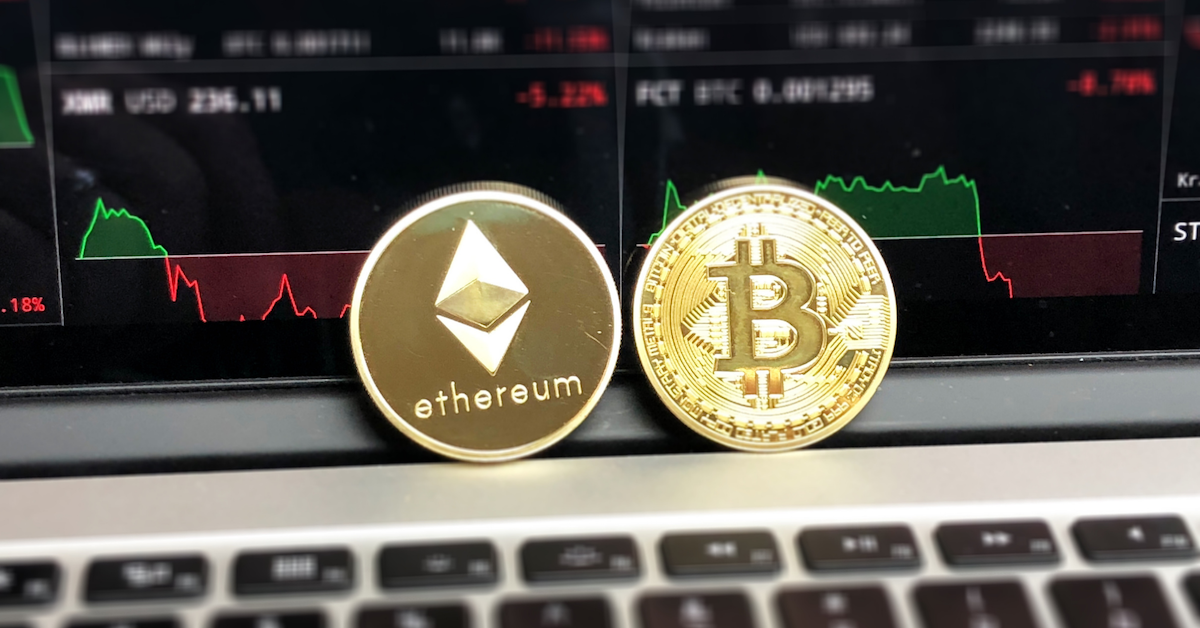 Article continues below advertisement
What are the keys to successful mining?
The cryptocurrency markets are known for being incredibly volatile, chaotic, and competitive, which emphasizes the efficiencies of scaling. However, HIVE has managed to mitigate that by tackling two of the largest inputs in crypto mining—electricity costs and hardware. Given that HIVE's facilities are located in Canada, Sweden, and Iceland, the cooler regions help lower the costs to run the facilities at maximum capacity. In comparison to other crypto mining platforms, where they provide cloud mining services to customers who lease mining capacity for a fixed period of time, HIVE operates its facilities directly and leasing hash is finite and non-transferrable.
Article continues below advertisement
HIVE is unique in that it doesn't use cloud mining, but instead GPU mining. This type of mining enables various cryptocurrencies to be mined and has the computation to detect the most profitable coins to mine. Conveniently, as a safety precaution, HIVE stores the currencies on cold hardware wallets that aren't connected to the internet, which is a bit more resistant to hacks. Providing a more sustainable approach to PoW and security features could be a reason why HIVE has been shown to outperform competitors like Riot Blockchain and BitFarm, but also continues its exponential growth.
Being a first mover to list on a major public exchange was HIVE's priority.
HIVE's strategy was to be the first platform to tap into what it thinks is an untapped market. HIVE wanted to be the pioneer in giving shareholders exposure to both trading and mining of digital currencies, but through traditional measures. We're beginning to see companies like Fireblocks and Paxos taking the same approach—bridging the digital traditional markets.
Article continues below advertisement
Although there are now more than 1 million miners ranging in size currently, HIVE is relatively unique in that it's the first significant crypto mining businesses to be publicly listed and sources its own mining centers using green energy. While not operating in the U.S., HIVE is paving the way in pressuring other mining firms to compete at its level. With other blockchains like Ethereum veering away from PoW protocols, HIVE could be a blockchain that lessens the contention and increases the awareness of sustainable mining.