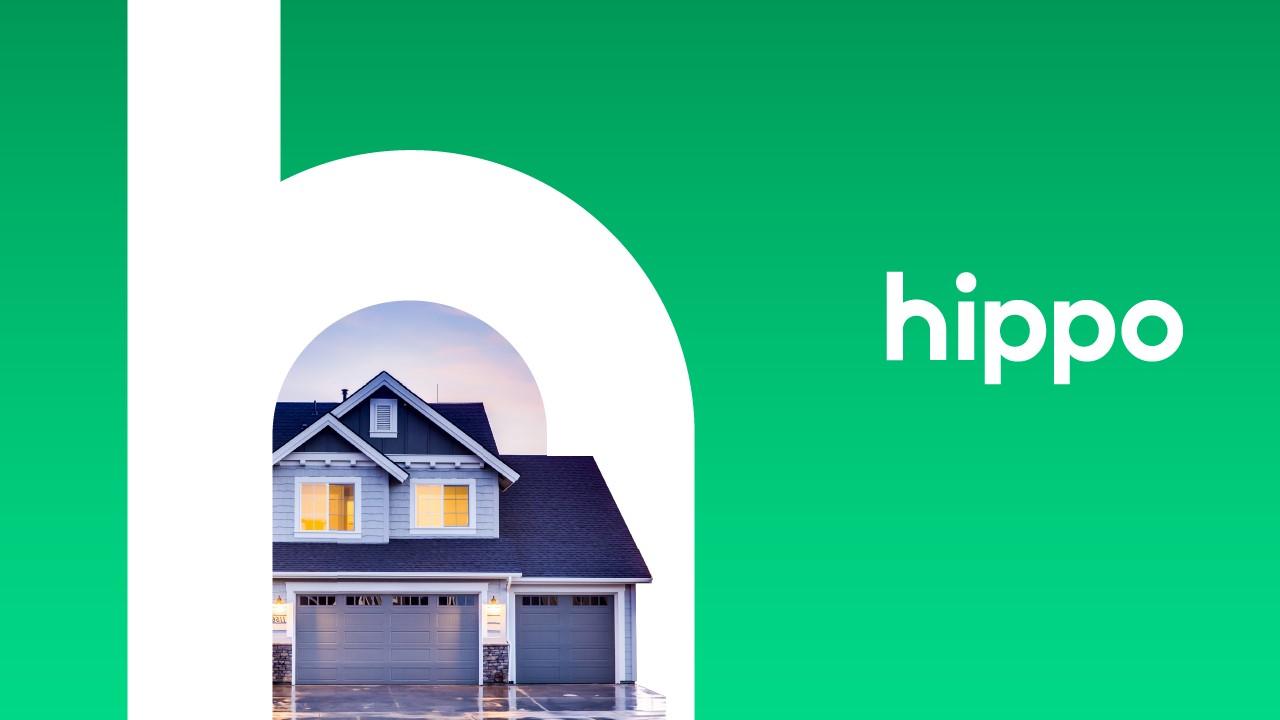 Hippo Insurance Forecast After RTPZ Merger—Uncertain Profitability
Hippo Insurance is scheduled to go public through a reverse merger with the SPAC Reinvent Technology Partners Z (RTPZ). The deal vote on Hippo-RTPZ is scheduled for July 29. The deal values Hippo at a pro forma enterprise value of $5 billion. Hippo will receive nearly $1.2 billion in cash, including $230 million of cash held by RTPZ in trust and an additional $550 million in PIPE. What is Hippo Insurance's forecast after the RTPZ merger?
Article continues below advertisement
Hippo Insurance is a property insurance technology company founded in 2015 in California. In 2020, Hippo raised capital privately, which valued the company at $1.5 billion. Like most of the other SPACs, RTPZ was also subjected to the growth to value-driven sell-off. It reached a peak price of $14.24 on February 16 and has fallen by 31 percent since then to $9.83.
Hippo Insurance's valuation versus peers
In 2020 and so far in 2021, many insurtech startups went public, including Lemonade, Root Insurance, and Metromile. While Lemonade stock has seen gains compared to its IPO price, Root Insurance and Metromile are down significantly from their listing prices.
Article continues below advertisement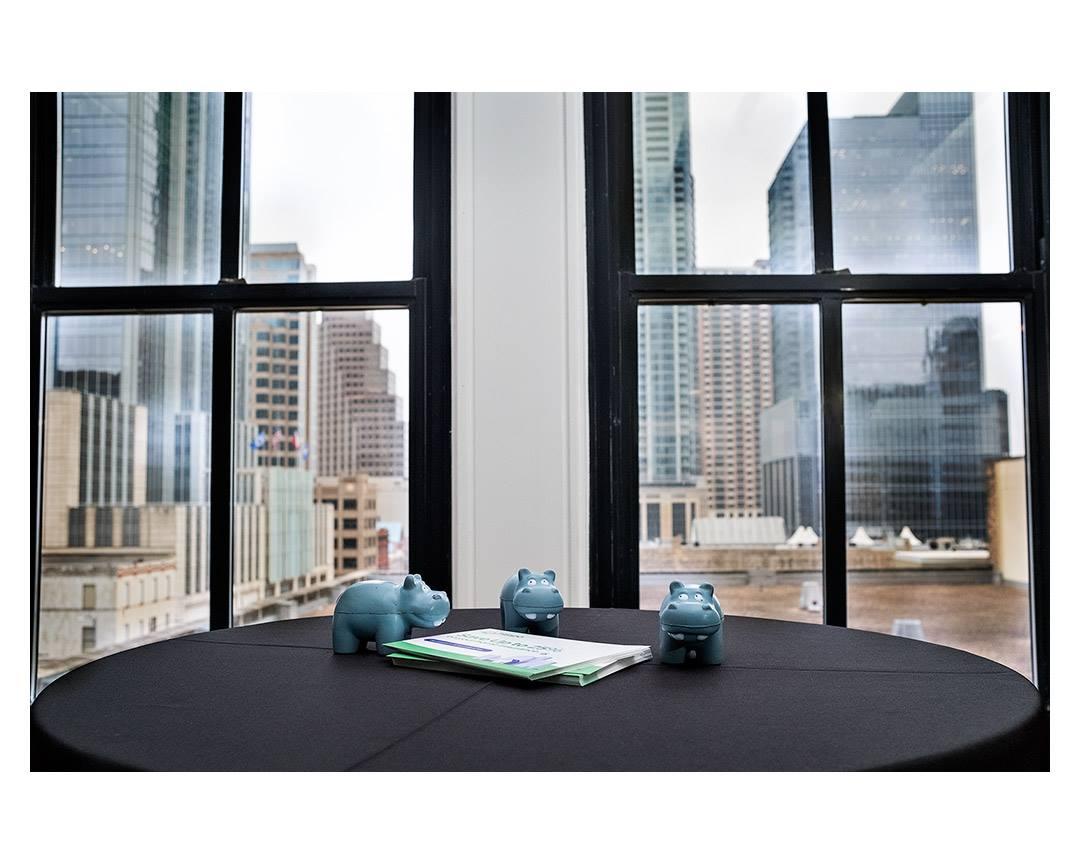 At RTPZ's current market price, Hippo's pro forma EV is close to $4.92 billion. Based on the company's own estimates, it will likely generate total written premiums of $796 million in 2022 and $1,145 million in 2023. This values the company at an EV-to-written premium multiple of 6.18x and 4.3x for 2022 and 2023, respectively. Lemonade, Root, and Metromile are trading at 2023 EV-to-written premium multiples of 5.6x, 0.5x, and 1.81, respectively. Therefore, Hippo is cheaper compared to Lemonade but is priced high compared to Root Insurance and Metromile.
Article continues below advertisement
Hippo's expansion
Hippo has been expanding at a fast pace. It transitioned from being a partner to insurance carriers to providing insurance services. The company acquired Spinnaker Insurance recently and has expanded into more states over the last 12 months. The company also acquired a home maintenance platform in 2019 that could help the company diversify beyond insurance.
Article continues below advertisement
Hippo has recently expanded into the commercial insurance business with a tailored homeowners' association (HOA) product. This insurance will include:
Personalized policies using the most current catastrophe models
Modern coverage and higher limits for items that personal lines and traditional commercial insurance often don't include
Expanded coverage package that includes commercial property, fidelity, inland marine, data breaches, etc.
Hippo's growth opportunities
According to The Wall Street Journal, Hippo seeks to differentiate itself by stressing proactive insurance services that can help homeowners avoid claims like free water-sensor devices to detect leaks and discounted alarm systems.
In 2020, the company reported total written premiums of $405 million, which it expects to expand to $1.6 billion by 2024. Hippo thinks that the total addressable market for the U.S. homeowners insurance market is worth about $105 billion. While the company projects a strong growth outlook, the company's own projections should be taken with a pinch of salt. Many insurtech companies that have gone public recently haven't done so well and their valuations have come down significantly. There isn't anything stopping other insurtech players from expanding horizontally, which might offer competition for Hippo. For now, investors should avoid this play and wait for a clearer path to profitability.