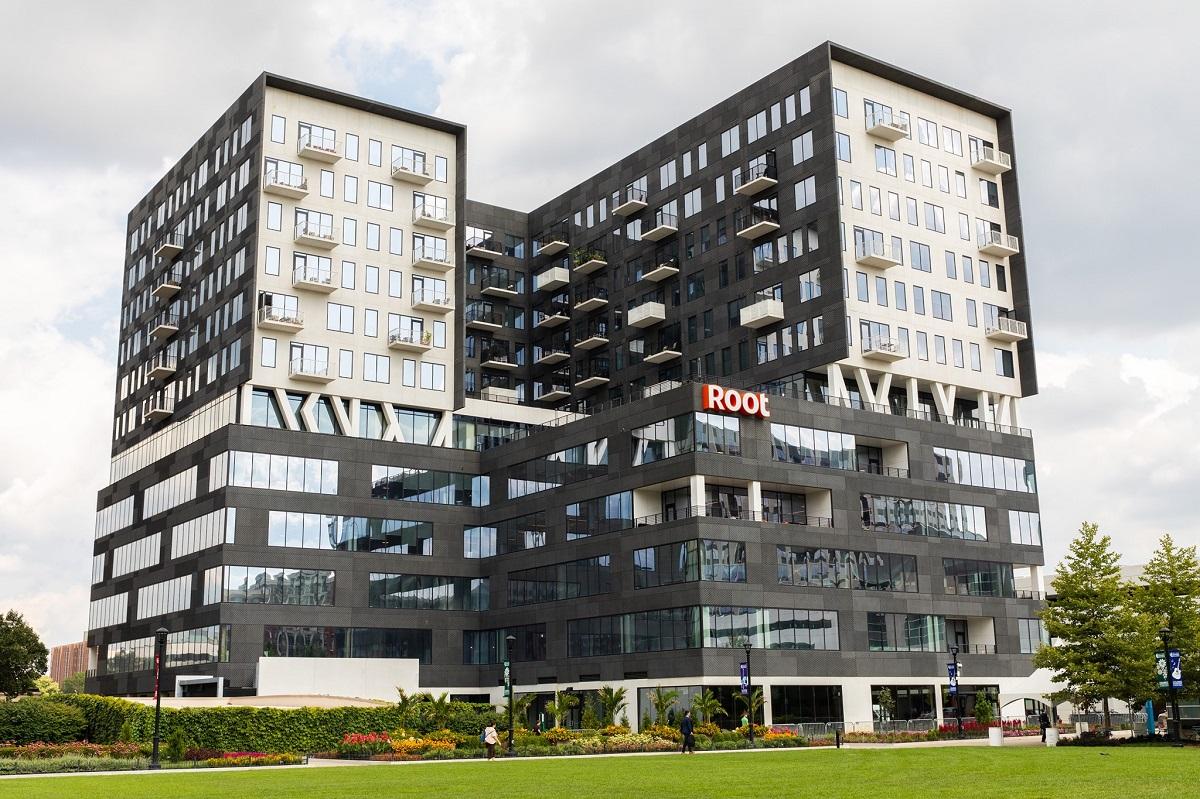 Root Stock Is a Buy Amid Lockup Expiry and Potential Short Squeeze
The Root Insurance (ROOT) IPO stock lockup expiry is here. Is it time to buy or sell ROOT stock? The company provides auto insurance in 30 states. It operates in the insurtech industry, which means that its offerings are technology-driven. It requires drivers to complete a virtual driving test through an app when they sign up for coverage.
Article continues below advertisement
Root held its stock IPO in October 2020. The IPO was oversubscribed going by the price hike and deal size. The company sold shares at $27 apiece, which was above the indicated range of $22–$25. It also sold 2.6 million shares more than originally planned. In the end, it raised more than $724 million. The IPO valued Root at $6.7 billion.
Root Insurance stock lockup expiry date explained
The Root IPO came with a lockup period. The lockup prevented company insiders and major investors from selling their shares for several months after the stock's public debut. Root's lockup expires on April 26.
Article continues below advertisement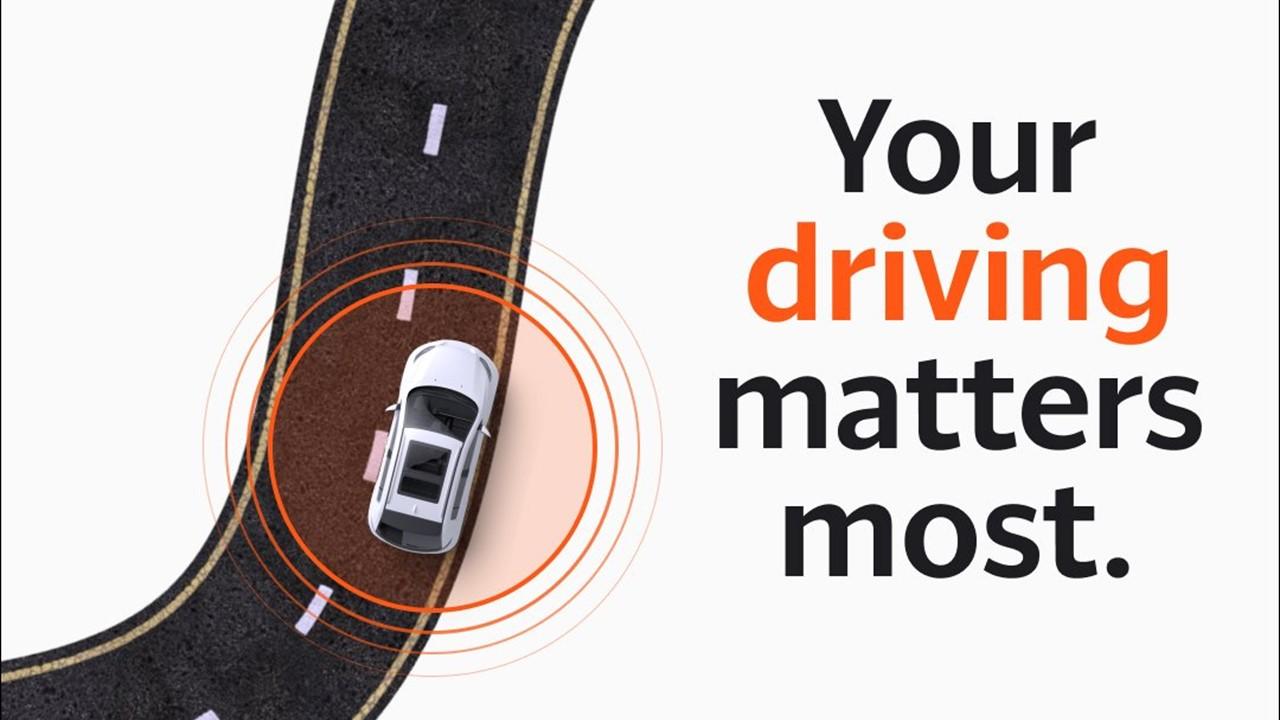 Why Root Insurance stock is dropping
Root stock closed at $10.66 on April 23. The stock has been on a downtrend lately. It has dropped 45 percent in the past three months and pulled back 60 percent from its IPO price. The decline can be attributed to several factors.
Article continues below advertisement
First, Root saw an increase in selling as the IPO lockup period approached expiry. When lockups expire, the market can be flooded with new shares. If the demand can't keep up with the increased supply, the stock price falls. Fearing that the lockup expiry would drag down ROOT stock, some IPO investors have been rushing to sell.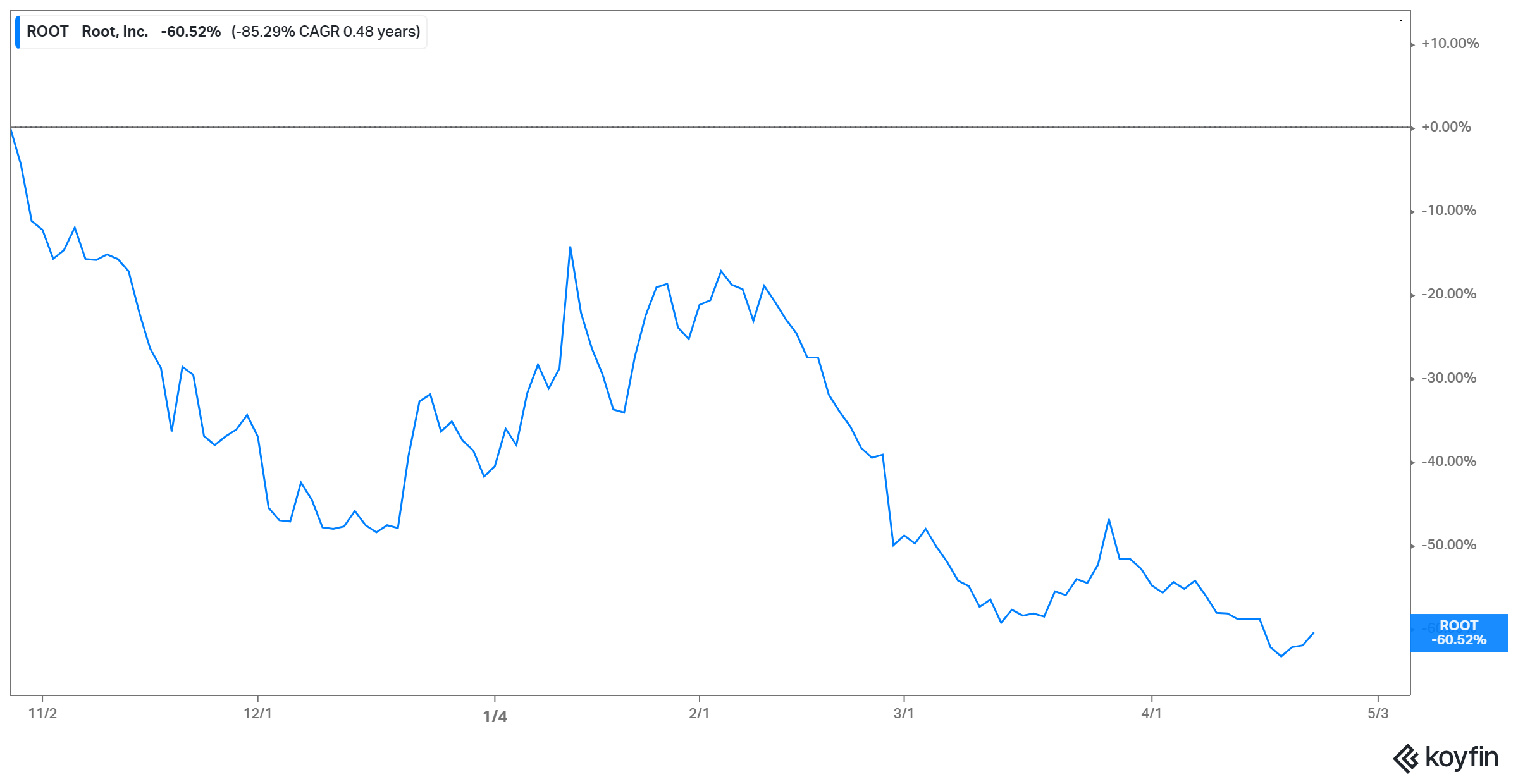 Article continues below advertisement
The decline in Root stock can also be linked to the class-action lawsuit that the company faces. The company has been accused of misleading investors about its cash flow needs. The lawsuit relies heavily on a Bank of America analysts' research. The research stated that the company might not become cash-flow positive until 2027. Usually, investors view lawsuits as a risk, which cautions trading in ROOT stock amid the class-action lawsuit.
Can Root stock fall more after lockup expiry?
The lockup expiry opens the window for Root Insurance staff and early investors to start selling their shares. If insiders rush to sell shares after the lockup expires, it could pull down a stock's price. For example, Coupang (CPNG) stock fell sharply after its lockup expired. However, that happened after the stock rose sharply on the debut.
Article continues below advertisement
With Root Insurance stock down 60 percent from the IPO price, IPO investors selling at the current price would be losing money. Therefore, the downside to ROOT stock after the lockup period expires appears limited.
Root Insurance stock and a Reddit short squeeze
Root stock hasn't just dropped to trade near its all-time low, it also stands out as one of the most heavily shorted stocks. It has a short interest of more than 40 percent. Investors wonder whether ROOT stock is on WallStreetBets' radar for a potential short squeeze.
Article continues below advertisement
Root's peer Lemonade (LMND) also has a high short interest at more than 30 percent. A squeeze may or may not happen, but investors should keep in mind that Root could be a battleground stock.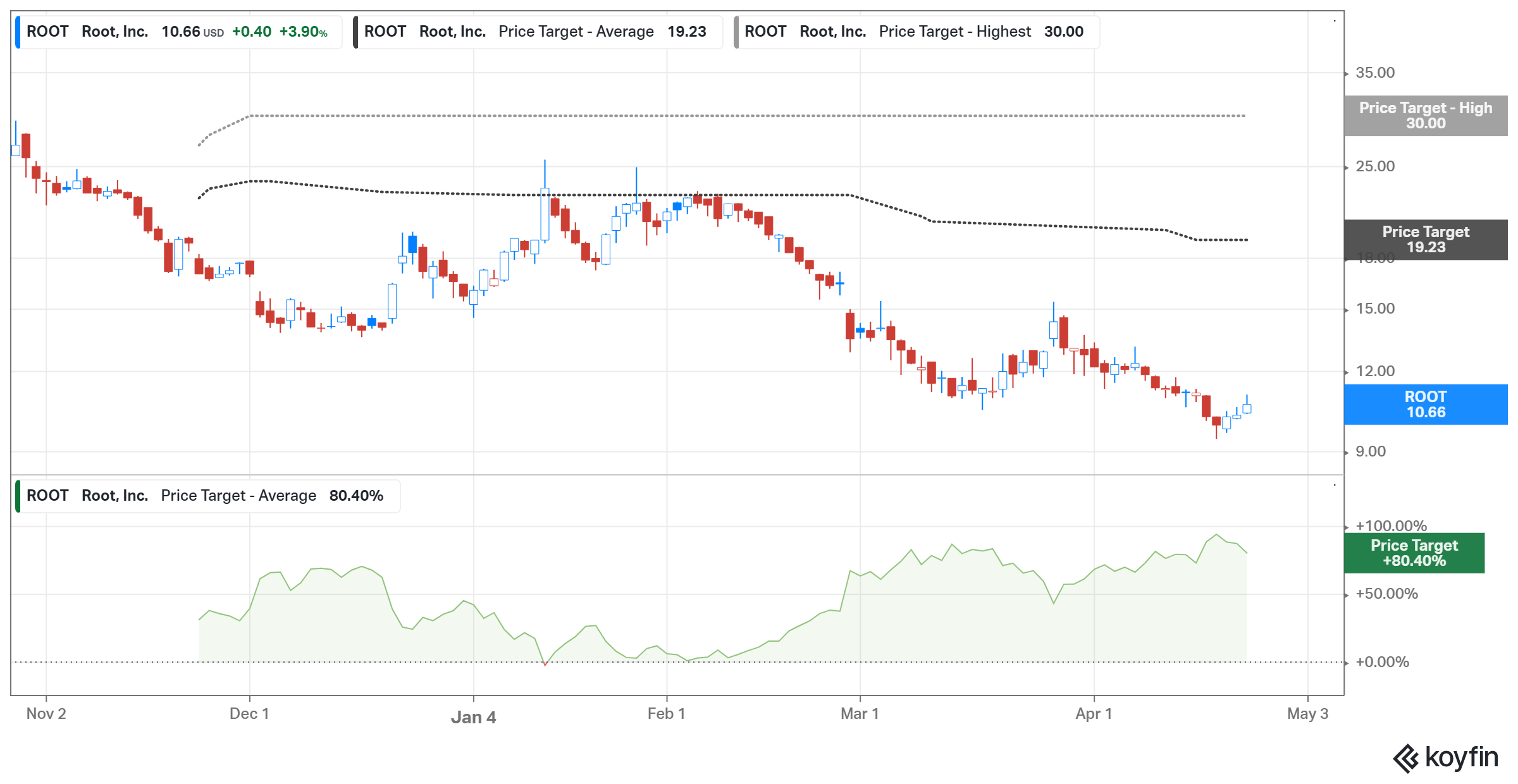 Article continues below advertisement
Root Insurance stock forecast
After seeing ROOT stock fall sharply from its peak, investors are eager to know about the stock forecast amid lockup expiry and the potential short squeeze. The stock's outlook leans bullish right now. The consensus target price of $19 implies an 80 percent upside from the current price. The high target price of $30 implies a 180 percent upside.
Should you buy or sell ROOT stock?
There are several reasons you might find Root Insurance stock attractive to buy now. Since the stock has pulled back more than 60 percent from its IPO price, a window has opened to enter at a steep discount. Second, Root has bright growth prospects. The global insurtech market is on course to hit $61 billion by 2028 from $2.7 billion in 2020.