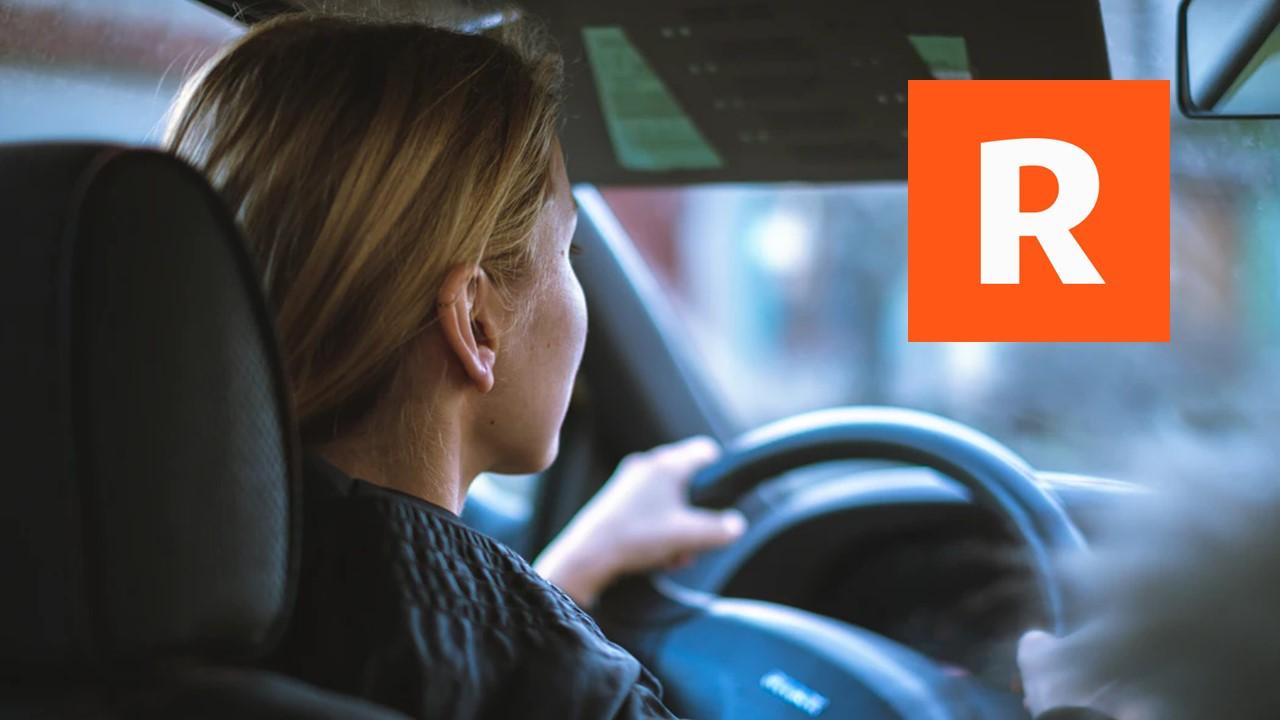 What Is the Root Insurance IPO Stock Price?
On Oct. 20, just over two weeks after submitting the registration statement to the SEC, Root released its IPO stock pricing set. The details included the per-share value and how many shares Root will sell.
Article continues below advertisement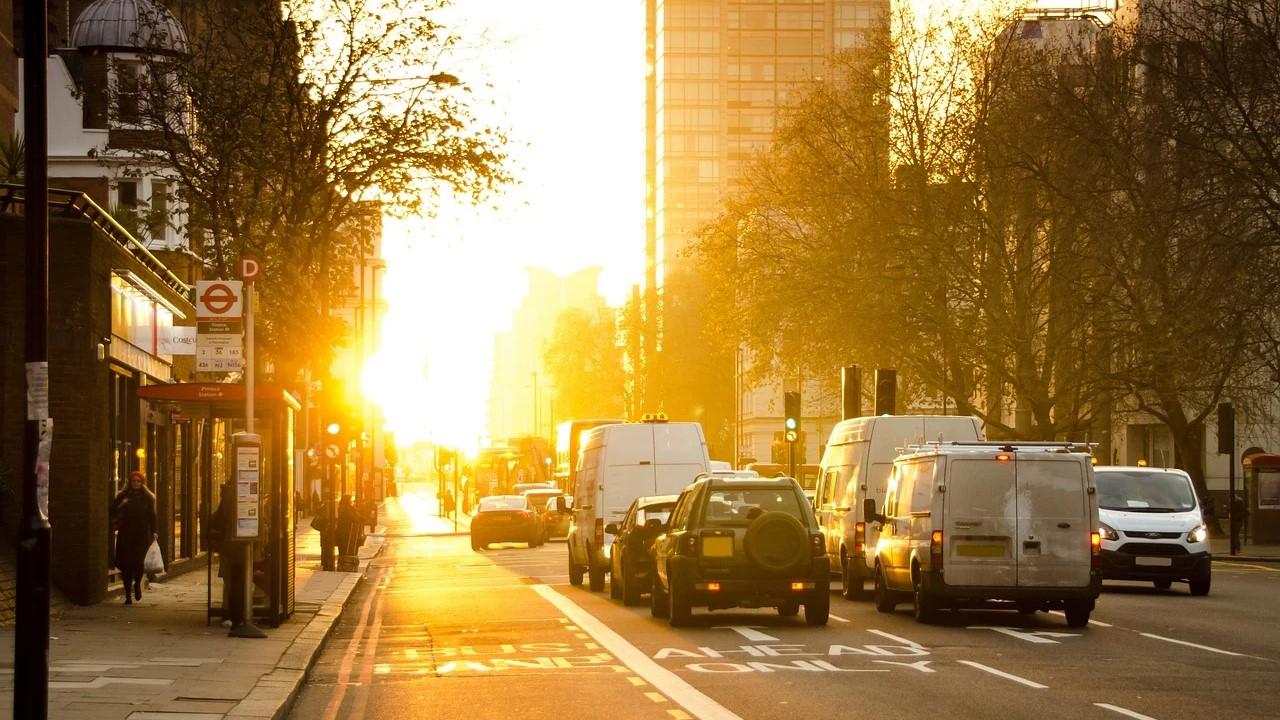 Breaking down Root's stock price
Root has announced that it will sell a total of 24.16 million shares of its fledgling stock at $22–$25 per share. The company will sell off a solid 22 million of those shares, while a primary shareholder will sell the remaining 2.16 million.
Article continues below advertisement
Root could raise up to $695 million, which is way higher than earlier estimates of a $100 million IPO. Root is based in Columbus, Ohio, and is the parent company of Root Insurance. The upcoming IPO values the parent company at around $5.5 billion–6.2 billion.
Root adds another market presence in the technology sector
Despite Root's ties with the $266 billion U.S. auto insurance industry, it identifies with the technology sector. The company's prospectus says, "Root is a technology company revolutionizing personal insurance."
Article continues below advertisement
There have been many technology IPOs in 2020. Some of the latest announcements were from companies like Luminar Technologies, Roblox, and Affirm. The most notable competitor for Root is Lemonade, which went public during the summer. Lemonade priced its stock at $29 out of the gate. As of Oct. 21, Lemonade is sitting under $60 per share.
Article continues below advertisement
How does Root Insurance work?
Root Insurance touts a "pricing model based upon fairness and a modern customer experience." It works like any other auto insurance company. On the company's website, you can get a quote, make a claim, and review your coverage.
However, one thing that makes Root Insurance different is its ability to track your driving. It's called usage-based car insurance, which professionals determine based on individual driving habits. Users can refer to the Root Insurance smartphone app for details on their own plan.
Article continues below advertisement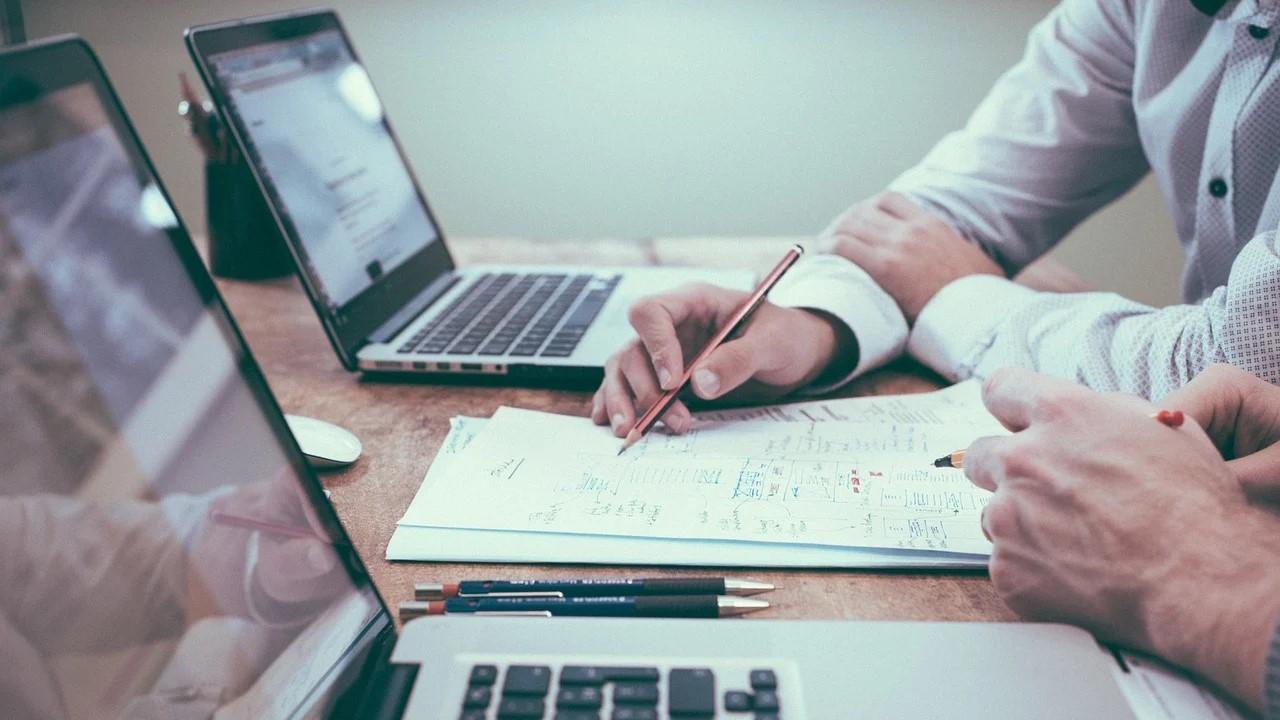 What we know about the Root IPO date
Despite progressions on pricing, Root still hasn't announced the date it's going public. When the day does come, Root expects to sell under the ticker symbol "ROOT" on the Nasdaq Exchange.
Article continues below advertisement
The underwriters for the Root IPO deal include Barclays, Wells Fargo, Morgan Stanley, and Goldman Sachs.
Investors will be able to purchase Root stock when it goes public using a stock trading account and a funded brokerage.
Experts say the company may follow up its IPO with a private placement investing round worth up to $500 million—half of which could come from Dragoneer Investment Group and Silver Lake Technology Management (the latter is a well-known Twitter investor).
As for what Root Inc. CEO Alex Timm thinks about the company's upcoming public offering, the revised form S-1 says it concisely. The form says, "We are still in the very early days of Root. As we look to the future, we believe the opportunity in front of us is massive and that we have the opportunity to create a historic, market-defining company."