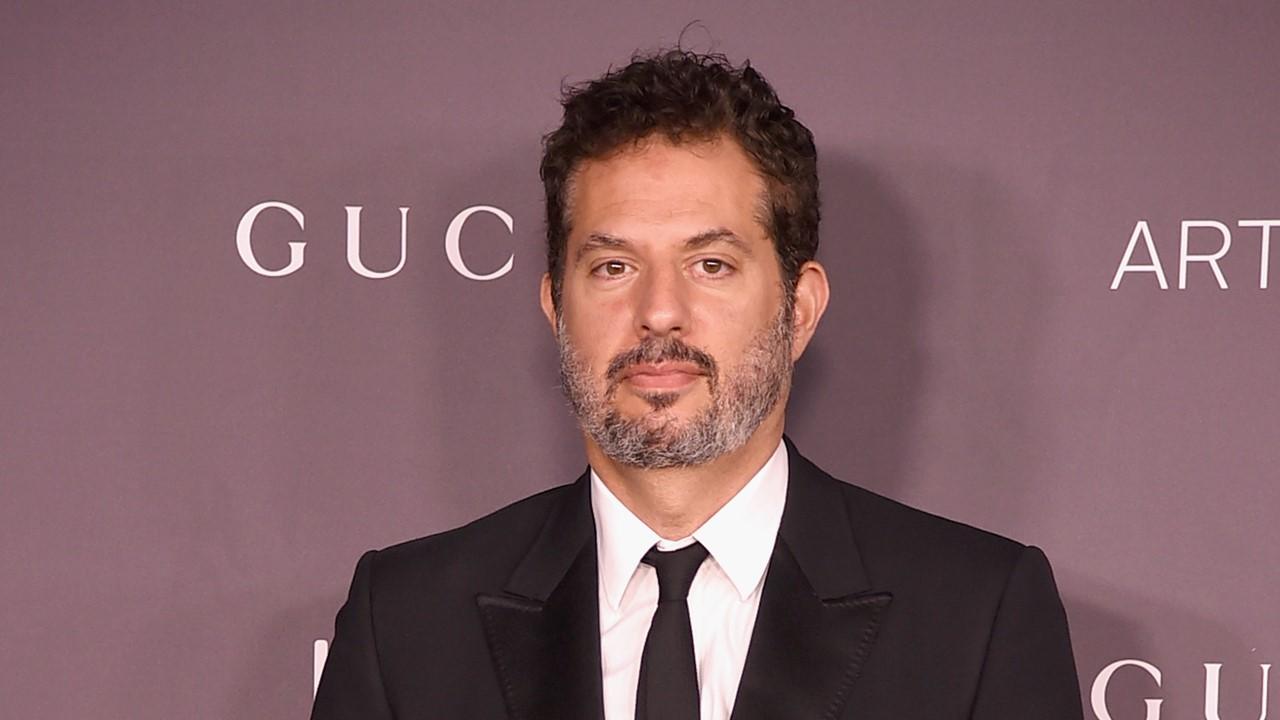 Guy Oseary Is Worth Millions — Talent Manager, Producer, and VC Investor
Over the years, Guy Oseary has benefited from his wide range of abilities and interests. He has established an ultra-successful career as a manager of top musical and acting talent. He has worked with major names including Madonna, Amy Schumer, and the Red Hot Chili Peppers. In addition, he has written books and launched a venture capital firm. What is Oseary's net worth in 2022?
Article continues below advertisement
Guy Oseary
Talent Manager, Producer, Venture Capitalist
Guy Oseary began his career as a teenager working as an A&R (artists and repertoire) representative. He joined Madonna's entertainment company Maverick and eventually became the CEO and chairman. Successes such as Alanis Morrissette's "Jagged Little Pill" and four Twilight films helped propel Maverick to the top. He now works with Untitled Entertainment and invests through his VC firm A-Grade Investments.
Birthdate: October 3, 1972
Spouse: Michelle Alves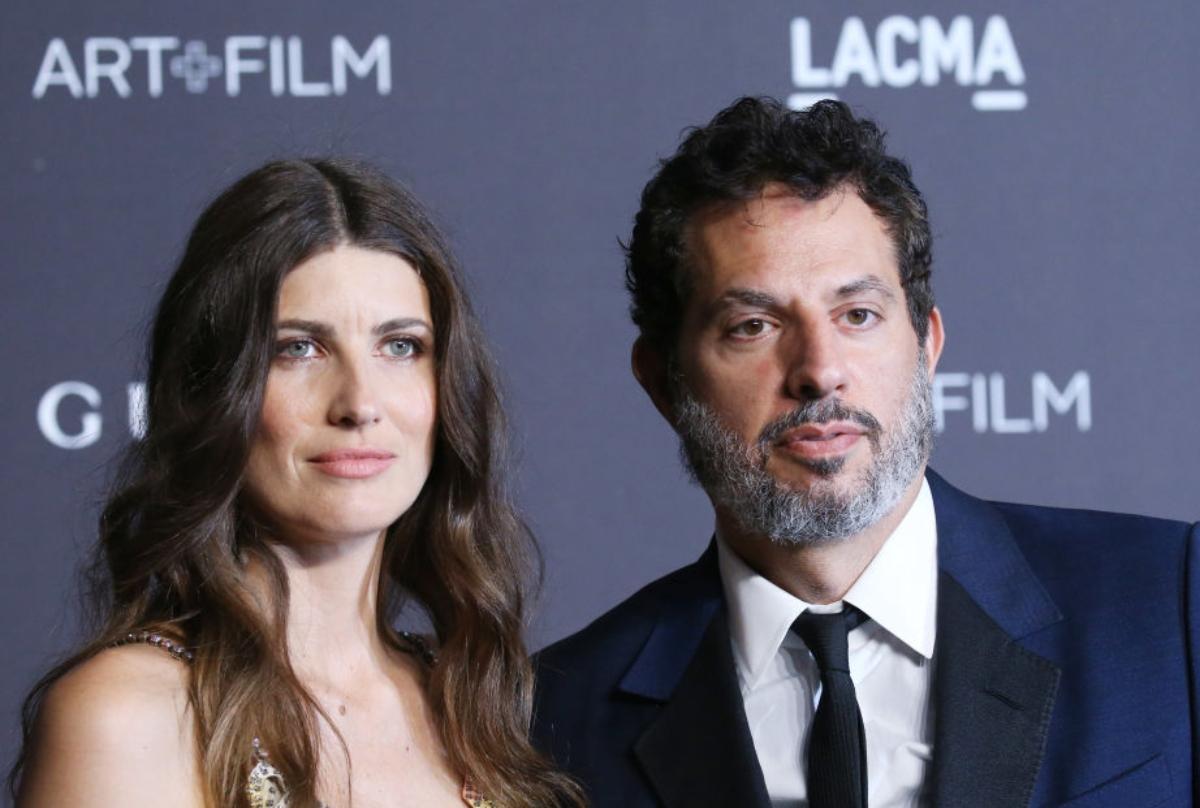 Article continues below advertisement
Guy Oseary has managed top talent in the film and music industry.
The Israeli-born Oseary was raised in the Los Angeles area and became an independent A&R representative at the age of 17. He was an executive with Madonna's Maverick Records who increased his stake in the company in 1998 and became CEO and chairman. Some artists who released albums with Maverick were Michelle Branch, Tyler Hilton, the Prodigy, and Erasure.
The largest commercial success for Maverick was Alanis Morrisette's album "Jagged Little Pill" with 33 million units sold globally.
Article continues below advertisement
Through the Maverick film division, Oseary executive produced four of the films in the Twilight franchise as well as NBC's Last Call with Carson Daly and New Year's Eve with Carson Daly. Maverick struggled financially and was bought out by Warner Music Group and later folded.
Oseary became a principal at Untitled Entertainment in partnership with Stephanie Simon and Jason Weinberg in 2004. He managed Madonna from 2006 to 2012, and in 2013 landed a $30 million deal to manage U2.
Article continues below advertisement
Oseary has invested in tech startups along with Ashton Kutcher for years.
In 2010, Oseary co-founded a venture capital firm with Ashton Kutcher and Ronald Burkle. A-Grade Investments has invested in a number of technology startups such as Duolingo, Change.org, and ResearchGate.
Along with Kutcher, Oseary also launched Sound Ventures. Together they've invested in companies like Spotify, Airbnb, Uber, and SoundCloud.
Article continues below advertisement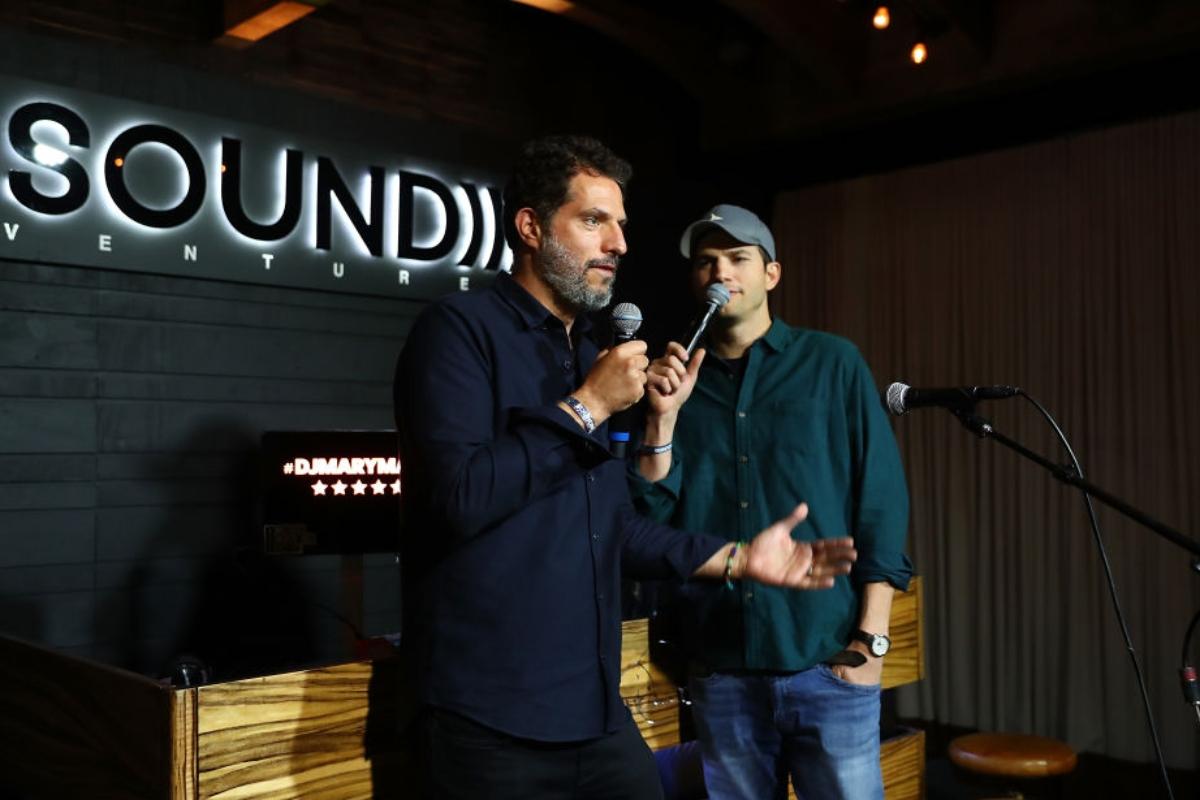 Oseary and Kutcher are also involved in the management of the female-led NFT collection World of Women (WoW). They've invested in several NFT-related platforms like DapperLabs and OpenSea. Oseary has even partnered with record-setting digital artist Beeple on the NFT platform WENEW.
Article continues below advertisement
Guy Oseary hosts one of the most exclusive Oscars after-parties.
In 2022, as in years past, Oseary hosted an exclusive party at his Beverly Hills home for A-list celebrities following the Academy Awards. According to Paper Magazine, Oseary's party is also usually co-hosted by Madonna and doesn't allow paparazzi.
Some of the Hollywood elite were photographed by JR, a French street artist who was the only photographer present. Guests included Taylor Swift, Lil Nas X, Jessica Chastain, Dakota Johnson, and Chris Rock. Gucci was a sponsor of the event.