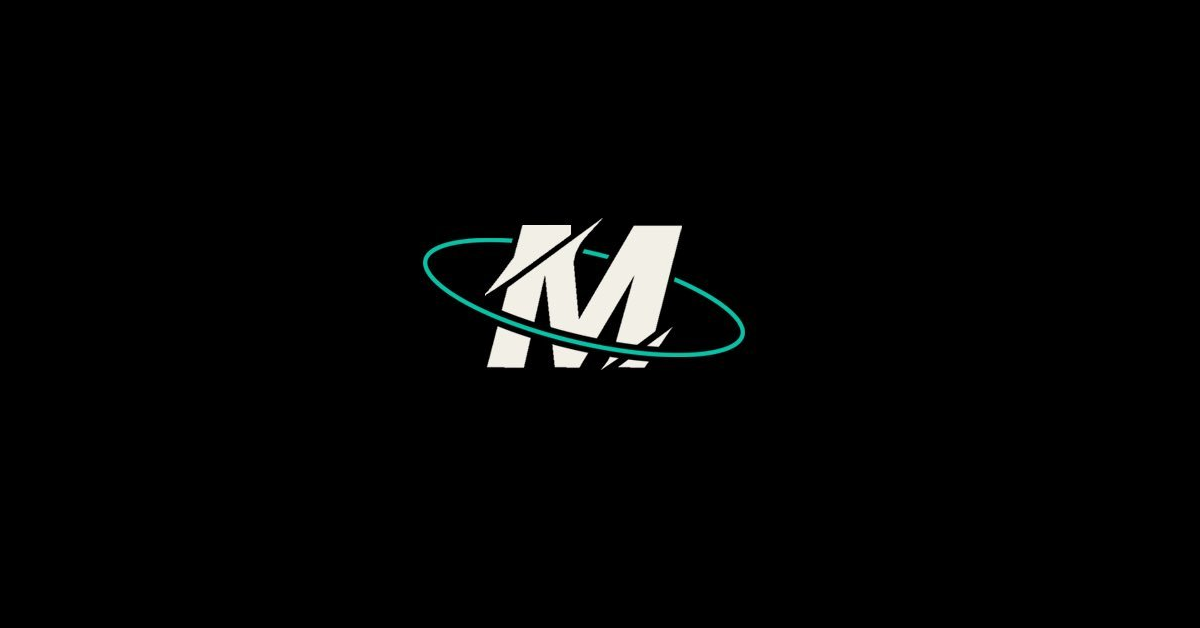 Is GreenMoon Crypto a Good Investment?
By Ruchi Gupta

Oct. 25 2021, Published 2:18 p.m. ET
After Bitcoin price recently hit a record high close to $67,000 and Shiba Inu made investors rich, many prospective investors are seeking the next cryptocurrency to explode. As a result, GreenMoon (GRM) crypto price prediction is in focus right now.
Article continues below advertisement
The outstanding lesson investors have learned, from Bitcoin to the rise of meme coins such as Dogecoin, is that early investors can make huge profits with cryptocurrencies. For example, an investment of only $10 in Bitcoin's early days was recently worth about $8 million after the flagship crypto reached a new all-time high. Although Tesla CEO Elon Musk's favorite Dogecoin has pulled back from its peak, early investors are still looking at returns of more than 120,000 percent on it. With that in mind, you may be wondering whether the newly released GreenMoon crypto is a good investment.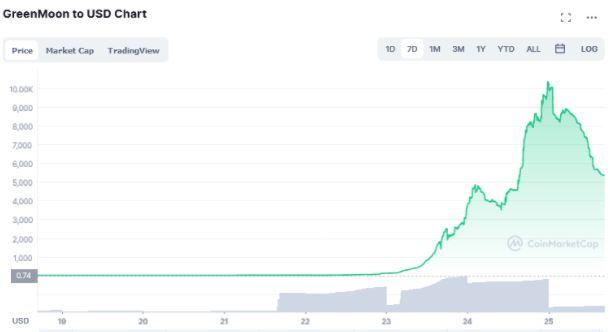 Article continues below advertisement
What's GreenMoon crypto and how does it work?
The GreenMoon token is based on the Binance platform. The project seeks to build value for long-term investors. For every purchase or sale of the GRM token, a 12.5 percent tax applies. The tax goes toward marketing and token burns.
The marketing efforts, which have included Time Square ads, have helped spread the word about GreenMoon crypto to bring more investors to the community. That in turn helps boost GRM token demand and price. The token burn program reduces supply, which in turn boosts the value of the remaining tokens.
Article continues below advertisement
What is GreenMoon crypto's price prediction?
In just a week, GreenMoon's value has rallied from $0.75 to more than $5,630. It means an investment of $1,000 in the crypto in the past week has grown to almost $8 million. Prospective investors are interested in GreenMoon price prediction to know how much the crypto could be worth in the future.
According to the project, the token's price will increase rapidly until each token is worth $21,000,000. If that milestone is reached, many GreenMoon investors would become multimillionaires. But that is an optimistic outlook that should bare skepticism.
Article continues below advertisement
Is GreenMoon crypto a good investment?
GreenMoon may be the next cryptocurrency to explode, but it could just as easily flop. Although the crypto's price prediction looks impressive, you need to know that this is a new project that may present a unique set of challenges to investors. Therefore, it should be approached with caution and investors should only put up money they can afford to lose.
Where to buy GreenMoon crypto:
If you like GreenMoon's price prediction or feel comfortable with the investment risk it may present, you may want to include it in your portfolio. You can buy GreenMoon token on PancakeSwap with BNB coin.