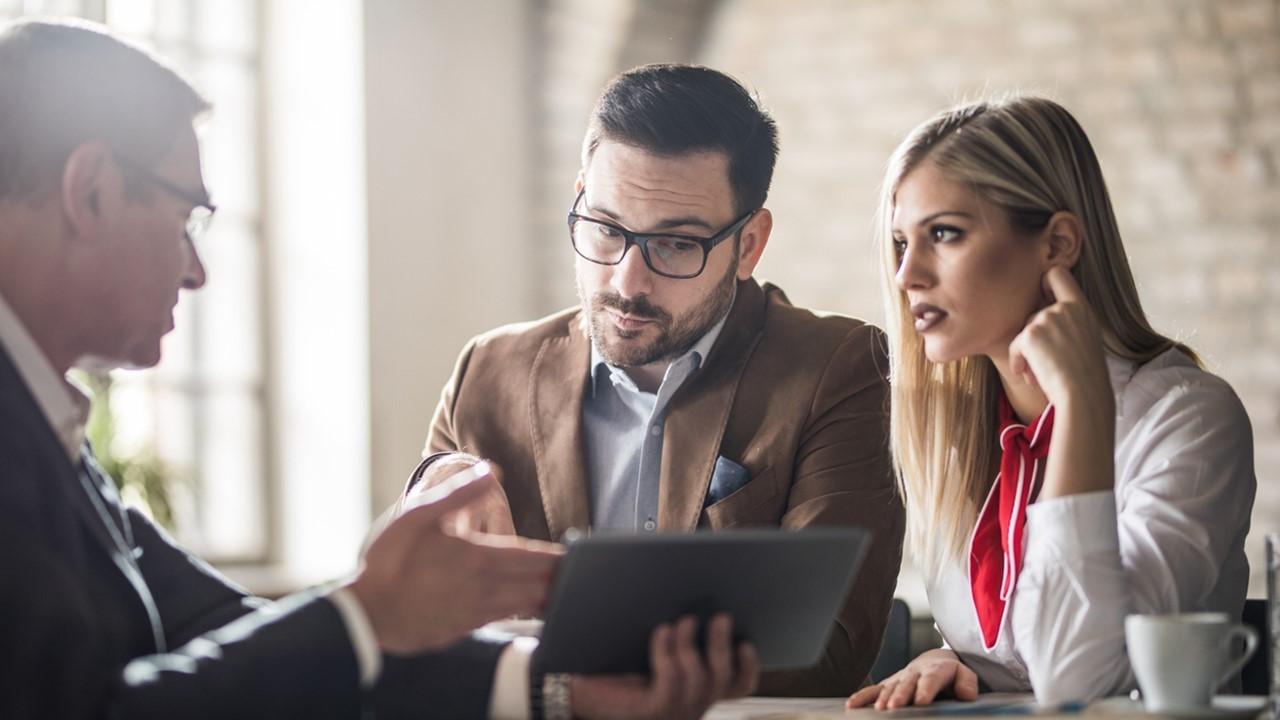 Gold Price Prediction: Will It Continue to Drop or Go Up to $2,000?
By Mohit Oberoi, CFA

Jun. 18 2021, Published 8:12 a.m. ET
Gold prices tumbled on June 17 as the Federal Reserve pointed to rate hikes as early as 2023. It was among the worst intraday fall for the precious metal, which has a negative correlation with interest rates. What's the prediction for gold prices in 2021? Will they continue to drop or go up to $2,000 per ounce?
Article continues below advertisement
Overall, 2020 was a remarkable year for gold and it rose to its all-time high. While gold reached its all-time high in absolute terms, in inflation-adjusted levels it's still much below the all-time highs. After peaking in 2020, gold has been under pressure because vaccine optimism led to a crash in safe-haven assets. Rising bond yields also put pressure on prices.
Why gold prices crashed
Gold prices crashed as the Federal Reserve's dot plot showed two rate hikes by 2023. Gold and silver are non-interest-bearing assets. If interest rates rise, investors choose debt over gold since it offers a better yield. The U.S. dollar also strengthened after the Fed's meeting. Commodities, including gold, have a negative correlation to the dollar and tend to do well when the dollar falls.
Article continues below advertisement
A weaker dollar makes commodities less expensive in other currencies and vice versa. Overall, it was a perfect storm for gold prices after the Federal Reserve's meeting. So, what's next for gold prices after the crash?
Article continues below advertisement
Gold price prediction 2021
Analysts have a mixed forecast for gold in 2021, unlike 2020 when most brokerages were bullish on gold. In 2020, Citi forecasted that gold would reach $2,500 per ounce. However, in April 2021, Citi said that now it expects gold to trade between $1,700 and $1,900 per ounce. It cited a supply surplus, rising interest rates, and investors allocating money to other commodities like copper and oil, to support its bearish narrative.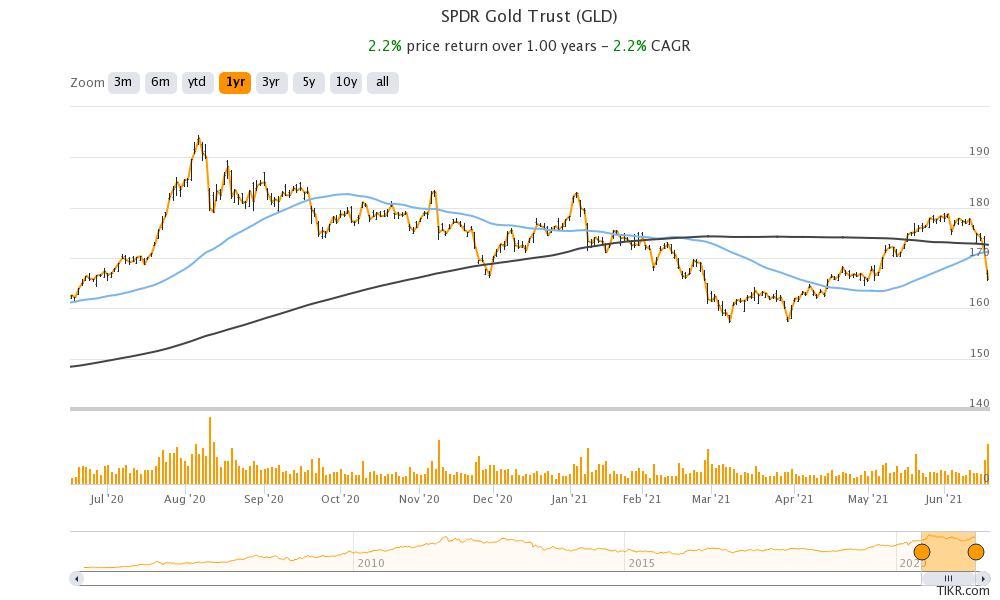 Article continues below advertisement
A report published in February 2021 by the London Bullion Market Association showed that analysts expect gold prices to average $1,973.8 per ounce in 2021, which is 11.5 percent higher than what it averaged in 2020.
Goldman Sachs on gold prices
In 2020, Goldman Sachs put a target of $2,300 per ounce on gold. However, as market sentiments soured, it lowered the target to $2,000 per ounce earlier this year. Can gold prices defy the pessimism and hit $2,000 per ounce?
Article continues below advertisement
Will gold prices rise to $2,000 per ounce?
As an asset class, gold tends to do well in periods of economic uncertainty, geopolitical tensions, and high inflation. Looking at the current economic scenario, we actually have a bit of everything. Despite the vaccination drive gaining traction globally, and expectations of robust economic growth in 2021, the economic scenario is still uncertain. There's always a risk of a new COVID-19 variant that might get the better of the vaccines.
Article continues below advertisement
Certain factors could take gold prices back up
Geopolitical tensions have shown little signs of abating and unlike former President Trump who went solo in targeting China, President Biden is building a global coalition. The Biden administration has widened the scope to target China beyond the trade deficit and is taking on the Communist country for its alleged human rights violations, which has been China's soft underbelly.
Article continues below advertisement
Inflation is a reality again. Gold is seen as a hedge against inflation. There's a risk that we might get into a situation of low growth and high inflation, which will support gold
Gold versus cryptocurrencies
A lot of investors have bought into cryptocurrencies amid currency debasement and massive money printing by central banks globally. If not for cryptos, the allocation would have gone to gold. But then, crypto is an asset class to reckon with even though some of us might not agree with them as a concept.
Article continues below advertisement
However, the massive volatility in cryptocurrencies has shown that while they might be an alternative asset class, they aren't an alternative to gold, which is a safe haven asset. Overall, I find the outlook for gold reasonably bullish in 2021 and the precious metal could hit $2,000 per ounce sometime in the year.