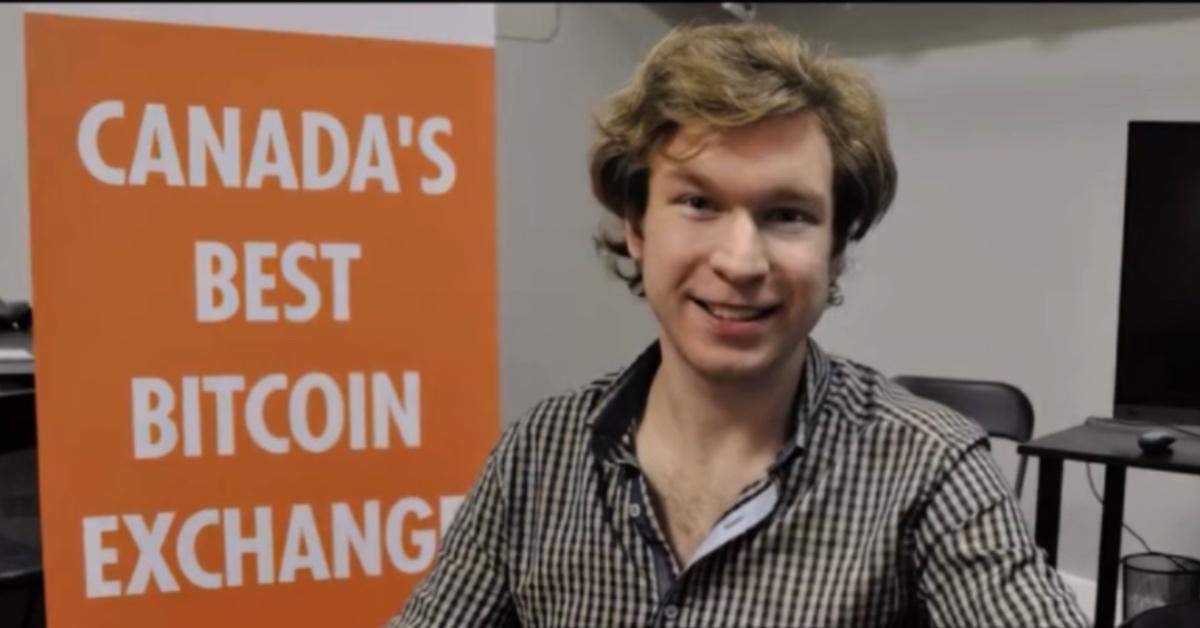 Gerry Cotten's Net Worth Was Massive at the Time of His Supposed Death
It was in 2018 when society found itself saying its goodbyes to QuadrigaCX founder and CEO Gerry Cotten. He reportedly had Crohn's disease and passed away abruptly while traveling through India with his new bride, Jennifer Robertson. Here's a look into Cotten's net worth and why many question the legitimacy of his death.
Article continues below advertisement
Article continues below advertisement
Whereas people would usually be saddened by such news, many were outraged and sickened. QuadrigaCX, an exchange platform that allowed you to buy and sell Bitcoin, held roughly $250 million in cryptocurrency at the time of Cotten's death.
Gerald Cotten
Entrepreneur, QuadrigaCX founder and CEO
Gerry Cotten and his business partner Michael Patryn started QuadrigaCX in 2013, just three years after Cotten graduated from college. Patryn later cut ties with the company, leaving Cotten in charge of it all. Cotten reportedly came into money rather quickly, allowing him to build his net worth and collection of assets. The Quadriga CEO was said to have owned 16 properties in Nova Scotia, Canada, a Cessna plane, and a $600,000 yacht.
Many believe Cotten formulated a plan to steal the money his company oversaw by faking his death.
Born: May 11, 1988
Died: Dec. 2018
Birthplace: Belleville, Ontario
Education: Business administration from Schulich School of Business at Toronto's York University (2010)
Spouse: Jennifer Robertson (widow)
Kids: 0
Article continues below advertisement
Cotten's net worth is said to be $190 million, though much of this money may not have belonged to him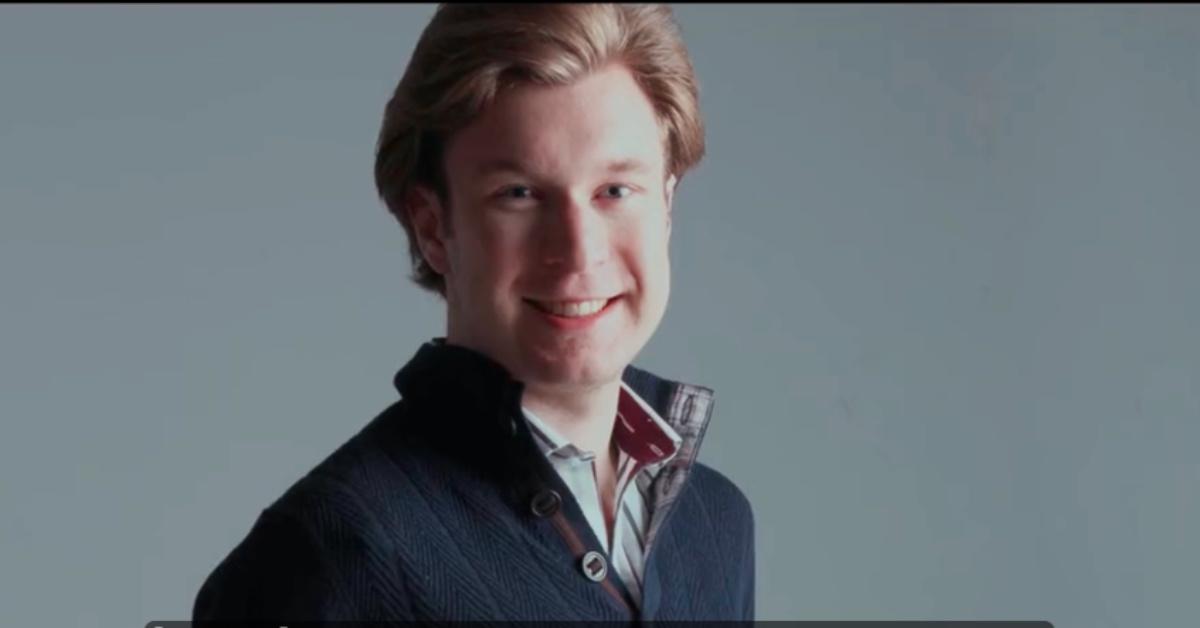 When Cotten passed away, sources speculate his net worth was estimated to be around $190 million. Coincidentally, that's the same amount his company had tied up in cryptocurrency when he died.
Apparently, Cotten was the sole custodian of all cryptocurrency funds on the exchange and the only person with access to his laptop. When he died, the passwords disappeared, and the $190 million his company held became untouchable. No one, not even Cotten's wife, could access the money.
Article continues below advertisement
Article continues below advertisement
While some people were out a few hundred dollars, reports The Globe and Mail, others were unable to access the millions they had poured into Quadriga. Could this have just been a case of bad timing, or was there more to Cotten's mysterious death and Quadriga users' loss of access?
Some speculate Cotten faked his death, others suspect his wife poisoned him
Whereas it's certainly possible for a 30-year-old CEO in charge of handling millions in Bitcoin to die unexpectedly, that may not be the case with Cotten. After Cotten's death was announced and people learned they couldn't get their money out of Quadriga, theories began to form.
Article continues below advertisement
Some believe Cotten faked his death and ran away with the money. Others believe his wife poisoned him and kept the fortune for herself. Although neither of these theories has been proven, Cotten's death is definitely one worth investigating.
Article continues below advertisement
Two weeks before Cotten allegedly died from complications of Crohn's disease, he had signed a will, according to The Globe and Mail. It was later discovered that toward the end of Quadriga's lifespan, Cotten was the only person operating the company.
Article continues below advertisement
Additionally, it was learned that Cotten had no proper way of tracking funds nor any business bank accounts set up. As pieces of the puzzle came together, people developed the idea that Cotten had pulled off one of the largest money laundering schemes in history. Quadriga filed for bankruptcy and is now inoperative.
Cotten's story prompted Netflix to make Trust No One: The Hunt for the Crypto King. The film, which debuts on March 30, 2022, investigates Cotten's death and the many theories behind it.