GS2C Versus GME: Where Investors Are Making Money Now
At times, an arbitrage opportunity opens between German stock market-listed GameStop stock (GS2C) and NYSE-listed GME. Will GS2C beat GME?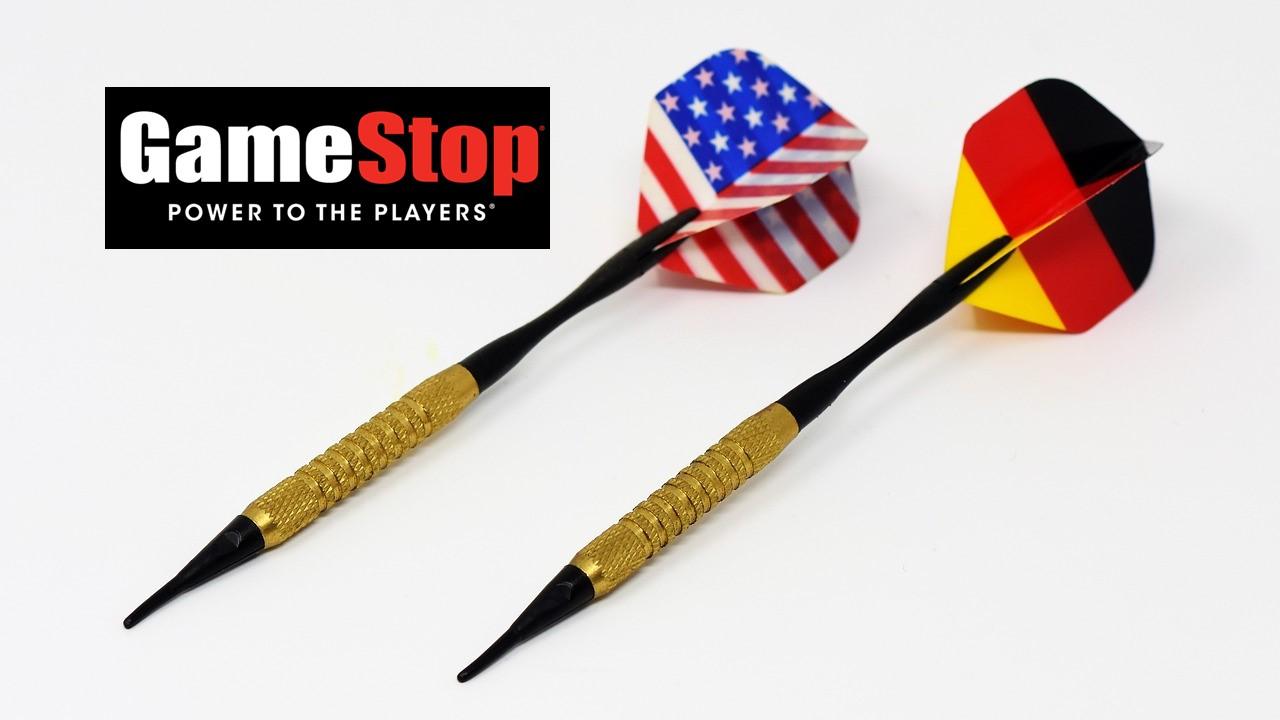 GameStop (GME) stock is double-listed on the NYSE and the German stock market. On Germany's Frankfurt exchange, the videogame retailer's ticker symbol is "GS2C." AMC Entertainment (AMC), another popular Reddit stock, is also listed on the German stock market. Should you buy GameStop's Frankfurt exchange shares or the NYSE shares?
Article continues below advertisement
Article continues below advertisement
Depending on your broker, you might only be able to access GME stock. For example, Robinhood only supports trading in U.S. stocks. However, investors with brokers that support trading in foreign stocks can access both GME and GS2C stocks. Having access to a dual-listed stock in both a domestic and a foreign exchange can be an advantage because of the arbitrage opportunity that occurs occasionally.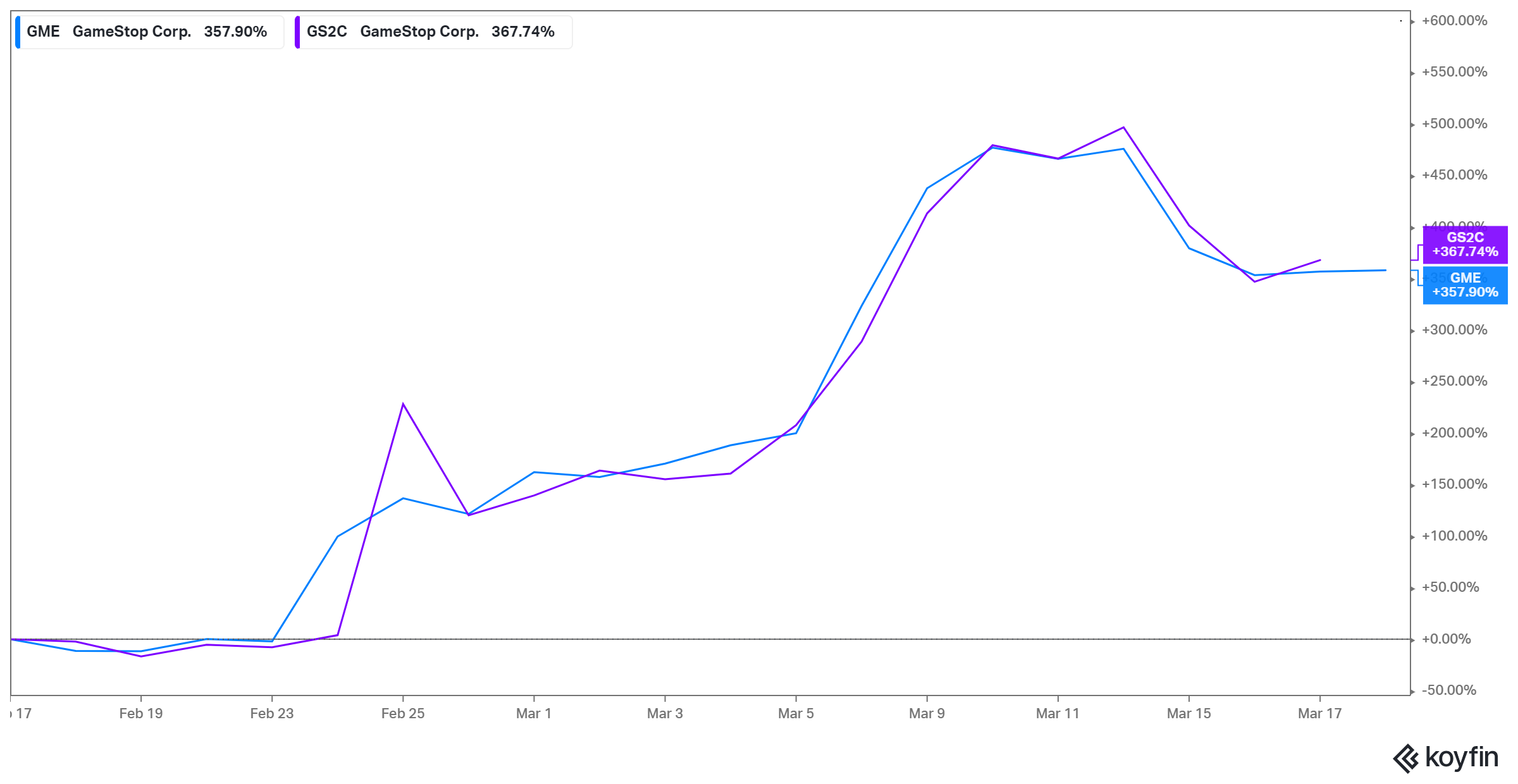 Article continues below advertisement
Are German stock market investors making more money with GameStop?
Investors with access to the German stock market appear to be making more money with GameStop stock in recent weeks than those with access to the NYSE alone. As of March 17, GS2C stock had gained more than 386 percent compared to a 324 percent gain for GME stock.
However, investors on both sides of the Atlantic have benefited from the GameStop short squeeze sparked by Reddit's WallStreetBets community. GameStop shares still sport gains of more than 1,000 percent YTD on both the German stock market and the NYSE.
Article continues below advertisement
Article continues below advertisement
GameStop Germany arbitrage opportunity
Arbitrage strategy allows investors to profit from a dual-listed stock's price difference. In the case of GameStop, an arbitrage opportunity would happen if there's a price difference between its German and U.S.-listed stocks. If GameStop's price happens to be lower in Germany, then U.S. investors could profit from selling high in the domestic market and buying the cheap shares on the Frankfurt exchange.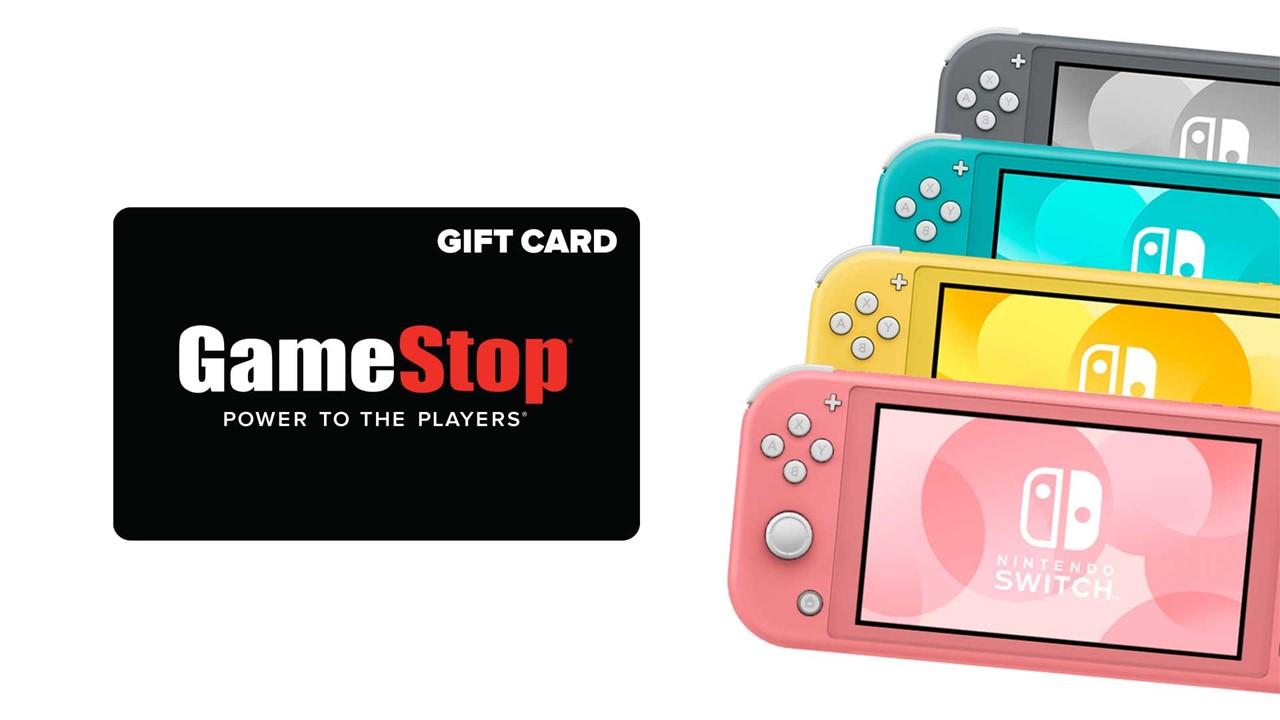 Article continues below advertisement
An arbitrage opportunity opened briefly in GameStop stock on March 18. The videogame retailer's German stock market shares traded at $215 compared to the $210 price on the NYSE. That gave German investors a window to sell GameStop shares high on the domestic exchange and buy cheap on the NYSE. However, GME and GS2C stock prices usually align.
Article continues below advertisement
WallStreetBets investors use GME stock fortune to invest in gorillas.
Retail investors made good money in the GME stock frenzy that shocked Wall Street elites. Many investors are using their newfound fortune for donations. It started with an investor who made almost $30,000 with GameStop stock. He donated several consoles and games to sick kids at Children's Minnesota Hospital.
Article continues below advertisement
Now, GME stock short-squeeze architects are donating to support gorilla conservation. WallStreetBets investors have collectively pumped more than $300,000 into a gorilla-focused organization in the past week alone. Recently, GME's stock price started climbing again.
GME's stock price forecast
Wall Street remains bearish on GME's stock forecast. The average target price of $18 implies more than a 90 percent downside from the current level. Even the high target price of $33 implies significant downside potential.
Article continues below advertisement
Article continues below advertisement
The bearish outlook for GameStop shares should excite investors like Bill Gross. Recently, the famous bond king revealed that he made $10 million shorting GameStop. The investor continues to bet against the videogame retailer.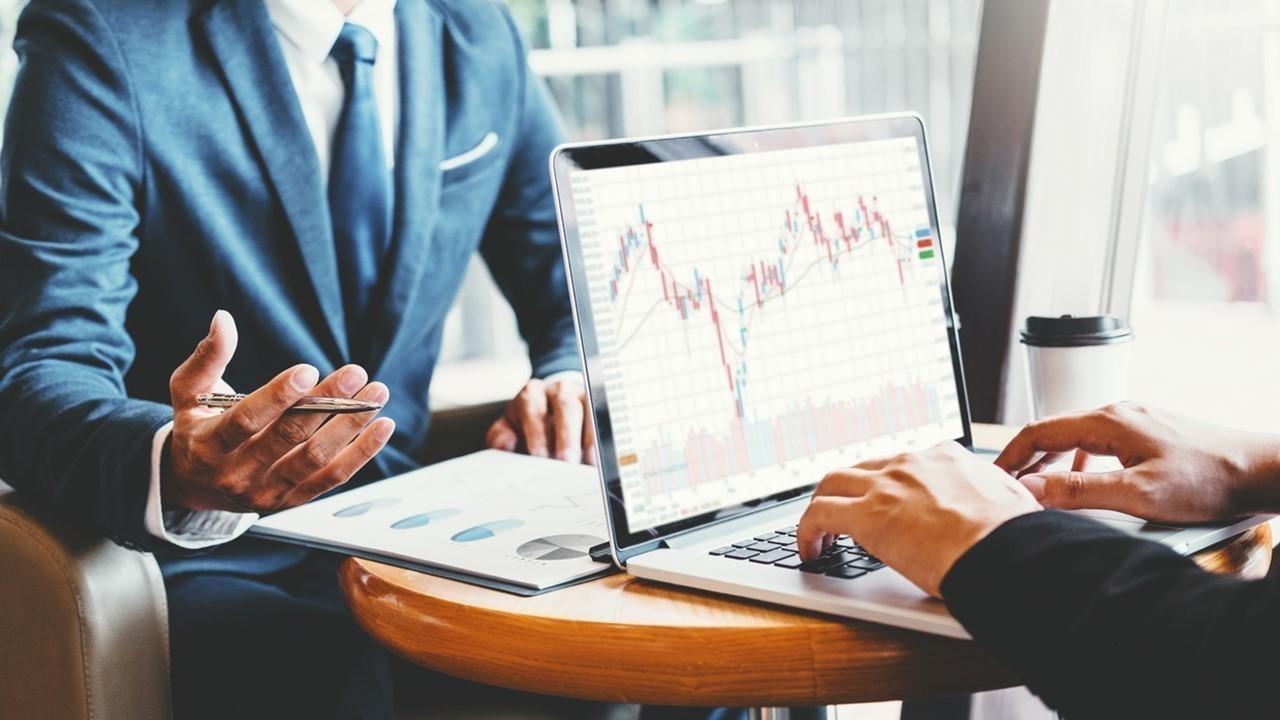 Article continues below advertisement
GameStop's earnings and stock volatility
GameStop plans to report its fourth-quarter earnings on March 23. Wall Street predicts an EPS of $1.35 on revenue of $2.2 billion. The company beat the earnings expectations last year with an EPS of $1.27 compared to the expectation of $0.79. The revenue of $2.2 billion matched the expectations.
There could be increased volatility in GME stock before its earnings report. For months, GameStop has rocketed amid the meme stock wave. Investors will be looking at fundamentals as well when the company releases its results. Ahead of the earnings, those who are bullish on GME's stock prospects can grab it at a discount. The stock has retreated more than 50 percent from its recent peak, which opens a bargain opportunity. Many WallStreetBets investors continue to hold GME stock, which indicates that they expect the stock to rebound.