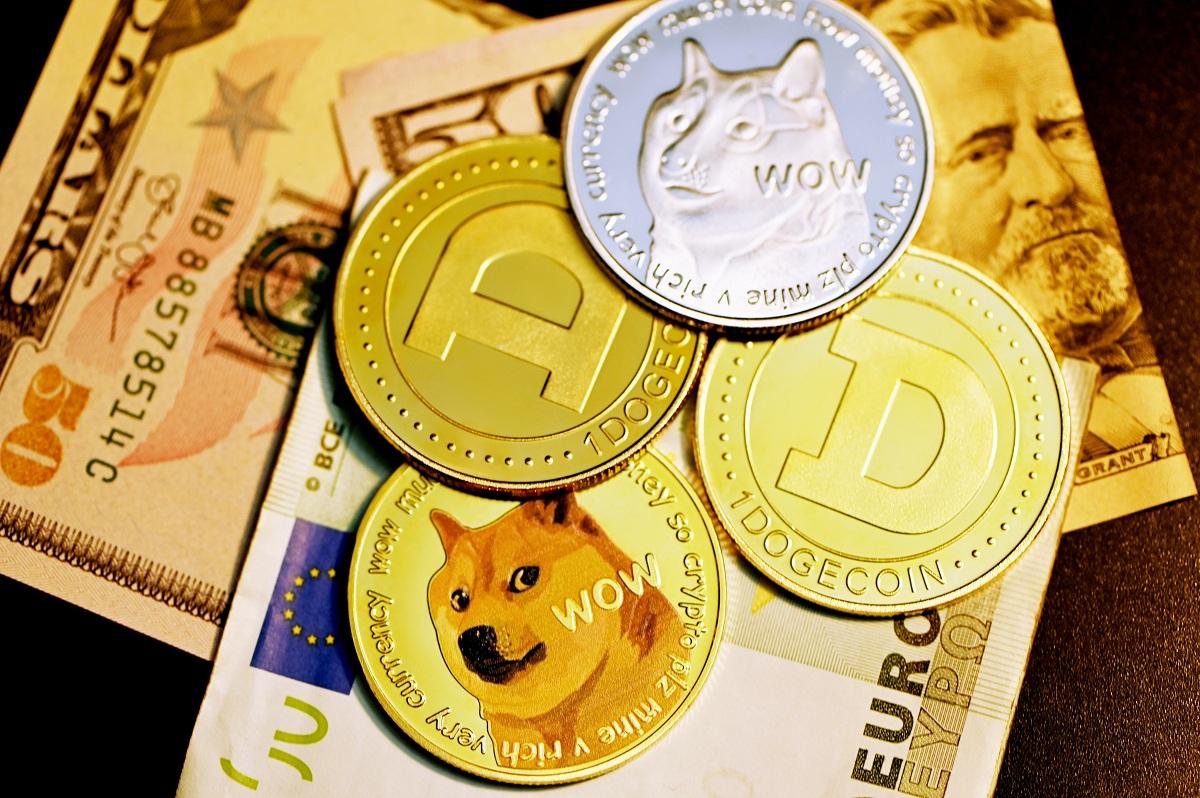 Penny Altcoin Floki Inu Is Hot Right Now—Where to Buy It
By Ruchi Gupta

Jun. 28 2021, Published 9:50 a.m. ET
Floki Inu is one of the most discussed meme coins right now and it's all because of Tesla CEO Elon Musk, a Dogecoin superfan. What is the price prediction for Floki Inu coin as it tries to take the limelight from other meme cryptocurrencies? Where can you buy Floki Inu?
Article continues below advertisement
Cryptocurrencies are rising again following the recent sell-off mostly attributed to China's expanding crackdown on the sector. The global crypto market cap has climbed 5 percent in the last 24 hours. The notable gainers are blue-chips Bitcoin and Ethereum as well as penny altcoins like Shiba Inu (SHIB) and Floki Inu. Babydoge and Stopelon are other actively traded meme coins now.
What is Floki Inu and how is it associated with Elon Musk?
Floki Inu is a newly launched meme crypto attempting to capitalize on Musk's popularity. On June 25, the Tesla and SpaceX billionaire tweeted that he will name his Shiba Inu dog Floki.
Article continues below advertisement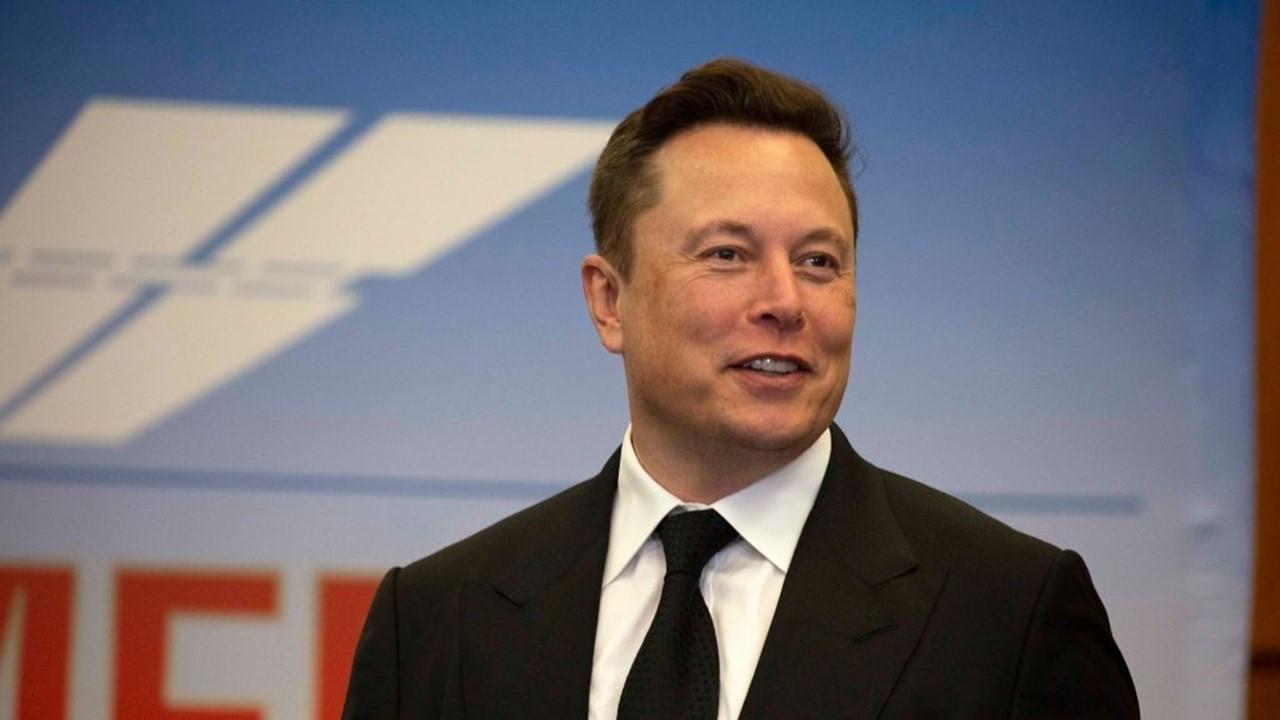 The tweet sent Shiba Inu token soaring. Someone took it a step further and launched Floki Inu coin, which instantly became a hit with some investors. For prospective investors searching for the next cryptocurrency that could explode, the attention is on Floki Inu coin's price prediction.
Article continues below advertisement
How many Floki Inu coins are there?
Floki Inu coin is in abundant supply. The meme crypto has a total supply of 1 trillion tokens currently but the maximum supply remains unknown. Meme coins Dogecoin, Babydoge, and Shiba have no maximum supply cap, unlike Bitcoin or Yearn Finance. Some crypto projects with unlimited token supply try to keep inflation in check through token burn.
Floki Inu coin price prediction
Investors want to know where Floki Inu coin will be in the coming months and years. Dogecoin has taught investors that even a joke can make you rich. Many investors know that they can't just dismiss a good meme. 
Article continues below advertisement
Floki coin's future will depend on market reception. If more investors embrace it, the value will appreciate. Early signs show plenty of investor interest in the altcoin. In a matter of hours following the launch, Floki coin holders had exceeded 1,000. There are now about 3,000 holders.
Article continues below advertisement
Floki Inu versus Shiba Inu
Dogecoin has been a major hit with meme-loving crypto investors. It boasts a robust community and its returns on investment have been impressive. Even after recently retreating 65 percent from its all-time high, DOGE still carries 45,000 percent lifetime returns. Floki and Shiba Inu coins are hoping to replicate Dogecoin's success. Both have an unlimited supply and have the potential to benefit from Musk's tweets.
Is Floki Inu coin a good investment?
Floki Inu coin's price popped 3,500 percent on debut. There aren't any guarantees that it will keep the momentum. As a new project, and coming after Mark Cuban lost money in Titan token investment, some investors will view Floki skeptically. Someone has already claimed that it could be a pump and dump considering only 10 wallets control 95 percent of the supply. However, if you fear missing a Dogecoin-type opportunity, you might want to start with putting a small amount that you can afford to lose in Floki coin.
Best way to buy Floki Inu coin
If you want to buy Floki Inu coin despite the potential pump-and-dump risk, you will need to know where to get it. The new Musk-linked crypto hasn't come to Coinbase or Binance. However, you can buy Floki Inu coin on Uniswap. Since you can't buy Floki directly with the U.S. dollar on Uniswap, you will need to use an intermediary crypto.