What You Need To Know Before Investing in ETC Crypto
Ethereum Classic's (ETC) price prediction for 2030 is in focus as its rival, Ethereum, abandons the proof-of-work model. Is it a good investment?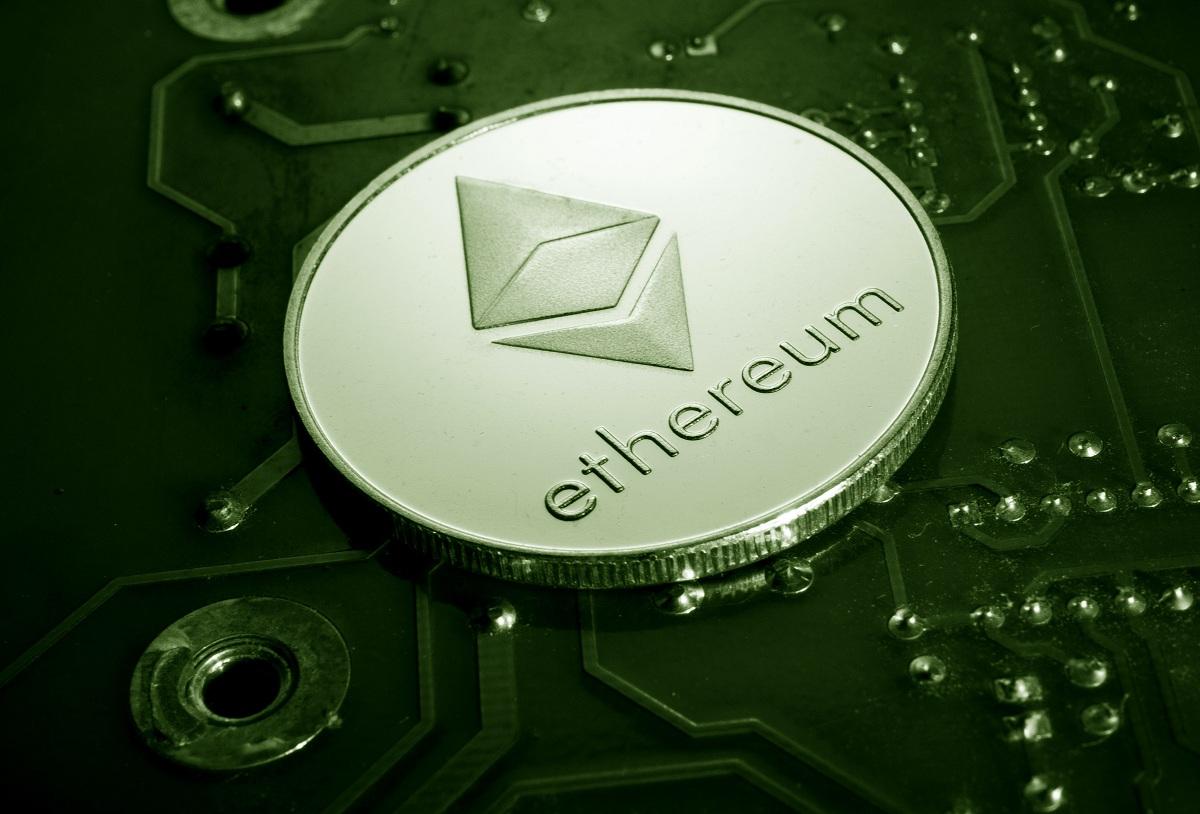 Ethereum Classic (ETC) has been a big winner for investors in 2021. It boasts year-to-date gains of nearly 1,000 percent, beating its better-known namesake, Ethereum, which has gained about 330 percent. However, it's still well below its all-time high. That has left investors eager to know ETC's price prediction and where the crypto could be in 2030. Is it a good investment?
Article continues below advertisement
Article continues below advertisement
Since Bitcoin, cryptocurrencies of all sorts have emerged. Some are serious projects focused on solving world problems, but many are nothing more than short-lived trends. Although meme-based cryptos like Dogecoin have delivered blockbuster returns, you still need to choose your crypto investments carefully, as not all of them will pay off.
What's Ethereum Classic?
Ethereum Classic is a hard fork of Ethereum, functioning as a platform for building and running blockchain apps and executing smart contracts, such as those that power DeFi products. ETC is Ethereum Classic's official cryptocurrency, similar to what Ether is to Ethereum or ADA is to Cardano.
Article continues below advertisement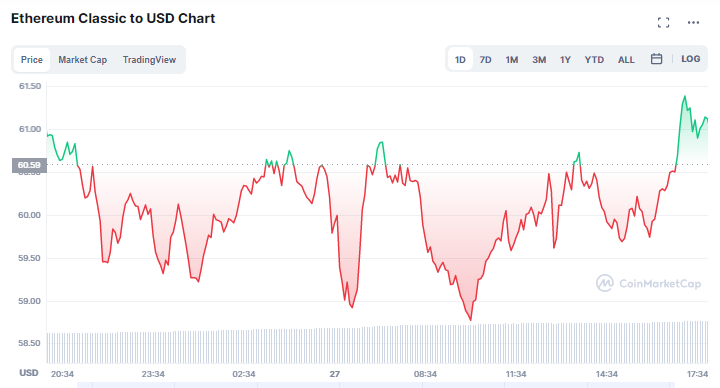 Ethereum Classic versus Bitcoin
Ethereum Classic and Bitcoin bear some similarities, in that they both operate on a PoW (proof-of-work) mechanism and have a maximum token supply (which can reduce inflation for investors). However, while ETC's supply is capped at 210.7 million, Bitcoin has a much smaller fixed supply, of only 21 million tokens.
Article continues below advertisement
Article continues below advertisement
Is ETC a good investment?
ETC is on many investors' radar right now for several reasons. Ethereum is in the process of migrating to a PoS (proof-of-stake) mechanism from PoW, to make the blockchain more energy efficient and increase transaction speed. But some experts predict that Ethereum could run into problems by ditching the proven PoW model. As Ethereum and Ethereum Classic are competitors, the former's crisis should be the latter's opportunity.
Article continues below advertisement
Many investors are betting on ETC in case things go wrong with Ethereum's overhaul. If that happens, ETC could have room to run—ETC is presently at $60, whereas Ether is above $3,000.
Article continues below advertisement
Article continues below advertisement
What's ETC's price prediction for 2030?
Ethereum Classic attained an all-time high of $176 in May 2021. Given cryptocurrencies' volatility, ETC could swing back to its all-time high and even double or quadruple from there before the end of 2021.
Over the past five years, Ethereum Classic has climbed by an average of 900 percent per year. Even assuming a conservative compounded growth rate of 90 percent annually, ETC could hit $40,000 by 2030.