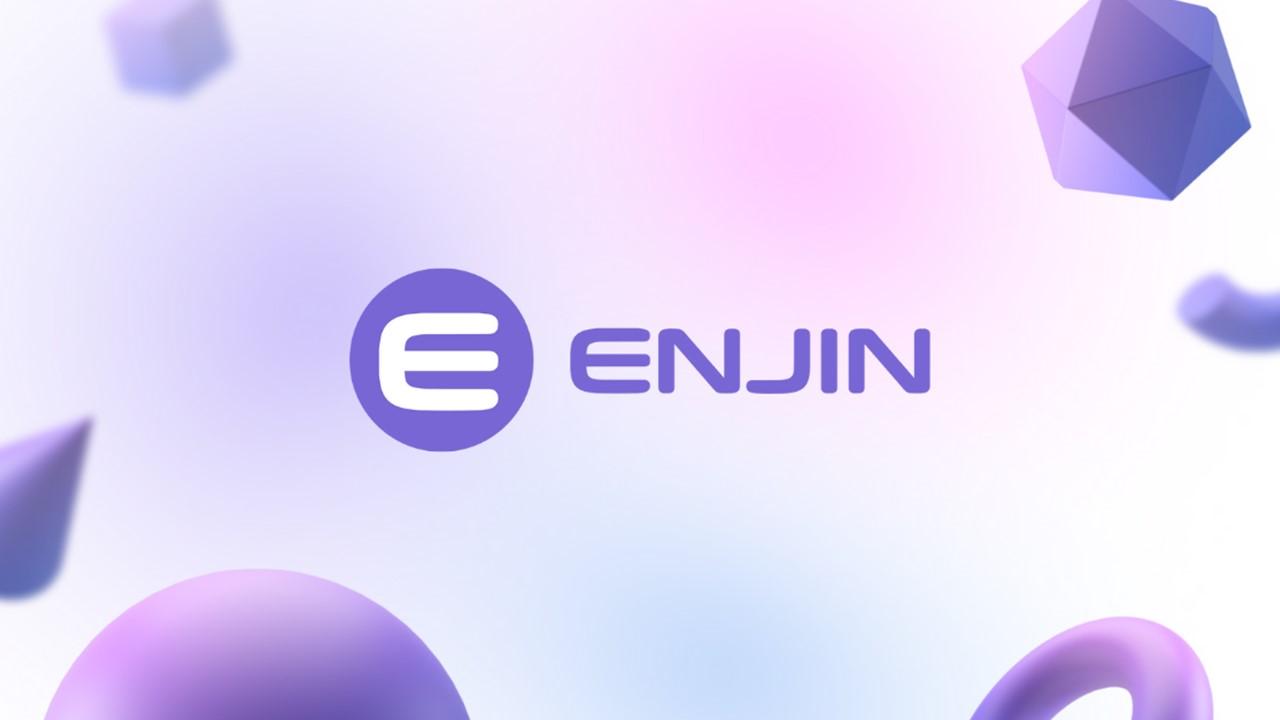 Enjin Coin Price Prediction 2030: Interest in Metaverse Crypto Soars
Recently, Enjin coin's (ENJ) price hit a record high of $4.85, but the crypto has since pulled back 20 percent from that peak. Is Enjin crypto a good investment and should you buy the current dip? It helps to assess Enjin's price prediction before putting money in it. Investors who are interested in a long-term position might even want to know where Enjin will be in 2030.
Article continues below advertisement
Enjin is a startup that serves the crypto developer community, like those building blockchain-based games. It has been described as an NFT pioneer. Enjin offers tools for making, trading, and managing NFTs and other crypto products. It has a metaverse unit called Efinity. Enjin's native ENJ coin has a fixed maximum supply of 1 billion units with some 838 million coins already circulating.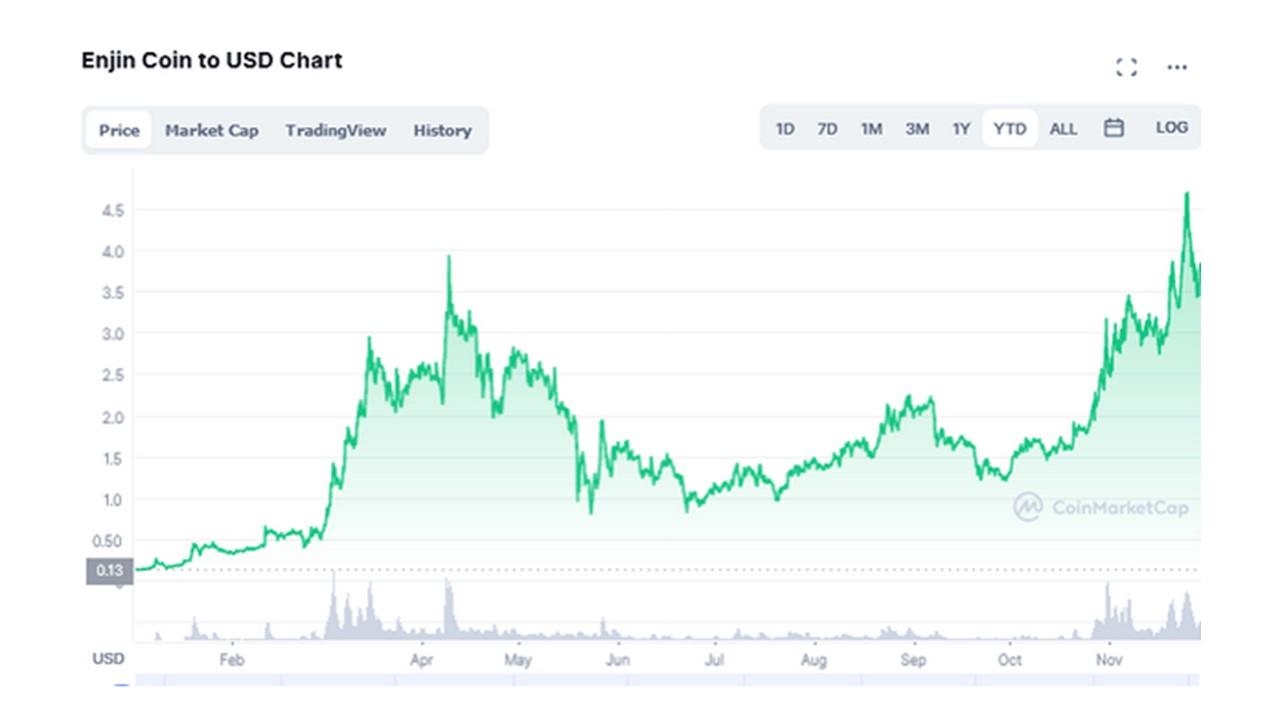 Article continues below advertisement
Enjin launched a $100 million Efinity metaverse fund.
Since Mark Zuckerberg rebranded Facebook to focus on the metaverse, investors have been showing strong interest in metaverse investment opportunities from stocks to cryptos. In the crypto space, many investors have rushed to Decentraland, Sandbox, and Gala Games. Enjin has also started getting attention from investors seeking exposure to the metaverse.
Recently, Enjin launched a $100 million fund to support metaverse projects on Efinity. The support will be in the form of equity investments and token purchases in exciting metaverse projects.
Article continues below advertisement
Efinity is seeking a Polkadot parachain slot.
Enjin is seeking a Polkadot parachain slot for Efinity to expand its NFT and metaverse work. Efinity is accepting contributions from fans in the form of a crowdloan toward its bidding in a Polkadot parachain slot auction. DFG joined the Efinity crowdloan with a contribution of 200,000 Polkadot tokens worth more than $7 million.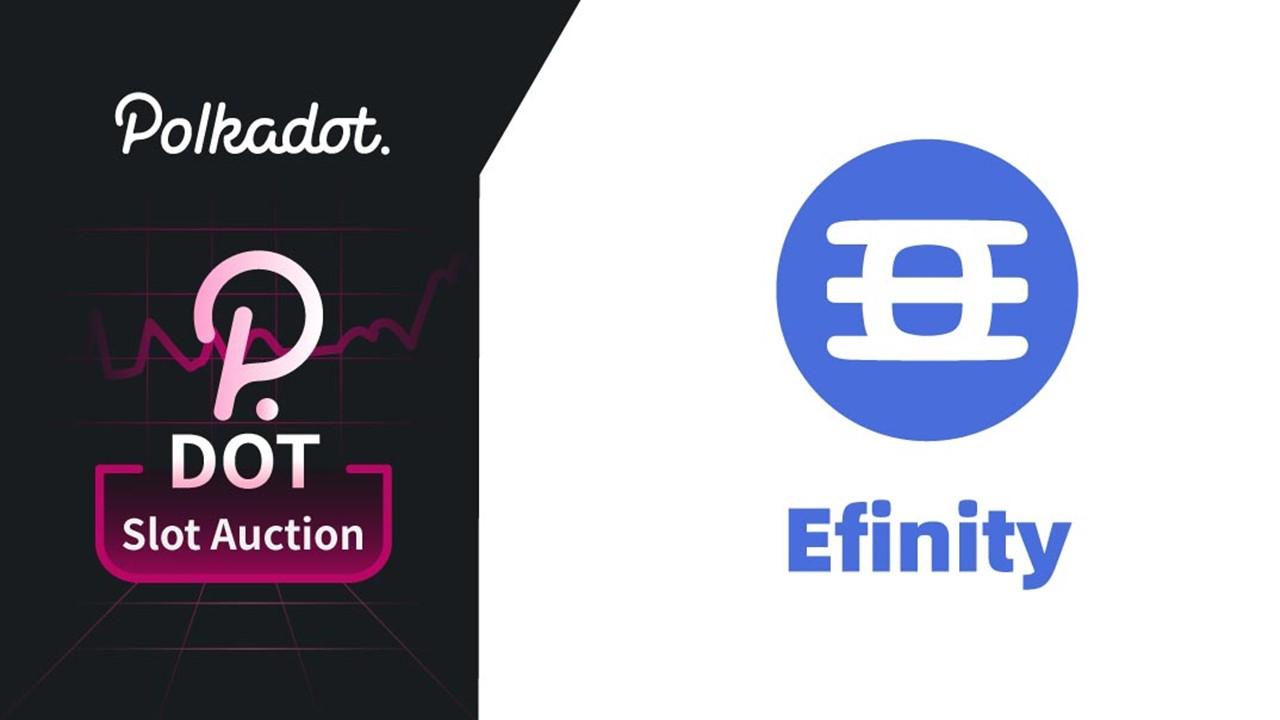 Article continues below advertisement
Is Enjin coin a good investment?
Enjin provides the solutions that enable the building of the metaverse, whose economy is expected to exceed that of the physical world. NFTs are expected to play an important role in the metaverse. It isn't surprising that Sony and AMC Theatres have joined the NFT bandwagon to boost cinema sales. Enjin has emerged as a leader in powering NFT trade. Enjin has built such an important blockchain technology that Microsoft tapped it as a partner for its digital badge rewards program.
Article continues below advertisement
Enjin coin's price prediction looks solid in 2030.
Currently, Enjin coin's price is about $3.85. If you invested $1,000 in Enjin coin three years ago, you would have more than $150,000 now. What can you expect at the end of the decade if you invest in Enjin coin? It's clear now that NFTs and metaverse go hand in hand and Enjin offers exposure to both.
In the past three years, Enjin coin's price has climbed at an annual rate of 5,000 percent. Even if the crypto gains 50 percent annually, it could be worth more than $200 before 2030.