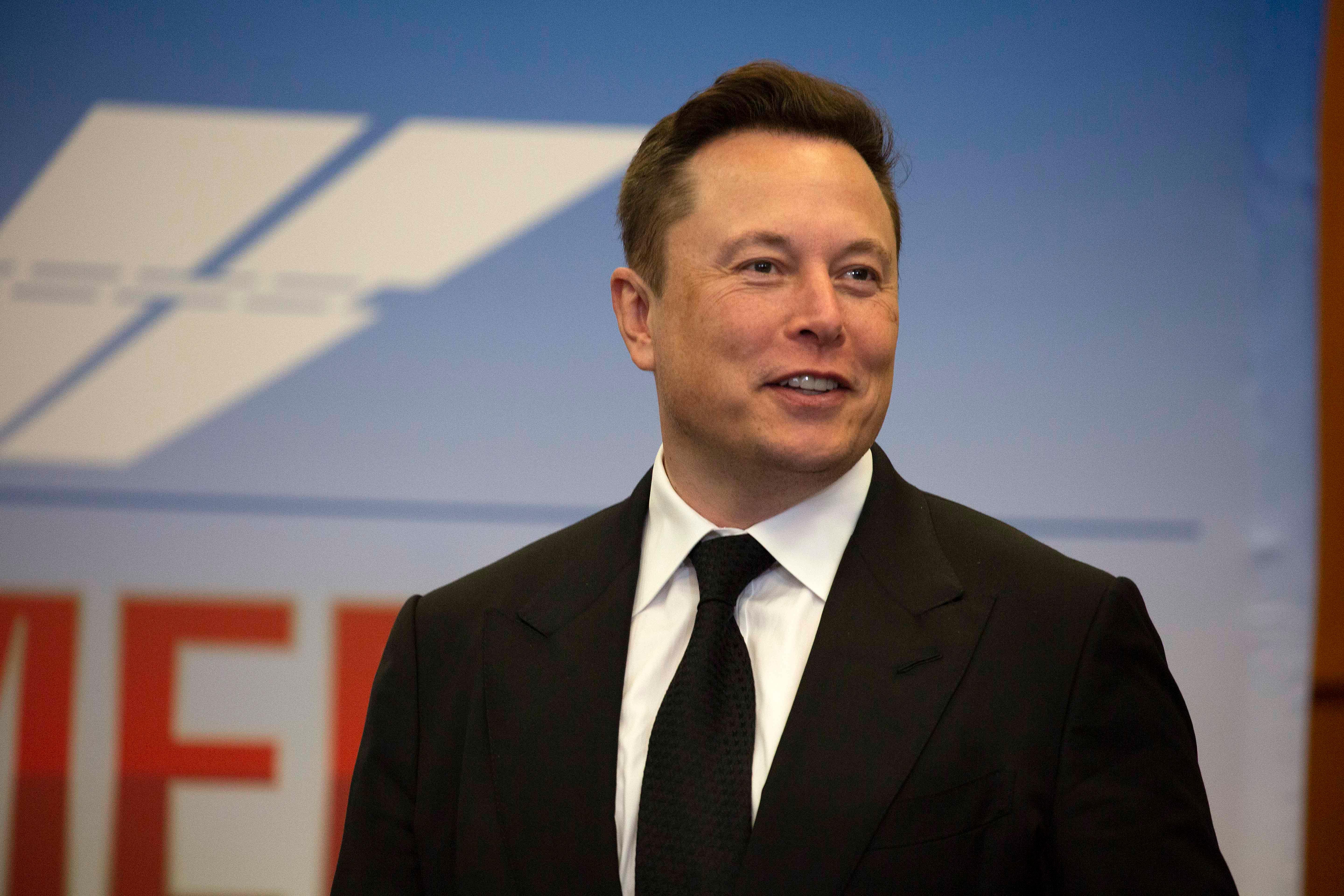 How Elon Musk's Educational Background Shaped His Career
Tesla CEO Elon Musk is among the most charismatic yet controversial business leaders. His fans see him as an innovator and disruptor who is redefining the automotive industry. However, many others think he's overhyped Tesla. What's Elon Musk's educational background, and how did it shape his career?
Article continues below advertisement
All major automakers are focusing on EVs (electric vehicles) in 2020, in stark contrast to six years back when Fiat Chrysler's then-CEO Sergio Marchionne discouraged buyers from buying its electric 500e, arguing that the company was losing money on the car. Today, all automakers agree that EVs and alternative fuels are the future.
Who is Elon Musk?
Musk isn't just CEO of Tesla—he founded several companies, too. He was the founder and CEO of The Boring Company and SpaceX, and the cofounder of Neuralink and OpenAI. In 1999, he founded X.com, which later became PayPal.
Article continues below advertisement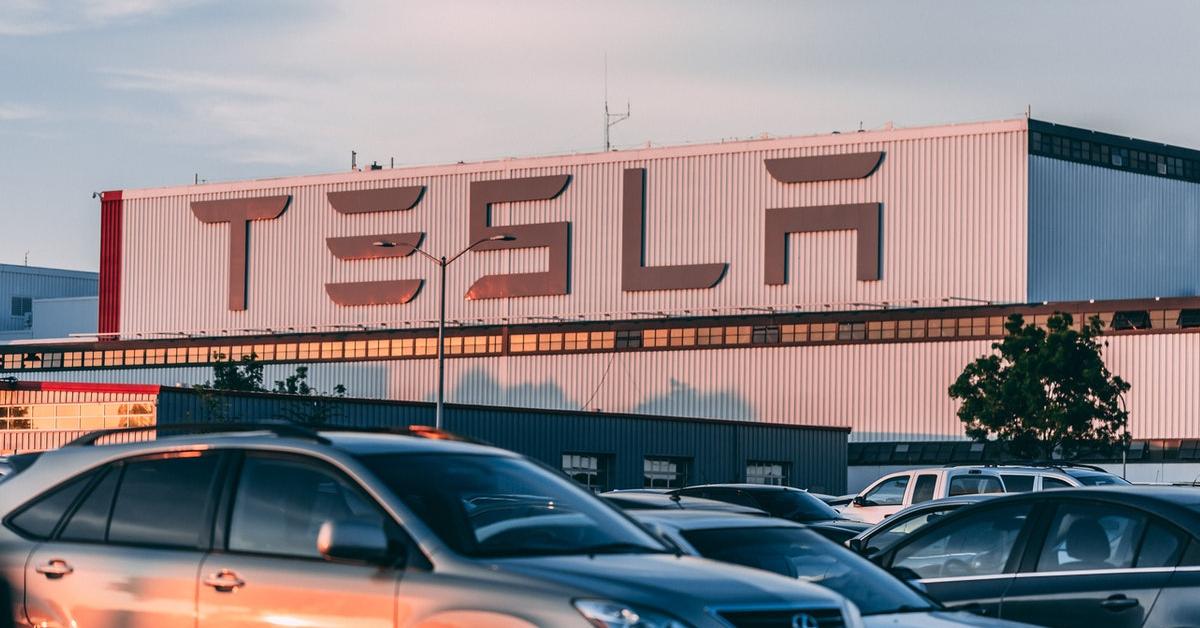 Musk was also chairman at Tesla but had to quit the position as part of a settlement with the SEC, in relation to his tweet about "taking Tesla private." He has had an acrimonious relationship with authorities, and has called the SEC the "Shortseller Enrichment Commission."
Article continues below advertisement
Musk was also part of Donald Trump's advisory council. However, he left the position after Trump pulled the U.S. from the Paris climate deal. As a brand ambassador for renewable energy and EVs, Musk's couldn't stay on Trump's advisory council after the pullout.
Article continues below advertisement
Where was Elon Musk born and who are his parents?
Musk was born in Pretoria, South Africa, on June 28, 1971. His parents divorced when he was about 10. His father Errol Musk is an engineer, and his mother Maye Musk is a dietician and model—she's been modeling for 50 years and was the oldest woman to feature in a CoverGirl campaign in 2017.
Where did Elon Musk get his education?
In 1989, Musk immigrated to Canada to attend Queen's University, where he spent two years before transferring to the University of Pennsylvania. He graduated with a BSc in physics and a BA in economics. After graduation, Musk moved to California to pursue a PhD in energy physics, but he left the course in just two days and launched his first company, Zip2, in 1995.
Article continues below advertisement
Zip2 was later sold to a division of Compaq Computers, making Musk a multimillionaire before he turned 30. In November 2020, he became the world's second-richest person after his net worth surpassed that of Microsoft co-founder Bill Gates. Musk's net worth ballooned by over $100 billion in 2020.
Article continues below advertisement
Did Musk's education shape his career?
Although Musk was educated in both physics and economics, it is physics that seems to have shaped his career the most. He has called physics "a good framework for thinking," and Tesla's abilities in software and battery technology are admired by rival automakers.
However, Musk is also a great marketer. With him at the helm, Tesla doesn't need to market its vehicles—he has used Twitter brilliantly to market Tesla without spending a penny!