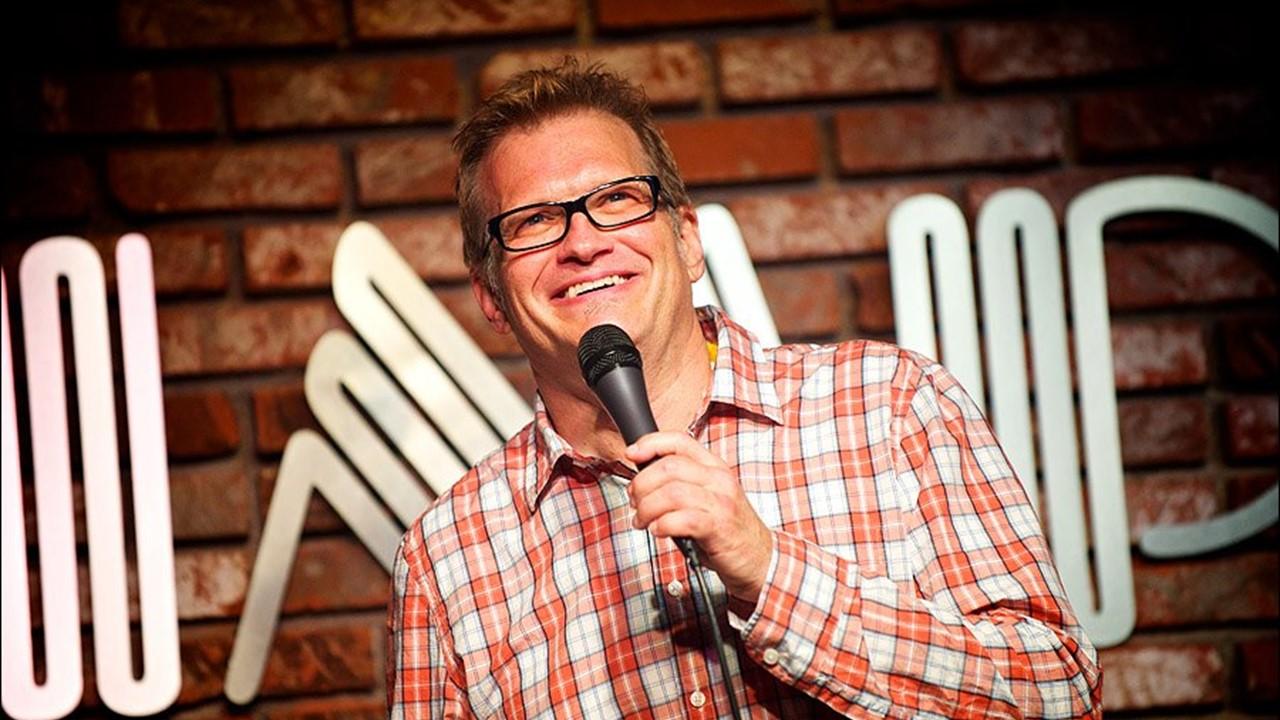 Drew Carey's Political Party Might Surprise You — Here's Why
Drew Carey is better-known for his role as the host of the popular game show The Price Is Right. He has attracted a large fan base over his long career as a comedian and show host. Many fans have been interested in knowing Carey's political party.
Article continues below advertisement
Article continues below advertisement
Born in 1958 in Ohio, Carey graduated from James Ford Rhodes High School and went to Kent State University. He had a difficult time in college and got kicked out twice due to poor academic performance. He joined the U.S. Marines as a reservist after leaving the university. Carey would go on to build a career in comedy, but not before stints as a bank teller and restaurant staff.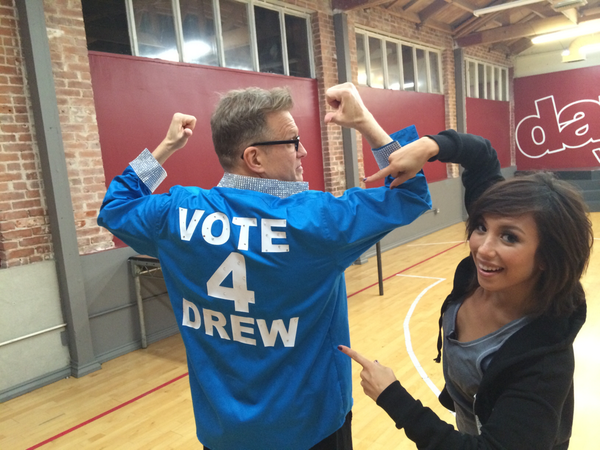 Article continues below advertisement
What is Drew Carey's political party?
Politics can be divisive but Carey hasn't shied away from it. The comedian and Price Is Right host describes himself as a libertarian. He advocates for limited government. When it comes to party affiliation, Carey has supported the Libertarian Party, even backing its 2016 presidential candidate Gary Johnson. He also donated to Libertarian 2008 presidential candidate Ron Paul's campaign.
The game show host has also been associated with the Democrats and Republicans. He backed Joe Biden in the 2020 election, even making a large donation to Biden's campaign. Carey joined Mark Cuban, Bruce Springsteen, and Dwayne "The Rock" Johnson among the celebrities rooting for Biden against Trump in the vote.
Article continues below advertisement
Article continues below advertisement
On the Democrat side, Carey contributed to the U.S. House campaign of Tulsi Gabbard. On the Republican side, the comedian was a supporter of former Ohio Governor George Voinovich. But Carey was highly critical of the Republican administration of George W. Bush, particularly its handling of the Iraq war.
Article continues below advertisement
Does Drew Carey have a wife and children?
The famous game show host doesn't have a wife and he isn't known to have a biological child. Although Carey isn't married, he was engaged to Amie Harwick and Nicole Jaracz at various times. During his relationship with Jaracz, he became a father figure to her son named Connor, from a previous relationship.
Article continues below advertisement
How rich is Drew Carey?
The comedian and host has a made a fortune over his long career. Carey's net worth is estimated at $165 million. The entertainment star's wealth is mostly credited to his lucrative salary, where he has pocketed as much as $1 million per episode of The Price Is Right game show. Investments have also contributed to the fortune.
Article continues below advertisement
Drew Carey owns a soccer team.
Carey's investments include a stake in the soccer team Seattle Sounders FC. The team has won several Major League Soccer titles. Carey took a minority stake in the club. But he set conditions before getting involved with the team. One of the conditions was about mixing sports and politics in the club. He wanted the club to have a membership program with members being able to decide who runs the team. His other condition was that the club should have a marching band.
Drew Carey invested in a healthcare startup alongside Jeff Bezos.
The comedian teamed up with Amazon founder Jeff Bezos and Dell Technologies boss Michael Dell to invest in Qliance Medical in 2010. The startup set out to disrupt the healthcare scene, coming up with a model where it operated subscription clinics offering primary care services. However, Qliance's business model ran into strong headwinds and the startup folded in 2017.