With Blue Origin Battling SpaceX, Does Jeff Bezos Hate Elon Musk?
Does Jeff Bezos hate Elon Musk? As Blue Origin and SpaceX wage a space race, see what the founders of the two companies have said about each other.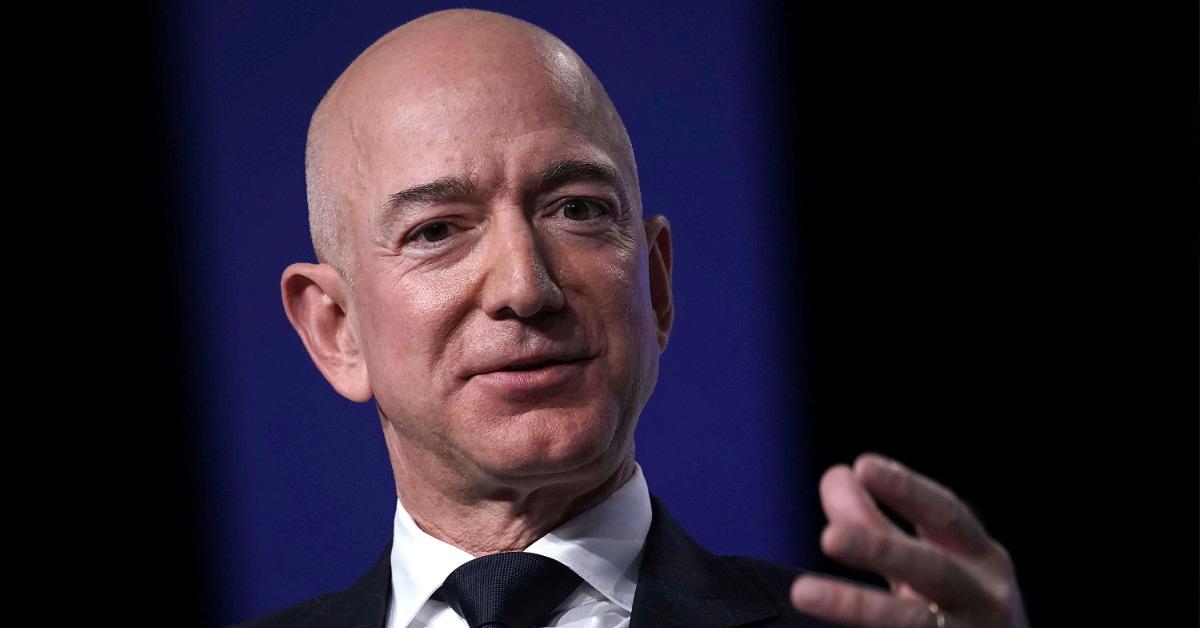 With the cutthroat space race between Blue Origin and SpaceX, one could understand if the spaceflight companies' founders, Jeff Bezos and Elon Musk, hate each other.
In the latest volley between the two companies, Blue Origin has been protesting NASA's decision to award SpaceX a $2.9 billion contract for the Human Landing System—a spacecraft to take astronauts to the surface of the Moon and back.
Article continues below advertisement
Article continues below advertisement
On Aug. 16, Blue Origin filed a lawsuit in federal court in what it calls "an attempt to remedy the flaws in the acquisition process found in NASA's Human Landing System," according to The Washington Post.
"We firmly believe that the issues identified in this procurement and its outcomes must be addressed to restore fairness, create competition, and ensure a safe return to the Moon for America," the company added.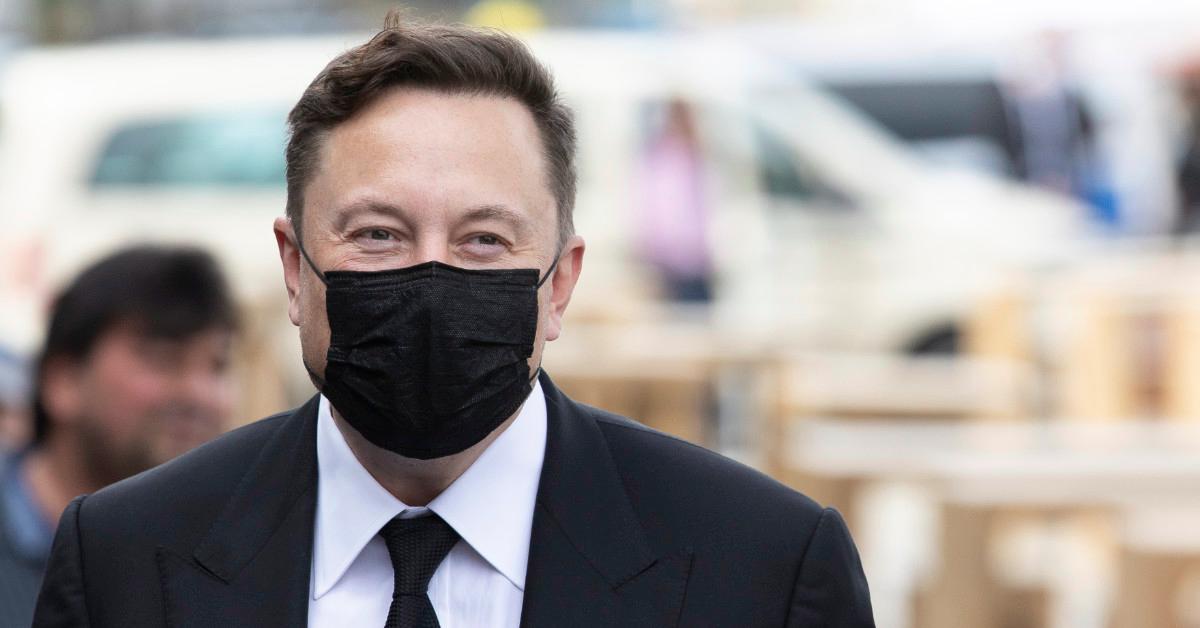 Article continues below advertisement
Musk and Bezos have teased each other on Twitter and in the media.
Neither Bezos nor Musk has mentioned outright animosity for the other billionaire, but we can get a sense of their relationship from their Twitter exchanges.
For example, in a 2015 tweet, Bezos hailed Blue Origin's New Shepard vehicle as "the rarest of beasts" for its reusability. Musk replied to the Amazon founder and wrote, "Not quite 'rarest.' SpaceX's Grasshopper rocket did six suborbital flights three years ago and is still around."
Later that year, Bezos tweeted a backdoor brag when commenting on SpaceX's successful vertical landing of the first stage of its Falcon 9 rocket. "Congrats @SpaceX on landing Falcon's suborbital booster stage. Welcome to the club!"
Article continues below advertisement
Article continues below advertisement
Musk tweeted that it's "time to break up Amazon."
In terms Bezos's and Musk's public comments about one another, Musk seems to be the bigger instigator. In 2016, Musk pretended not to know who Bezos was in a BBC interview, saying, "Jeff who?" In 2019, he mocked Blue Origin with a meme image changing the name of the company to "Blue Balls."
In 2020, after Amazon's Kindle Direct Publishing service declined to publish a book by Alex Berenson, Musk tweeted, "This is insane, @JeffBezos. Time to break up Amazon. Monopolies are wrong!"
In April 2021, Musk made light of Blue Origin's protest over SpaceX's NASA contract, tweeting, "Can't get it up (to orbit)."
Article continues below advertisement
Article continues below advertisement
The two billionaires are in an intense competition, Brad Stone says.
Bloomberg News editor Brad Stone, who profiled Bezos in the book Amazon Unbound: Jeff Bezos and the Invention of a Global Empire, told Inverse earlier this year that Bezos and Musk's rivalry has gotten a little less friendly recently.
"Elon, I think, enjoys it," he observed. "Bezos doesn't say anything about it. But you can imagine that he's kind of broiling a little bit. It'll be fun to watch these two duke it out over the next couple of decades."
In Amazon Unbound, Stone wrote that Bezos and Musk have met up at least twice. Musk recalled friendly meetings with Bezos and one conversation in which they debated the fuel mix Blue Origin planned to use. Musk also told Stone that he "thought it was cool that Jeff created Blue Origin and that there was someone else with similar philanthropic goals with regard to space, and a lot of resources."