Elon Musk Doesn't Have a Public TikTok, Fan Found Out the Hard Way
Does Elon Musk have a TikTok account? An account claiming to belong to the Tesla CEO and SpaceX founder had one fan thinking he was going to get a Tesla.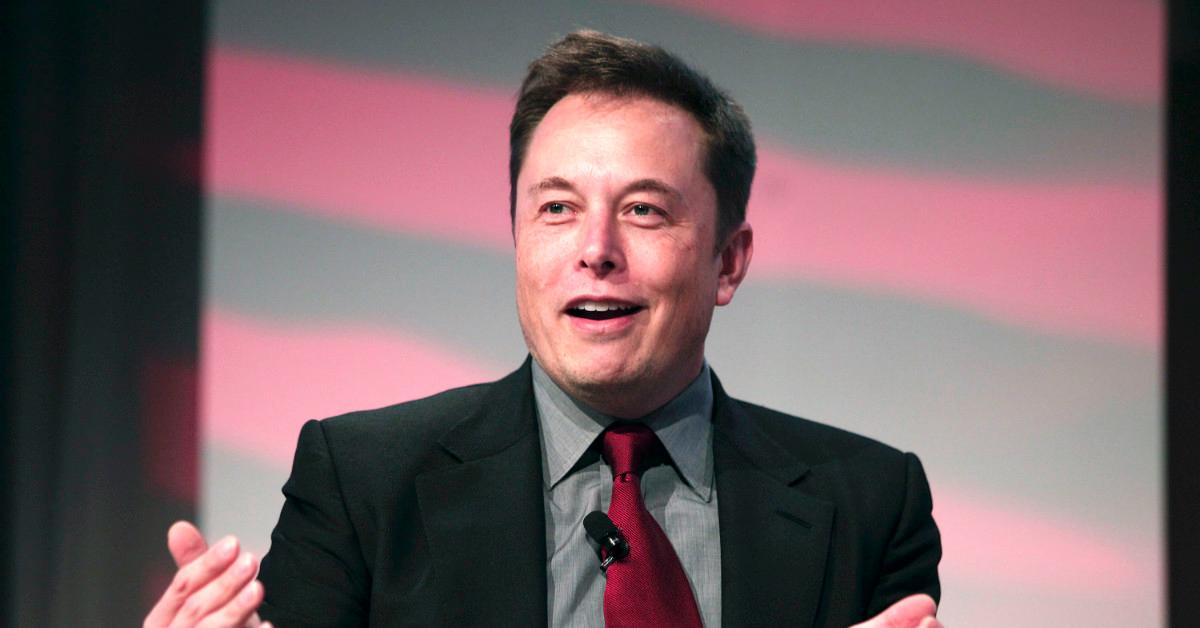 Tesla CEO Elon Musk is one of the most influential Twitter users. He has the power to influence stock prices and cryptocurrency exchange rates with a single tweet. Does Musk have a TikTok account, too?
Article continues below advertisement
Article continues below advertisement
If Musk does, he's keeping it private. In his TikTok absence, imposters have stepped in to fill the void. One imposter even challenged a hapless user to eat more than a year's worth of pizza for a free Tesla.
A verified @elonmuskdad TikTok account popped up recently.
In May, a Twitter user shared a screenshot of a TikTok account with the handle @elonmuskdad. While the display name for the account was Elon Musk, the profile photo was a picture of the South African businessman, the profile link was the URL for the SpaceX website, and—most convincingly—the account had the blue checkmark of a verified account.
Article continues below advertisement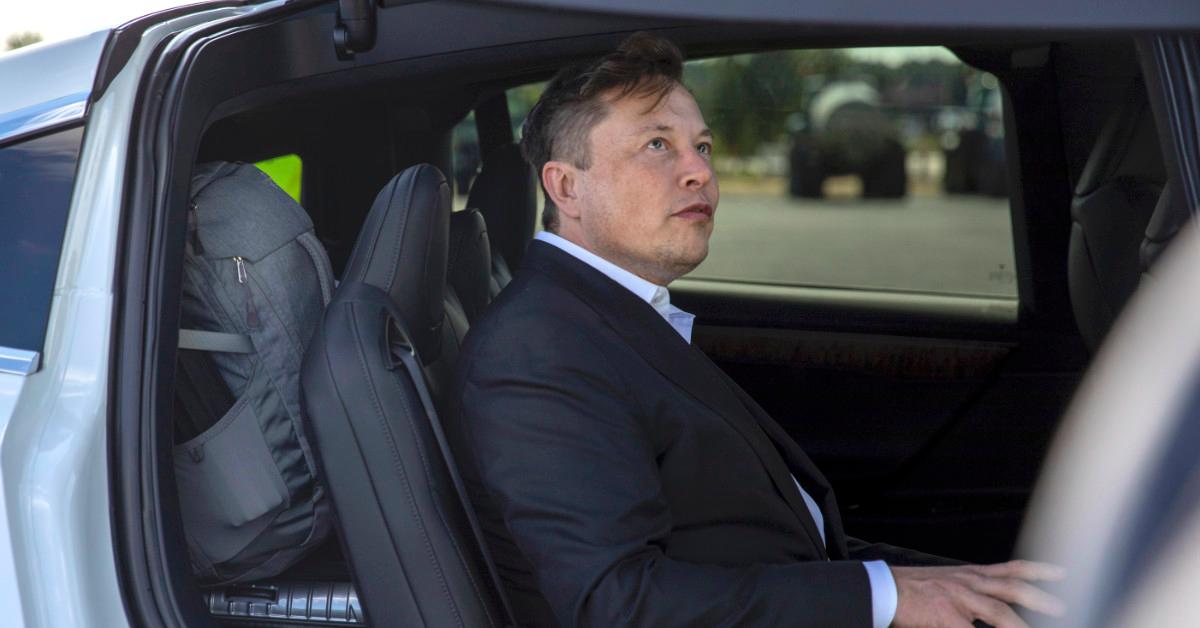 Since then, the account has vanished from TikTok. The Twitter user who shared the screenshot conjectured that perhaps another verified account was hacked or adjusted to look like one belonging to Musk.
Article continues below advertisement
Article continues below advertisement
The @elonmuskdad account made one TikTok user think he was going to get a free Tesla.
In a story that sounds straight out of Catfish, a TikTok user named Kyle Young thought Musk was going to give him a Tesla if he shared footage of himself eating a slice of pizza backwards for 420 straight days on his @foodthewrongway account, with 420 being one of Musk's favorite numbers.
Young started the challenge on March 11, and as he posted daily videos, @elonmuskdad cheered him on in the comments. "Either day 420, or you getting to 420 pounds, whichever comes first," @elonmuskdad wrote in the comments earlier this month, according to Newsweek.
In another comment, @elonmuskdad wrote, "I'm ready for day 420! Next pizza, extra, extra cheese." And then, "I will personally meet with you and give you the Tesla on day 420! On 4/20/22."
Article continues below advertisement
Article continues below advertisement
But all wasn't what it seemed. @elonmuskdad was deleted from TikTok on June 17.
"Elonmuskdad's account got banned," Young wrote. "It wasn't him, guys. … Damn, I really thought it was him because he was verified."
However, Young is persisting. "I guess I'll keep going," he told followers.
Article continues below advertisement
Musk's devotees are all over TikTok.
There are more Musk imposters on TikTok, but there are also people who seem to idolize the SpaceX founder. One user—under the handle @elonxmusk—posts "daily news" about the businessman, for example.
In one recent upload from @elonxmusk, a truck carrying traffic lights causes the artificial intelligence of the Tesla driving behind it to go haywire, with traffic lights popping up on screen like some sort of Dance Dance Revolution game.