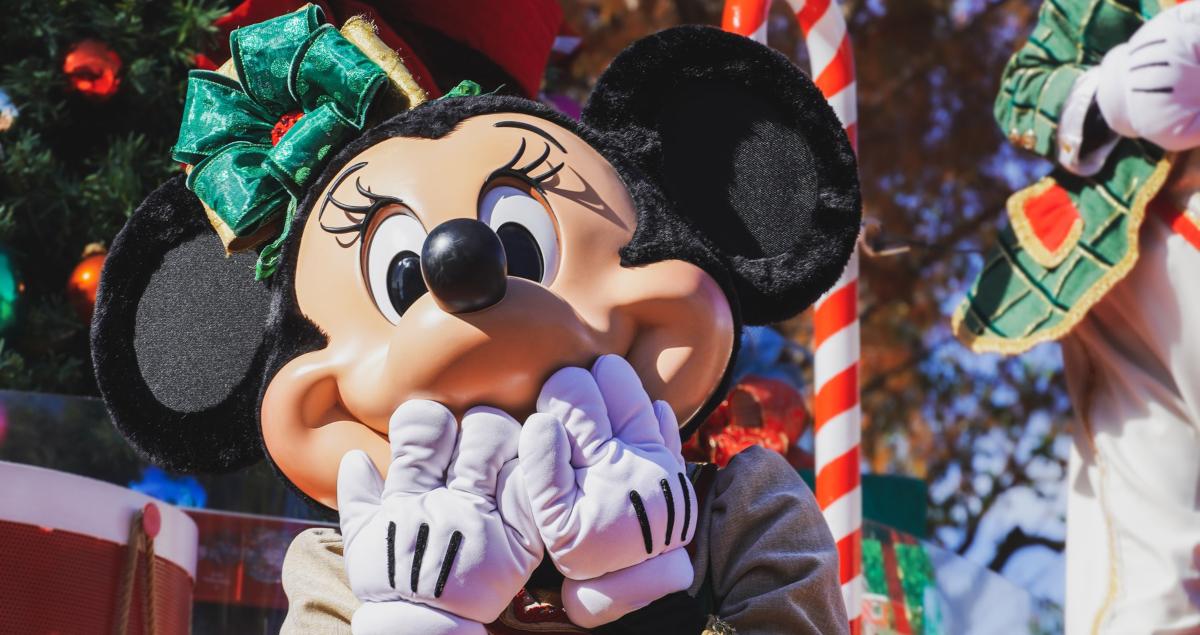 Disney Risks Losing Its Special Tax Status in Florida
Florida lawmakers have cleared a bill that would take away Disney's special status in the state. DIS stock, which was already struggling, fell to a 52-week low amid the chaos. How much tax does Disney pay to Florida?
Article continues below advertisement
Disney has also been facing boycott calls from conservatives after opposing Florida's parental rights bill. Popularly known as the "Don't Say Gay bill," it prohibits the instruction of sexual orientation or gender identity to students below fourth grade.
The Reedy Creek Improvement District and Disney
The Reedy Creek Improvement District was created in 1967 by lawmakers to support the development of Disney World in Florida. Reedy Creek comprises 25,000 acres spread across Orange and Osceola counties.
Article continues below advertisement
Disney pays taxes to Florida
Disney does pay taxes to Florida. According to a Reuters report citing a fact sheet commemorating the 50th anniversary of Disney's Florida theme park, the company paid $780.3 million in state and local taxes in 2021. It's also a major employer in the state.
Article continues below advertisement
Additionally, CNBC reported that the Reedy Creek District collects around $105 million in general revenue every year. Citing public records, it said that Disney paid $280 million in property taxes to local counties between 2015 and 2020.
Article continues below advertisement
Counties would lose revenue if Disney were to lost its special status
Orange County tax collector Scott Randolph believes that the decision to strip Disney of its special status would leave the county's coffers poorer. He said, "If you dissolved Reedy Creek, that $105 million in revenue literally goes away, it doesn't get transferred." However, Florida state representative Randy Fine (R-Palm Bay) believes the move wouldn't harm local taxpayers and, if anything, could benefit them.
Article continues below advertisement
According to Fine, "They will just be paid to Orange and Osceola County instead of this special improvement district. The taxpayers could end up saving money because you've got duplicative services that are being provided by this special district that are already being done by those municipalities."
Reedy Creek's bond liabilities
Reedy Creek also has bond liabilities of $1 billion–$1.7 billion. If the special district is dissolved, these could get transferred to local governments. State Senate minority leader Gary Farmer (who tried to amend the bill) believes the liabilities could be more than $2 billion, meaning a liability of $1,000 per taxpayer in Orange and Osceola counties. It remains to be seen how Disney would be impacted by the loss of it special status.