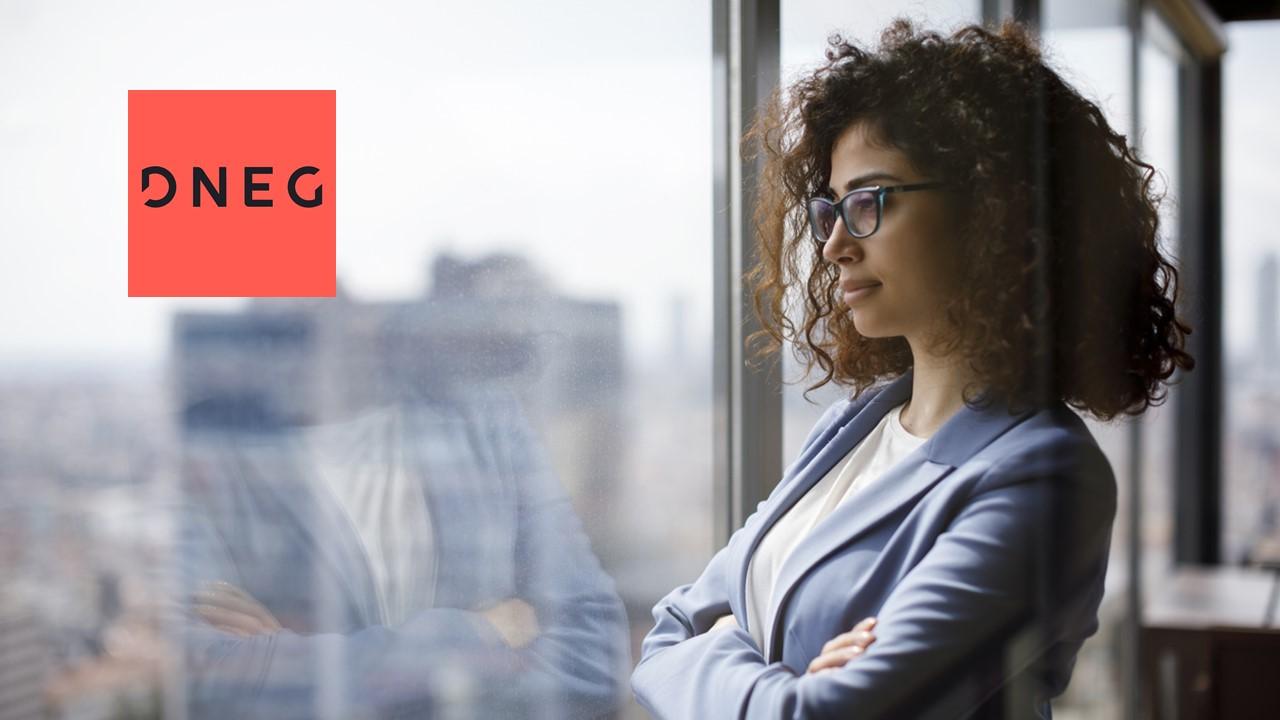 Buy AKIC SPAC Stock Before DNEG Merger, Bet on Content Creation
By Mohit Oberoi, CFA

Jan. 26 2022, Published 9:30 a.m. ET
There has been a sell-off in SPACs and most of the pre-merger SPACs are trading below the IPO price. Deals have also been tough to come by because many SPACs are hunting for targets. Sports Ventures Acquisition Corp. (AKIC) has announced a merger with visual effects and animation company DNEG. Should you buy AKIC SPAC stock before the merger?
Article continues below advertisement
The SPAC market has been under severe stress. Most of the companies that went public through a SPAC reverse merger trade below the IPO price. These include some of the hyped names that merged with SPACs associated with credible sponsors.
Why are SPACs falling?
It wouldn't be prudent to single out SPACs. Most SPACs merged with loss-making growth companies. Thanks to the rise in bond yields, growth names have been out of favor with investors. Not only , but most of the IPOs in 2021 also trade below the issue price. The list of IPOs trading below the issue price is fairly long and includes Rivian, which was the biggest IPO in 2021.
Article continues below advertisement
Another notable aspect of the SPAC market has been the flurry of redemptions. Redemptions, where SPAC stockholders request their money back from the trust, are running at a historic high of around 75 percent in January.
Article continues below advertisement
With such pessimism towards SPACs, investors have been wary of any new merger announcement. Trump's TMTG (Trump Media and Technology Group) has been an exception and the stock has surged to astronomical highs and has defied the sell-off in speculative companies.
Article continues below advertisement
What does the AKIC and DNEG merger involve?
AKIC has announced a merger with DNEG at a time that's possibly the worst phase for SPACs. However, unlike most other SPAC merger targets, DNEG isn't a high-growth tech company. While the company is growing reasonably fast, its valuations look a lot more digestible compared to what we saw at the peak of the SPAC bubble.
DNEG's valuations are reasonable.
DNEG reported revenues of $306 million in fiscal 2021 ended March 2021. This fiscal year, the company is projecting revenues of $400 million. DNEG has projected a CAGR of 17 percent between fiscal 2019 and fiscal 2026. Most of the sales are reoccuring in nature, which is a healthy sign.
Article continues below advertisement
The merger values DNEG at a fiscal 2023 EV-to-EBITDA multiple of 11.4x. The multiples look attractive especially given the expected increase in content spending, which DNEG expects to rise to $129 billion in 2024 from $84 billion in 2020.
DNEG intends to use the funds for growth.
As part of the business combination, DNEG would receive around $400 million in cash, which includes a $168 million PIPE investment. The merger has a minimum cash condition of $350 million. Since most stockholders have been redeeming the investment, companies have been left short of the desired cash. As a result, most SPAC mergers have been keeping a minimum cash condition.
Article continues below advertisement
DNEG expects to use the funds to grow the business, both organically and inorganically. The company intends to increase its workforce from 6,700 to 10,000 employees. It might also look at acquisitions to grow the business. The company is a well-known name in the video effects industry and was won the Academy Awards for the "Best Visual Effects" category in six of the last ten years.
While most de-SPACs trade below the IPO price, it might be different in DNEG's case. The company has a well-known brand in the industry and boats strong financials. Most importantly, at the proposed valuations, there's still room for upside once the merger is completed.