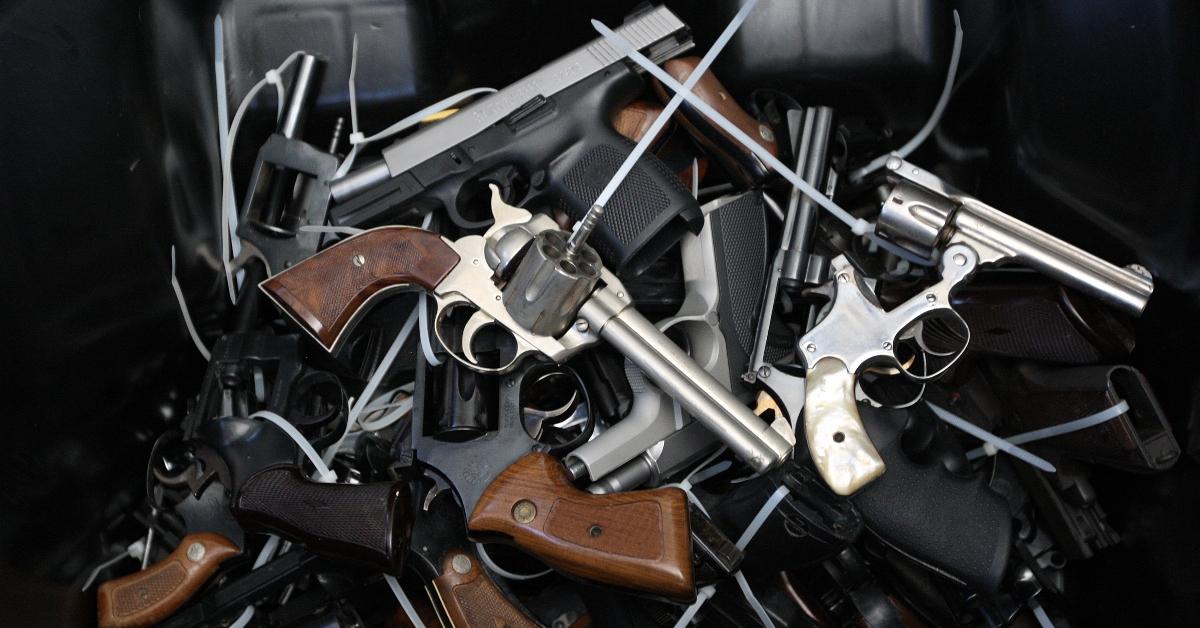 Did Canada Ban All Guns? Trudeau Announces New Gun Control Measures
In the wake of the deadly school shooting in Uvalde, Texas, Canada's Prime Minister Justin Trudeau proposed some of the strongest gun control measures that the country has had in 40 years. Did Canada ban all guns?
Article continues below advertisement
No, the new gun control measures in Canada won't ban all guns in the country, but they will put stronger restrictions on who can own a gun and gun sales.
Military-style assault weapons like the one used to kill 19 elementary school students and two teachers in Texas have already been banned in Canada. The country announced a ban on over 1,500 models of assault rifles in 2020 after a mass shooting in Nova Scotia took the lives of 22 people.
Article continues below advertisement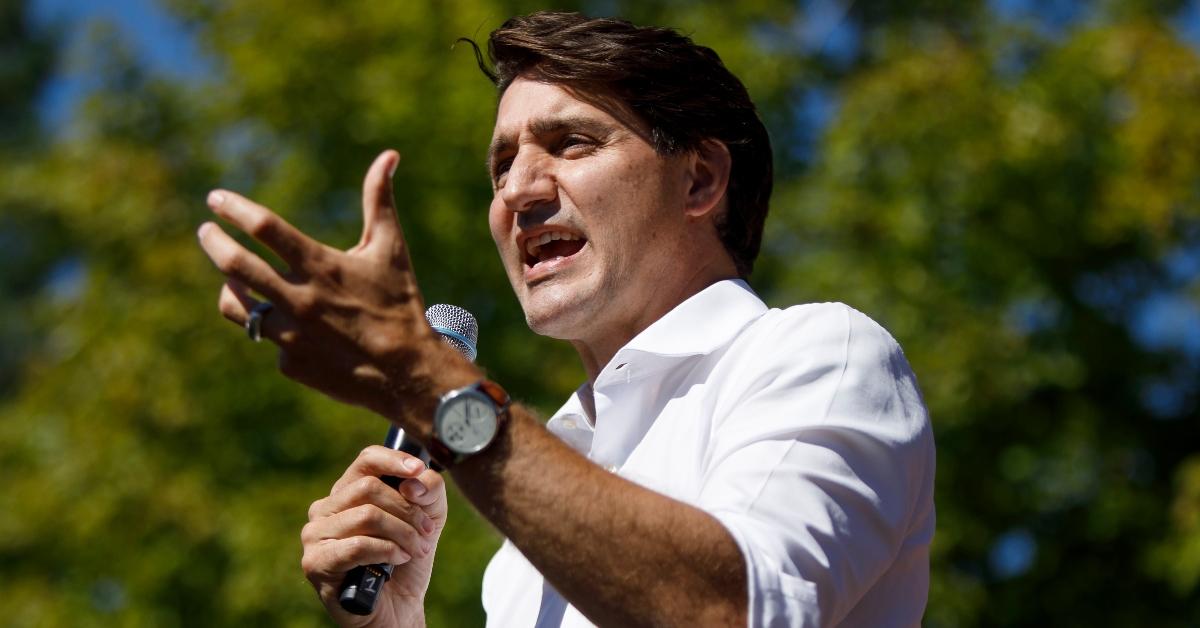 "One Canadian killed by gun violence is one too many," Trudeau said in a statement. "I've seen all too well the tragic cost that gun violence has in our communities across the country. Today, we're proposing some of the strongest measures in Canadian history to keep guns out of our communities and build a safer future for everyone."
Article continues below advertisement
Trudeau also announced a buyback program where Canadians who still own military assault rifles must surrender the firearms to the government in exchange for "fair compensation."
Canada implements a handgun freeze.
To curb the number of handguns in Canada, Trudeau's newly proposed legislation puts a national freeze on the buying, selling, and transferring of handguns within Canada. It also prevents people from bringing newly acquired guns into the country.
Article continues below advertisement
In 2020, there were approximately 1.1 million registered handguns in Canada, which is a 71 percent increase in the decade since 2010. According to data from the Canadian government, a handgun was used in 59 percent of firearm-related violent crimes between 2009 and 2020.
"We are capping the number of handguns in this country," Trudeau said during a May 30 press conference. He referred to the increasing gun violence in the U.S. as a pattern Canada doesn't want to follow.
Article continues below advertisement
"As a government, as a society, we have a responsibility to act to prevent more tragedies," Trudeau said. "We need only look south of the border to know that if we do not take action, firmly and rapidly, it gets worse and worse and more difficult to counter."
Canada's new gun laws in 2022 include a "red flag" law.
The new Canadian legislation will also put a "red flag" law in place that will enable the courts to require individuals who are considered a danger to themselves or others to surrender their firearms to law enforcement. Canadian citizens who were involved in domestic violence or criminal harassment acts like stalking will lose their firearm licenses.
Article continues below advertisement
Trudeau's new gun control measures also call for a ban on the sale and transfer of large-capacity magazines and a requirement that all long-gun magazines be permanently altered so they can't hold more than five rounds.
U.S. lawmakers are still looking for common ground on gun control.
In the U.S., a bipartisan group of senators is working to find common ground on possible gun control measures such as red flag laws and background checks. President Joe Biden has put the onus of gun control on Congress.