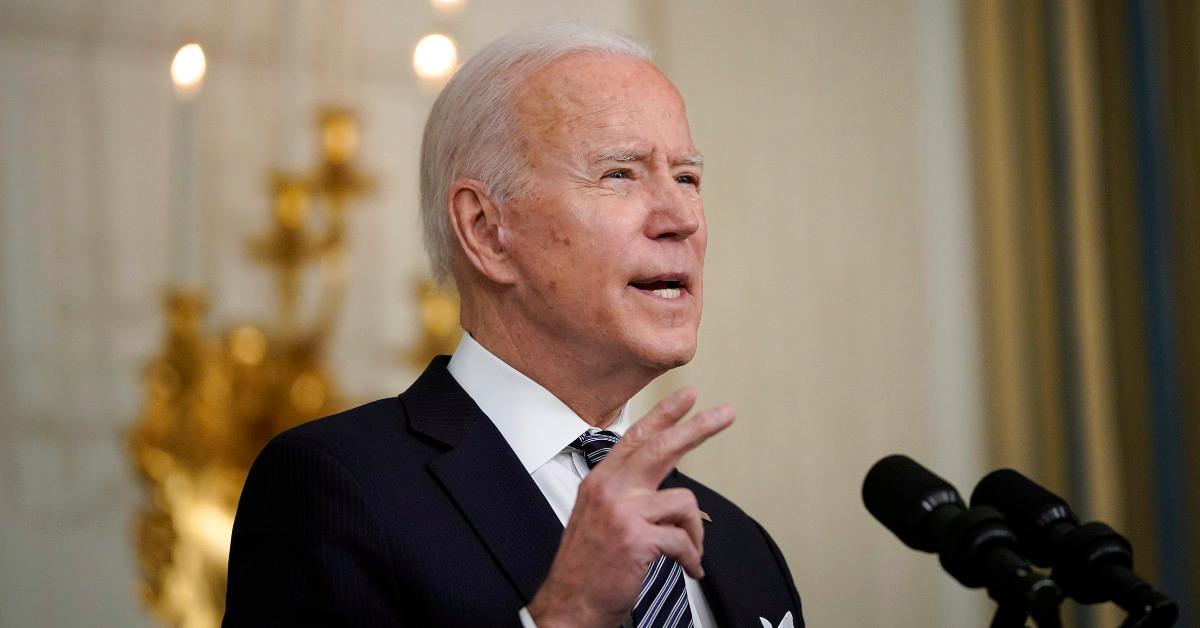 What to Know About President Biden's Gun Control Plan
By Dan Clarendon

Mar. 17 2021, Published 3:23 p.m. ET
President Joe Biden's gun control plan got a boost on March 11 when the U.S. House of Representatives passed two bills that tighten the sale of firearms.
The news comes a month after the Biden administration reached out to gun control advocates, with domestic policy adviser Susan Rice and White House public engagement director Cedric Richmond joining gun-control groups, including family members of the victims of the 2018 Parkland school shooting, in a virtual meeting on Feb. 10.
Article continues below advertisement
"During the campaign, the president laid out an ambitious plan to take further steps to keep our communities safe, and he remains committed to that," White House spokesperson Michael Gwin said at the time, according to The Wall Street Journal.
Biden doesn't want to outlaw guns.
Article continues below advertisement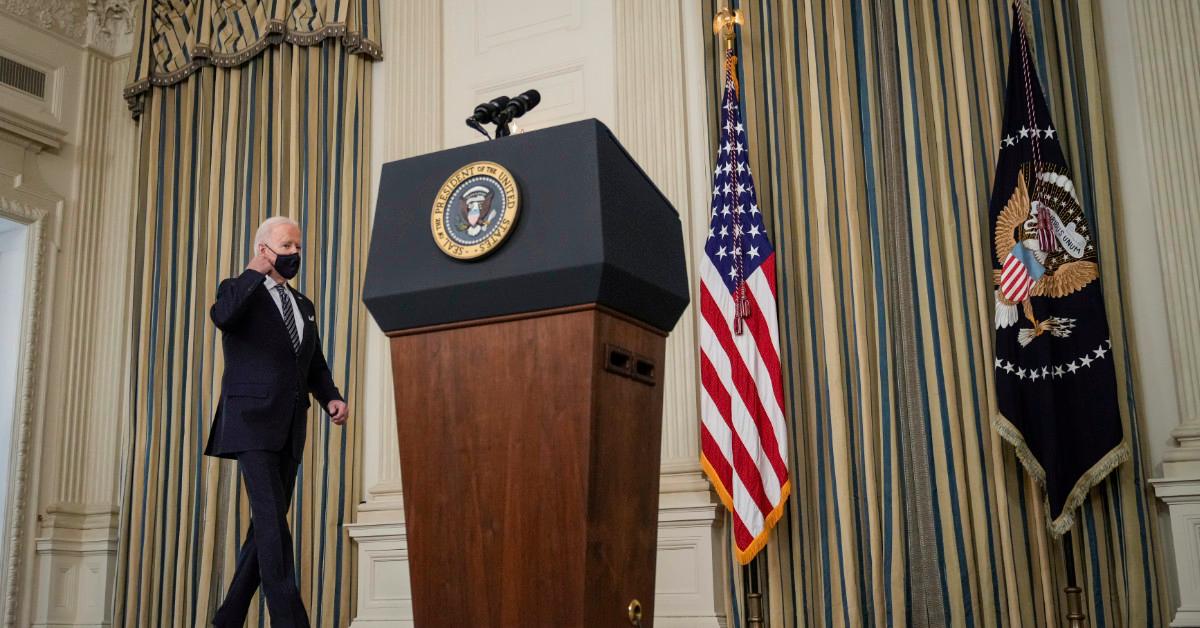 As part of the plan, Biden vowed to ban the manufacture and sale of assault weapons and high-capacity magazines, to regulate the possession of existing assault weapons, to buy back assault weapons and high-capacity magazines, and to reduce the stockpiling of weapons.
Article continues below advertisement
Biden has a track record of successful gun control measures. During his time in the U.S. Senate, he helped pass the Brady Handgun Violence Prevention Act in 1993 and a 10-year assault weapon ban the year after. As vice president under former President Barack Obama, he helped to narrow the "gun show loophole," expanded the background check system, and increased funding for mental health services, according to his campaign website.
What Biden said about gun buyback
Biden said that he supports a voluntary buyback program for assault weapons. During his campaign, Biden said that Beto O'Rourke, who has promoted the idea of a mandatory buyback program, would help him form his policy on gun control, according to The Wall Street Journal.
Article continues below advertisement
Joe Biden tells CNN of his plan for an assault weapons ban and federal buy-back program: "The Second Amendment doesn't say you can't restrict the kinds of weapons people can own. You can't buy a bazooka" https://t.co/q4BDGhAjXN

— Axios (@axios) August 6, 2019
The gun control plan on Biden's campaign website also describes his buyback plan for "weapons of war." He intends to give current owners of assault weapons or high-capacity magazines a choice. They can either sell the weapons to the government or register them under the National Firearms Act.
Article continues below advertisement
What's in the gun control bills that the House just passed?
On March 11, the House passed two bills regulating gun sales and sent the legislature to the Senate. 
H.R. 8, titled the Bipartisan Background Checks Act of 2021, would permit only licensed firearm importers, manufacturers, and dealers to trade or sell firearms to another person, making it much harder for people to obtain firearms without a background check. "This bill is a critical step toward preventing gun violence and saving lives," Rep. Mike Thompson (D-Calif.) said on March 11, according to USA Today.
Article continues below advertisement
The other bill that passed on March 11 is H.R. 1446, the Enhanced Background Checks Act of 2021, which would up the initial background check review period from three to 10 days and close the "Charleston loophole" that allowed a white supremacist to buy the firearms he used to murder nine Black people at a church in Charleston, S.C., in 2015.
"Enacting common-sense gun control measures is a priority for President Biden and this Democratic Congress, and this legislation is a good first step," House Majority Whip James Clybourn (D-S.C.), the author of H.R. 1446, previously said.