Snoop Dogg's Death Row NFTs Sold Out Quickly, Watch for New Offerings
Snoop Dogg is the hip-hop artist known for large metaverse investments. He also owns Death Row Records. Death Row NFTs have sold out quickly, but more NFT sales may come soon.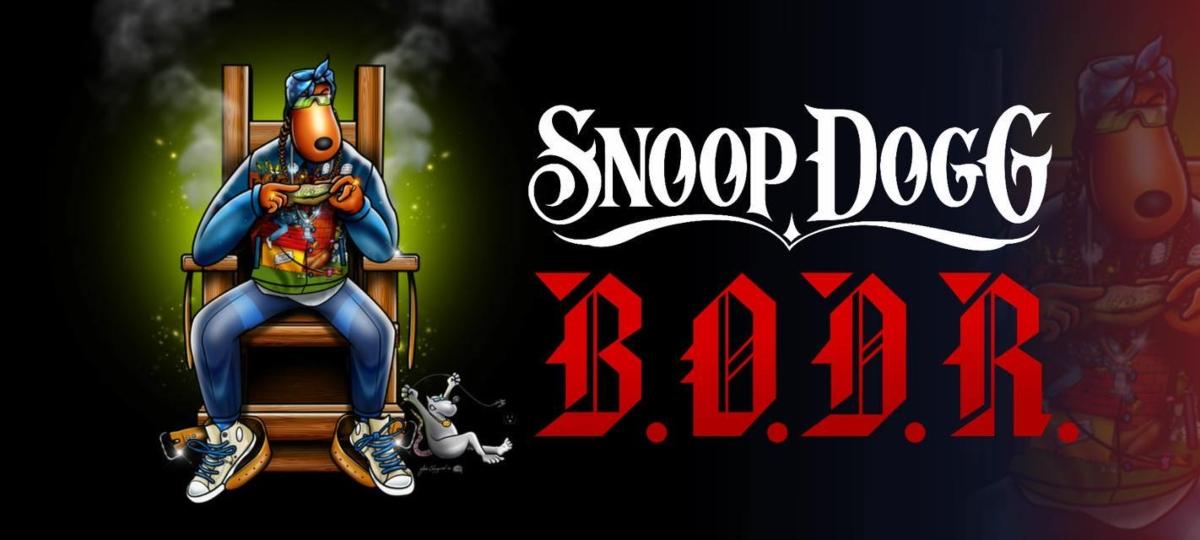 Death Row Records is the famous record label that launched the massive careers of artists like Snoop Dogg, Dr. Dre, and 2Pac. Recently, Snoop Dogg acquired the record label. The hip-hop star, who was part of the halftime show at Super Bowl LVI, has long been involved in lucrative investments. Death Row NFTs have been for sale and sold out quickly. More NFTs could be available soon.
Article continues below advertisement
Article continues below advertisement
In March, Snoop Dogg dropped the NFT collection "Death Row Mix: Vol. 1" on the marketplace, reported Music Ally. That NFT collection brought ownership of 28 music tracks, and 1,000 editions of the NFT version sold out quickly. As is often true of NFTs, a free version was streamable, but plenty of buyers flocked to pay for the exclusive NFTs.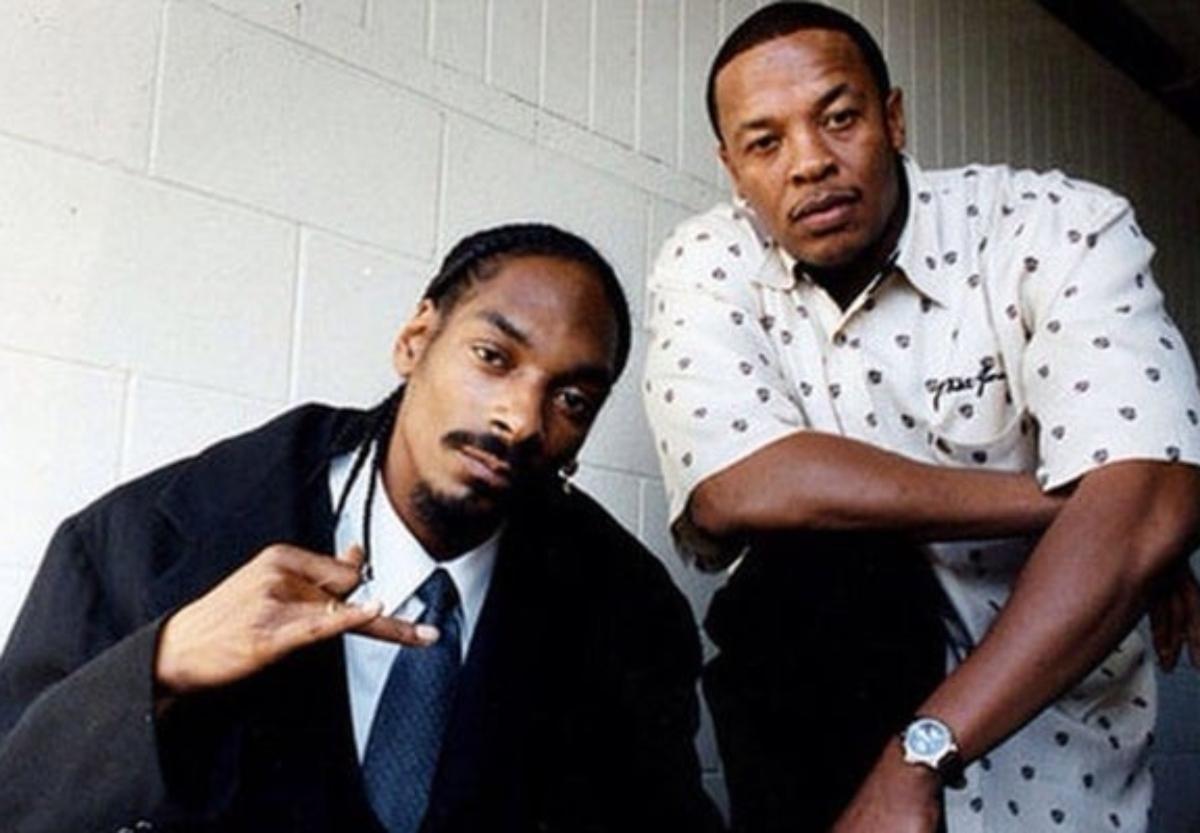 Article continues below advertisement
Who owns Death Row Records today?
Death Row Records was founded in 1992 by Dr. Dre, Suge Knight, the D.O.C., and Dick Griffey. As The Hollywood Reporter explained, Death Row Records helped direct the course of hip-hop music artists such as Tupac Shakur and Snoop Dogg, but the record label filed for bankruptcy in 2006.
Following a number of shifts in ownership of Death Row Records, Snoop Dogg (Calvin Broadus) acquired the firm. He said of the purchase, "It feels good to have ownership of the label I was part of at the beginning of my career and as one of the founding members. This is an extremely meaningful moment for me."
Article continues below advertisement
Article continues below advertisement
Snoop Dogg recently released B.O.D.R., his 20th studio album.
Snoop Dogg's 20th album, entitled B.O.D.R. (or Back on Death Row), is available on the Death Row Records website. However, other titles from Death Row were pulled from all streaming platforms around the same time. Those albums' vinyl and CD versions also aren't for sale anymore, Billboard reported in March.
It isn't clear how many other Death Row albums will be available in NFT versions, but Snoop Dogg appears primed to focus on the NFT world. Death Row Records launched a new division called Gala Music, where bonus tracks of B.O.D.R. are available.
Article continues below advertisement
On Gala Music, the platform also put up 25,000 Snoop Stash Boxes for sale for $5,000 apiece. The Stash Boxes contained a track from the B.O.D.R. NFT album, with a total of 1,470 NFTs of each song available. However, that NFT sale ended on Feb. 13.
Article continues below advertisement
Snoop Dogg is an experienced metaverse investor.
Snoop Dogg isn't a stranger to blockchain-based investments like NFTs. Last fall, Snoop Dogg revealed that he was the person behind the Twitter account Cozomo de' Medici, which apparently had a massive NFT collection.
Article continues below advertisement
Snoop Dogg also recently joined FaZe Clan, an esports and entertainment company. He's known as FaZe Snoop within its gaming universe. His role in the metaverse was highlighted when a user paid over $450,000 to be Snoop Dogg's neighbor in the metaverse platform Sandbox.
Markets Insider reported this month that Snoop Dogg has also partnered with Clay Nation to launch an NFT collection on the Cardano blockchain. This makes him one of the first celebrity figures to branch out in metaverse investments beyond the Ethereum blockchain.