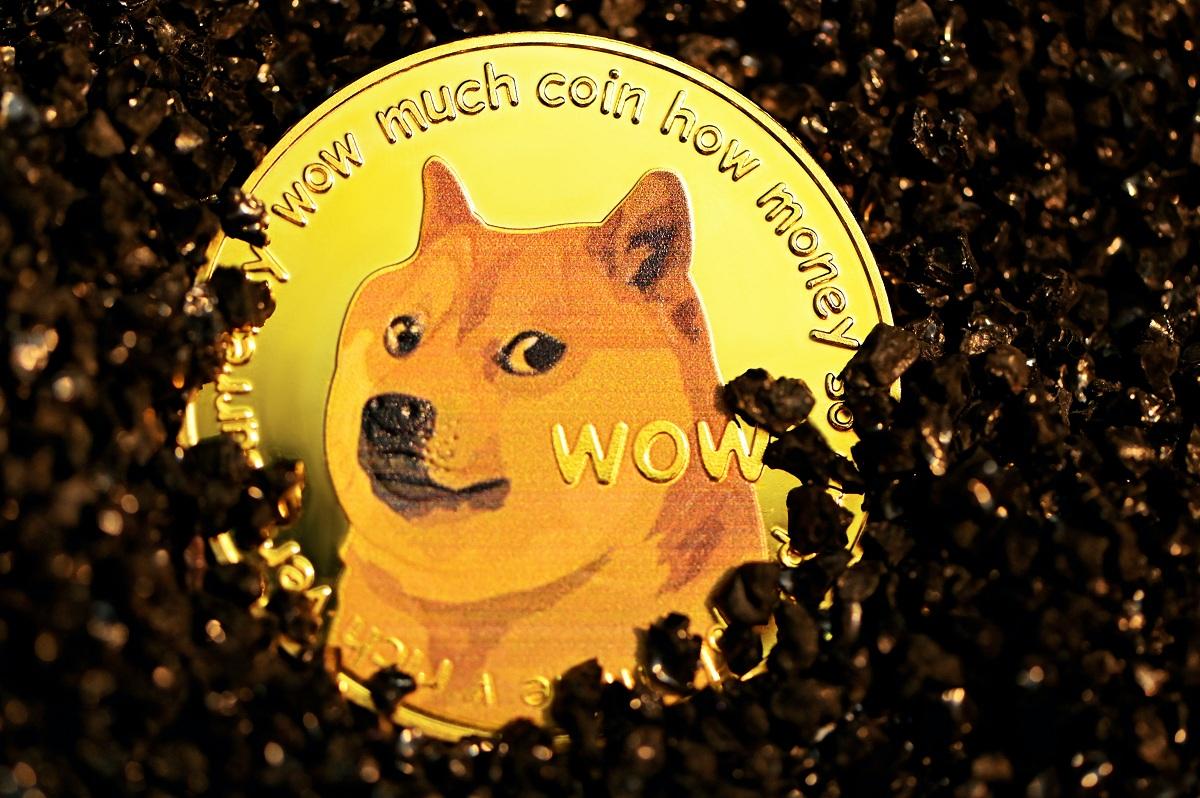 Should You Invest Your Shiba Coin Gains Into Curve DAO?
Investors made huge profits after Shiba Inu exploded. Many are looking to invest their gains in more serious projects that could reward well in the long term. As a result, many are interested in Curve DAO's price prediction.
Article continues below advertisement
If you can correctly identify the next crypto to explode, you could make huge gains. Investors have gotten rich with meme cryptos such as Shiba Inu, Dogecoin, and Floki Inu. Bitcoin and Ethereum also have delivered impressive capital gains for investors.
You can also earn interest on your deposits through staking. Curve DAO provides staking opportunities for investors seeking to generate passive income.
Article continues below advertisement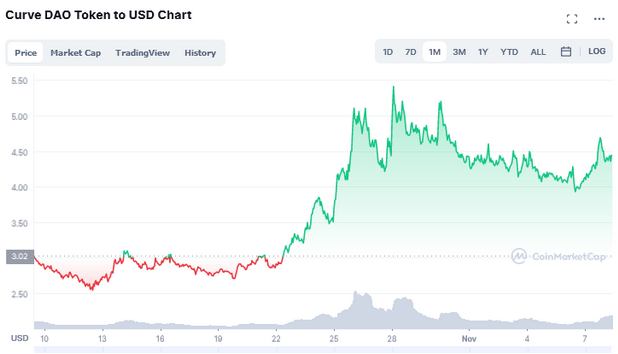 What's Curve DAO used for?
Curve is a crypto trading platform built on the Ethereum blockchain. It launched in Jan. 2020 and introduced its in-house CRV token in Aug. 2020. Curve is primarily used for swapping stablecoins. Investors deposit their stablecoins on the platform to provide liquidity. In return, they're rewarded with CRV. Those using the Curve platform pay for the service with the token, and it's also used for governance.
Article continues below advertisement
Is Curve DAO a good long-term investment?
Curve provides a great opportunity for investors to generate passive income on their crypto deposits. The project continues to expand its liquidity pools, offering investors even more earning opportunities. Curve's solution powers the DeFi sector, which is expected to continue to thrive.
Curve's focus on stablecoins offers a notable advantage, as stablecoins are becoming a popular means of payment. Although regulators have begun scrutinizing stablecoins, they appreciate their potential. For example, U.S. Treasury secretary Janet Yellen believes stablecoins could be useful to the payment system if structured well and regulated.
Article continues below advertisement
Curve DAO's price prediction
As the Curve platform expands with more liquidity pools and DeFi platform integrations, the in-house CRV token should see increasing demand over the long term, lifting the token's value.
Article continues below advertisement
The token has ranged between $0.39 and $5.50 over the past year. Currently, it's just above $4.40 and has the potential to touch $10 by 2025. That price would give Curve DAO a fully diluted market cap of $33 billion, which is attainable considering that investors have put even more money in Dogecoin and Shiba Inu.
CRV should benefit from the continuing boom of the DeFi sector. Additionally, crypto swap platforms such as Curve DAO should see increased adoption if the anticipated Ethereum 2.0 upgrade goes well. The upgrade is intended to increase Ethereum's transaction speed, reduce transaction costs, and make the network more energy efficient.