Is Curve DAO Crypto a Good Investment in 2021?
Curve Finance is a decentralized cryptocurrency exchange that provides liquidity for trading stablecoins. Curve (CRV) is the platform's native token.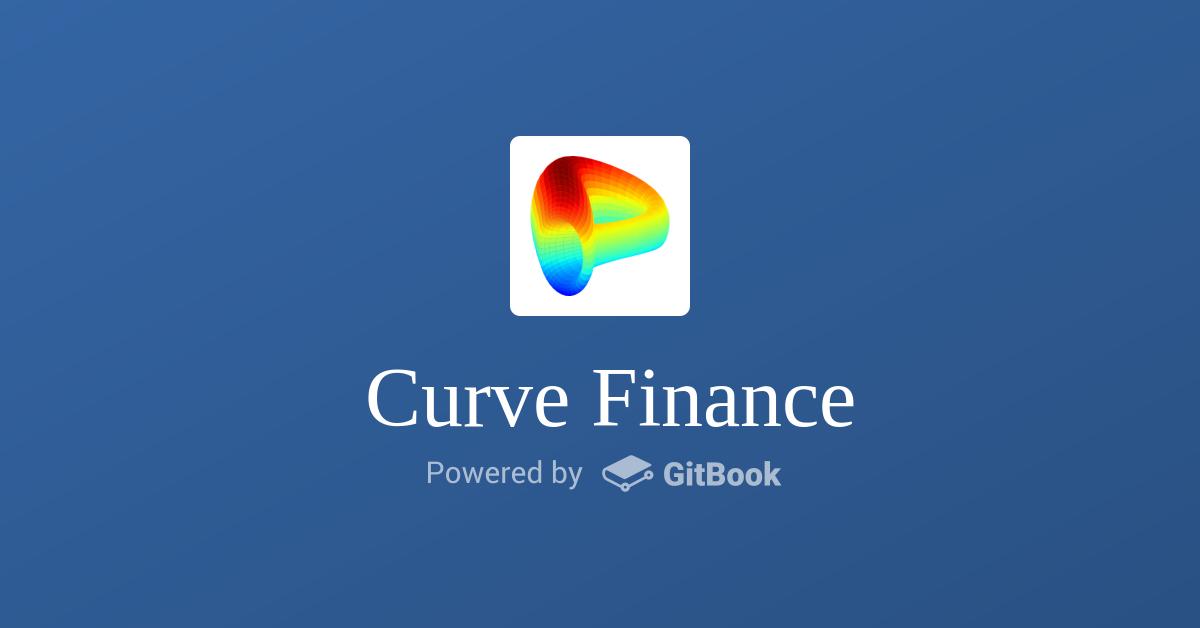 There's no shortage of cryptocurrency exchanges on the market, with centralized exchanges like Coinbase or Binance and decentralized exchanges like Uniswap. There are also some smaller niche platforms, such as Curve Finance (Curve.fi). Its native cryptocurrency, Curve DAO (CRV), has just become one of the top 100 altcoins by market cap.
Article continues below advertisement
Article continues below advertisement
Although it's still a smaller project with a market cap of just $440 million, Curve DAO has managed to make it big. Its price is now a tiny fraction of what it was a few months ago. Here's whether you should invest in Curve DAO right now, and where its price could go in 2021.
What's Curve DAO?
Founded in 2020 by Russian cryptocurrency expert and scientist Michael Egorov, Curve operates much like UniSwap or PancakeSwap, other decentralized exchanges. However, whereas UniSwap focuses on ERC-20 tokens and PancakeSwap only trades Binance Smart Chain tokens, Curve is built to trade stablecoins and provide liquidity for that market. In return, the platform charges a small fee, a standard for most decentralized exchanges.
Article continues below advertisement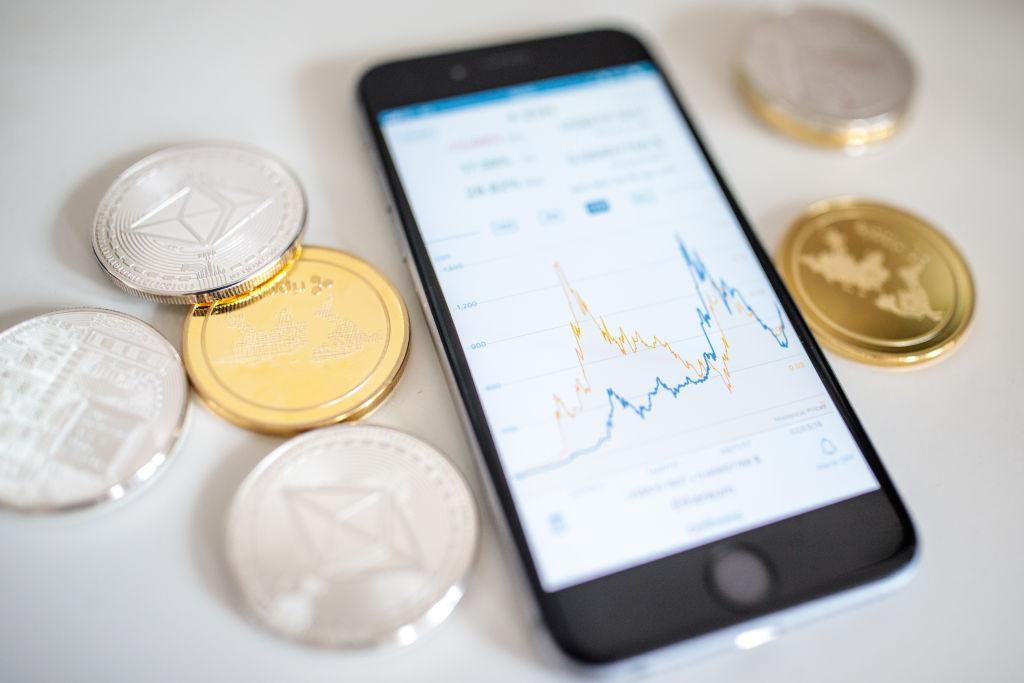 A DAO (decentralized autonomous organization) is an open-source blockchain protocol that operates based on a set of rules written in a blockchain program's software. Other blockchain projects, like EOS and Steemit, also use DAOs as a decentralized framework.
Article continues below advertisement
Article continues below advertisement
The Curve platform makes it easy to swap between ERC-20 stablecoins, such as Tether. Though stablecoin trading might not be the most exciting way to play the crypto markets, stablecoins are among the most bought and sold cryptos in terms of daily volume.
Article continues below advertisement
Curve DAO price prediction for 2021
Curve DAO, Curve.fi's native cryptocurrency, is a type of ERC-20 token, having been built off the Ethereum network. It functions like Ether does in processing Ethereum transactions. At one point, the CRV token was trading around $30, but it has fallen to around $1. Although its price has picked up this year, more than doubling to $2.50, it doesn't seem likely to be returning to its previous highs soon. Later on this year, however, Curve could double or triple—a $5 price target seems reasonable for 2021.
Article continues below advertisement
Article continues below advertisement
I don't think the altcoin has the same growth potential as some of its more popular, volatile peers. For a small cryptocurrency, CRV has been pretty stable, hovering between $1.50 and $4.20 over the past couple of months. Considering Curve is an exchange for stablecoins, that doesn't come as a surprise.
Where to buy CRV tokens
Despite being only the 97th largest crypto, CRV has earned a spot on Coinbase. That's big news, as most altcoins don't have much hope of listing on the American exchange. CRV is also available on Binance, which accounts for most of its daily trading volume. Other exchanges, like Huobi Global and Gate.io, offer CRV tokens as well.