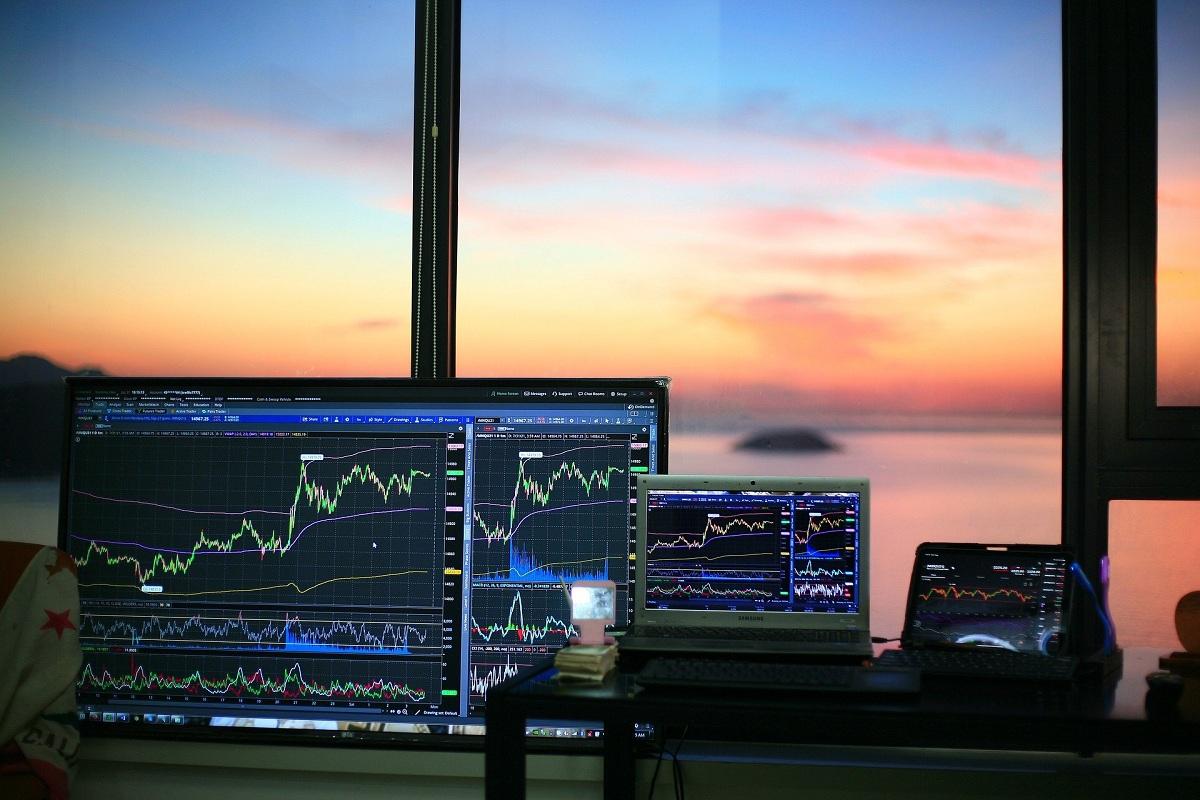 Why Are Perpetual Swaps Popular in Crypto Trading?
In addition to the opportunity to make quick money, crypto trading comes with a lucrative tax loophole (though Congress might soon close that with the Build Back Better bill). As more people enter crypto trading, new trading strategies, such as perpetual swap contracts, are emerging.
Article continues below advertisement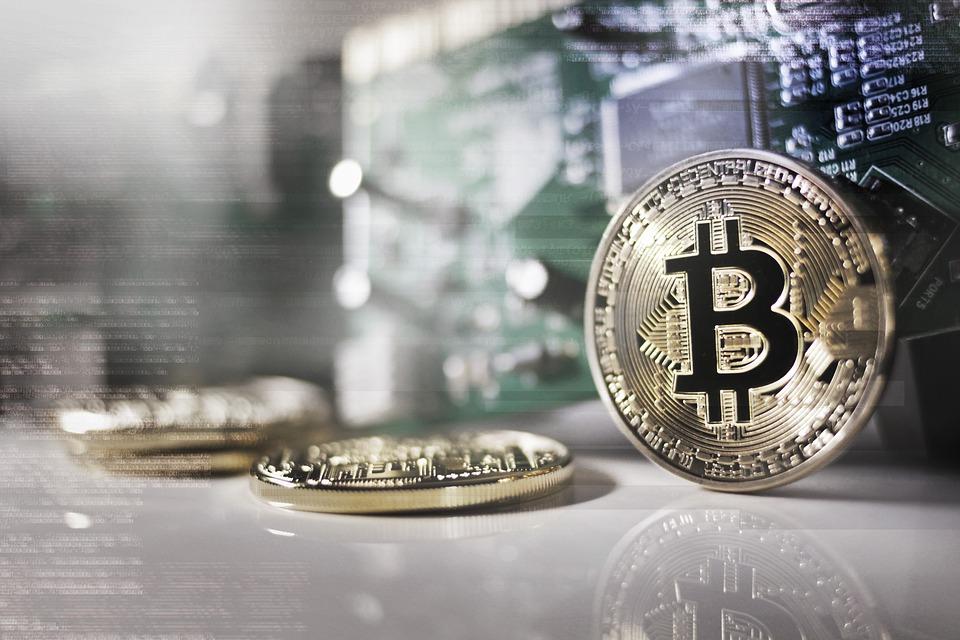 Article continues below advertisement
As the IRS currently sees cryptocurrencies as property rather than securities, crypto trades aren't subject to the wash sale rule. That has enabled traders to offset capital gains in other investments to minimize their tax liability.
What are the best crypto trading strategies?
Investors apply a variety of strategies too maximize their profits. Some take long positions while others short particular cryptos, and some work with their own money while others supercharge their trades with credit or leverage.
Article continues below advertisement
Many watch for trading signals to inform their trades, with some using crypto trading bots. Others are getting exposure to cryptocurrencies without actually buying and holding them by heading to derivative markets, where they can trade crypto options or futures contracts.
Article continues below advertisement
How do crypto perpetual swap contracts work?
A perpetual swap is a type of options contract available to crypto traders in the derivative market. Whereas traditional options and futures contracts have an expiration date, perpetual swaps are designed to run nonstop with a built-in mechanism for entry and exit.
As with traditional derivative contracts, perpetual swap contracts are based on an underlying asset, such as Bitcoin, Ethereum, or Solana. The operation involves speculating on the value of the underlying crypto and traders agreeing on a price at which to exchange a crypto.
Article continues below advertisement
Say Bitcoin is at $50,000 now, and there are two traders, John and Anne. John believes Bitcoin will drop in the future and wants to sell at the current price, while Anne believes it will appreciate in the future and wants to buy at the current price. Therefore, John could enter an agreement to sell Bitcoin for $50,000 at a future time, and Anne could enter an agreement to purchase Bitcoin for $50,000. The contract can stand for as long as the parties want to stay in it.
When that future comes and if Bitcoin then reaches $60,000, Anne can close the contract for a $10,000 profit. In perpetual swaps, a funding rate mechanism can help balance out prices. As a result, a trader may need to pay a small fee to the other, depending on how the contract ends.
Article continues below advertisement
Why are crypto perpetual swaps popular?
Perpetual swaps can be appealing. As there's no actual transfer of crypto assets, traders don't have to deal with custody challenges. Such swaps also eliminate the need for traders to constantly re-establish expiration dates and can grant traders access to leverage of up to 100 times their capital.