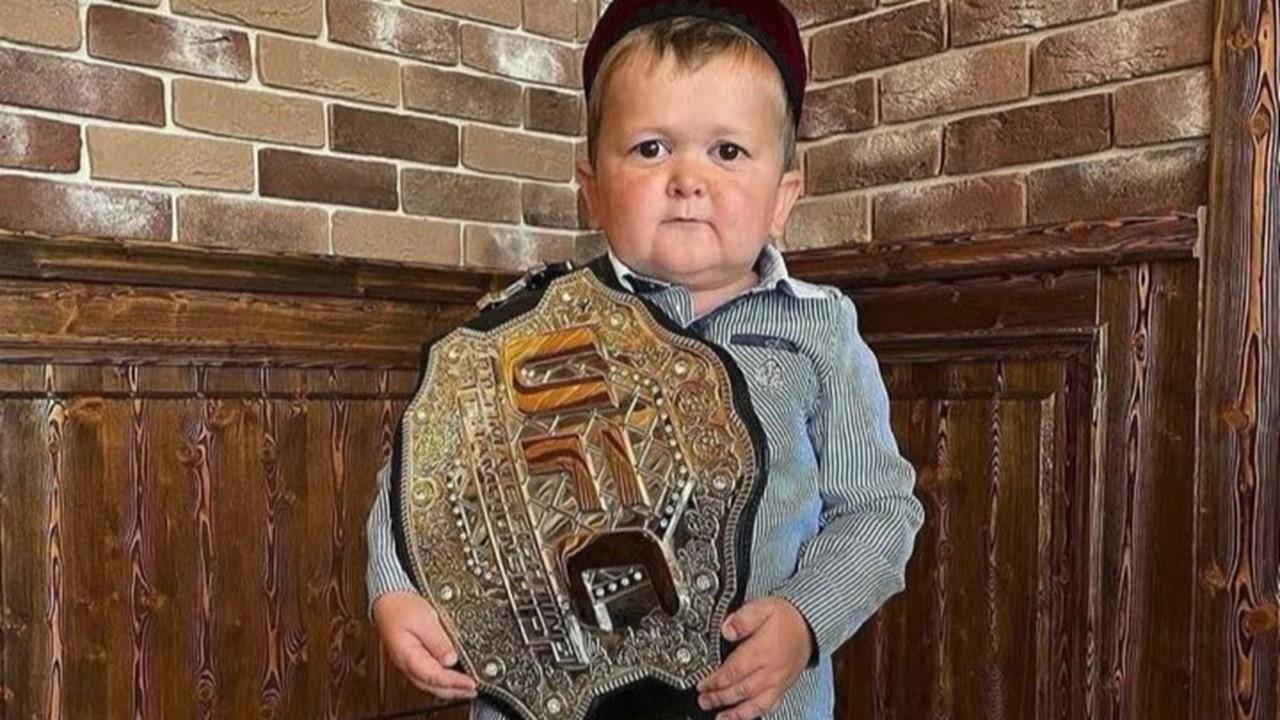 Where Can You Buy Crypto Hasbulla NFTs and Why Are They So Popular?
Crypto Hasbulla NFTs are inspired by Russian martial artist Hasbulla Magomedov, whose social media fans include Kanye West. Where can you buy the NFTs?
Investors' interest in NFTs is soaring and more NFT projects are launching to meet the demand. You might be familiar with NFT collections like CryptoPunks, Axie Infinity, and Bored Ape Yacht Club that have become household names in the sector. In the pursuit of diversity and the next big idea, many investors are getting drawn to newer projects like Invisible Friends and Crypto Hasbulla.
Article continues below advertisement
Article continues below advertisement
The NFT business has taken off since Beeple's NFT artwork sold for a staggering $69 million. Billionaires Jack Dorsey and Elon Musk have helped popularize NFT trade. For example, Dorsey turned his first-ever tweet into an NFT and sold it for nearly $3 million.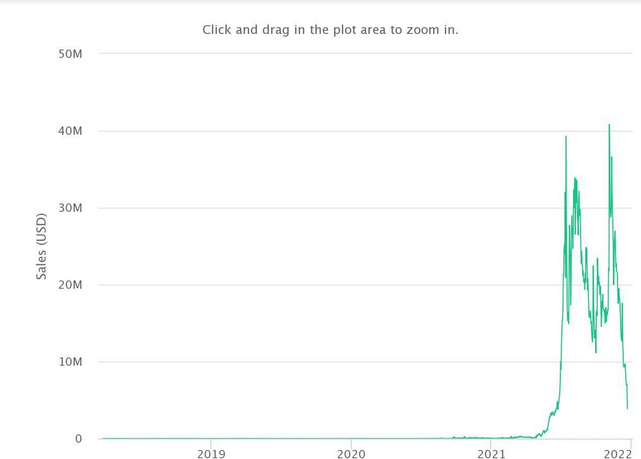 Article continues below advertisement
Although Brian Eno has trashed NFTs, many artists have embraced the concept to open up more opportunities to monetize their work. The NFT market is developing so rapidly that Coinbase predicts that it could surpass its crypto trading business. However, not everyone is having quick success with NFTs. For example, videogame developer Ubisoft has struggled to drive big sales of its NFT items despite its large fan base.
Article continues below advertisement
Article continues below advertisement
Why are Crypto Hasbulla NFTs popular?
Hasbulla is a collection of 10,000 NFTs. Every item in the collection is unique and hand-drawn artwork. The items feature a variety of characters with various rarity. The Hasbulla NFTs are inspired by Hasbulla Magomedov, a baby-faced Russian dwarf martial artist. He's also a blogger and has become a social media sensation.
Magomedov goes by the nickname Mini Khabib. Born in 2003, Magomedov is roughly 1 meter tall and weighs about 35 pounds. He posts funny videos on TikTok and Instagram, where he has attracted millions of followers. Kanye West is among his fans. Magomedov has become friends with another martial arts star named Khabib Nurmagomedov and the two regularly appear on videos together.
Article continues below advertisement
Magomedov has gone as far as daring UFC star Conor McGregor into a fight. Mentions by Joe Rogan and Logan Paul have helped make Magomedov even more famous, which has increased the interest in Hasbulla NFTs.
Article continues below advertisement
Where can you buy bored Hasbulla NFTs?
Many of the Hasbulla NFTs feature the face of Magomedov in various moods from bored moods to happy faces. The tokens are traded on OpenSea, which is one of the top NFT platforms. The tokens are based on the Ethereum blockchain and can be purchased with Ether cryptocurrency.
Although most NFT projects are built on Ethereum, some are building on its rivals like Solana. Former First Lady Melania Trump recently launched an NFT collection on Solana.