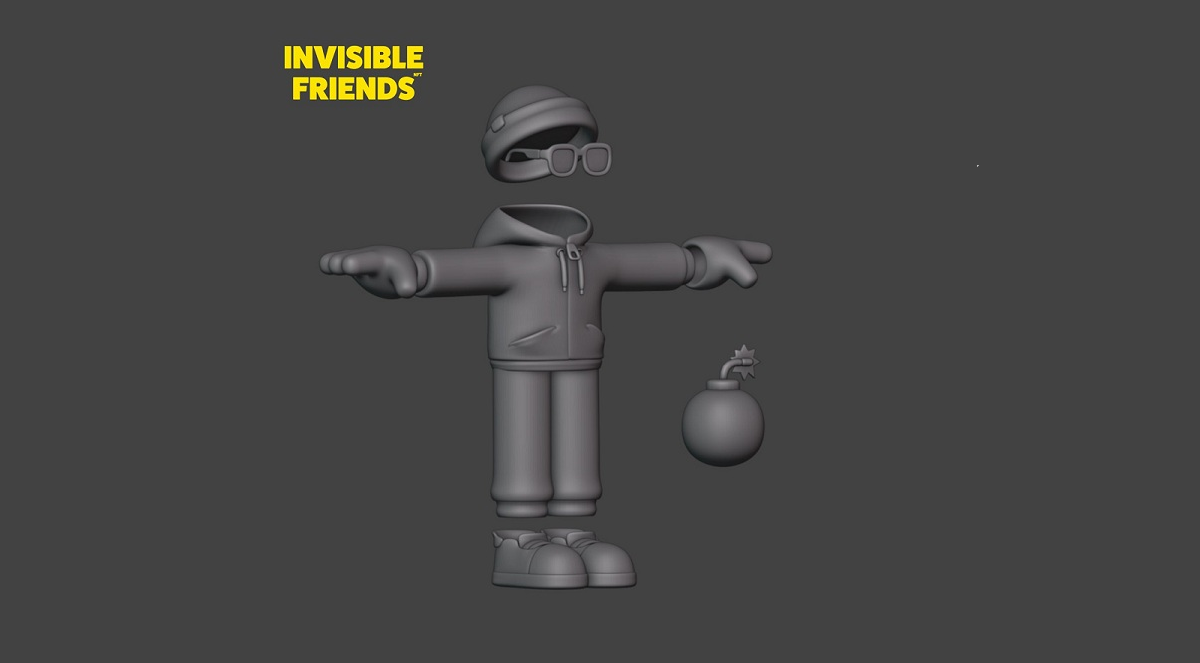 Here's How To Get on the Invisible Friends NFT Whitelist
By Ruchi Gupta

Dec. 21 2021, Published 10:28 a.m. ET
Investors seeking opportunities in the NFT space have many options available. While Axie Infinity, Bored Ape Yacht Club, The Sandbox, and CryptoPunks have become household names in NFTs, more projects have continued to launch as investors seek diversity. An upcoming NFT drop that has caught the attention of many investors is Invisible Friends. When is the Invisible Friends NFT drop? How can you get on the Invisible Friends NFT whitelist?
Article continues below advertisement
Facebook parent Meta Platforms has committed billions of dollars to building the metaverse, a digital environment accessible through mobile apps and virtual reality headsets. In the space, people will have the ability to work, play, and socialize virtually.
A growing number of companies and crypto projects, including Decentraland and The Sandbox, have joined metaverse building efforts. The economic opportunity in the metaverse is expected to be huge, and NFTs are set to play an important role there, partly explaining the excitement over NFT projects like Invisible Friends.
Article continues below advertisement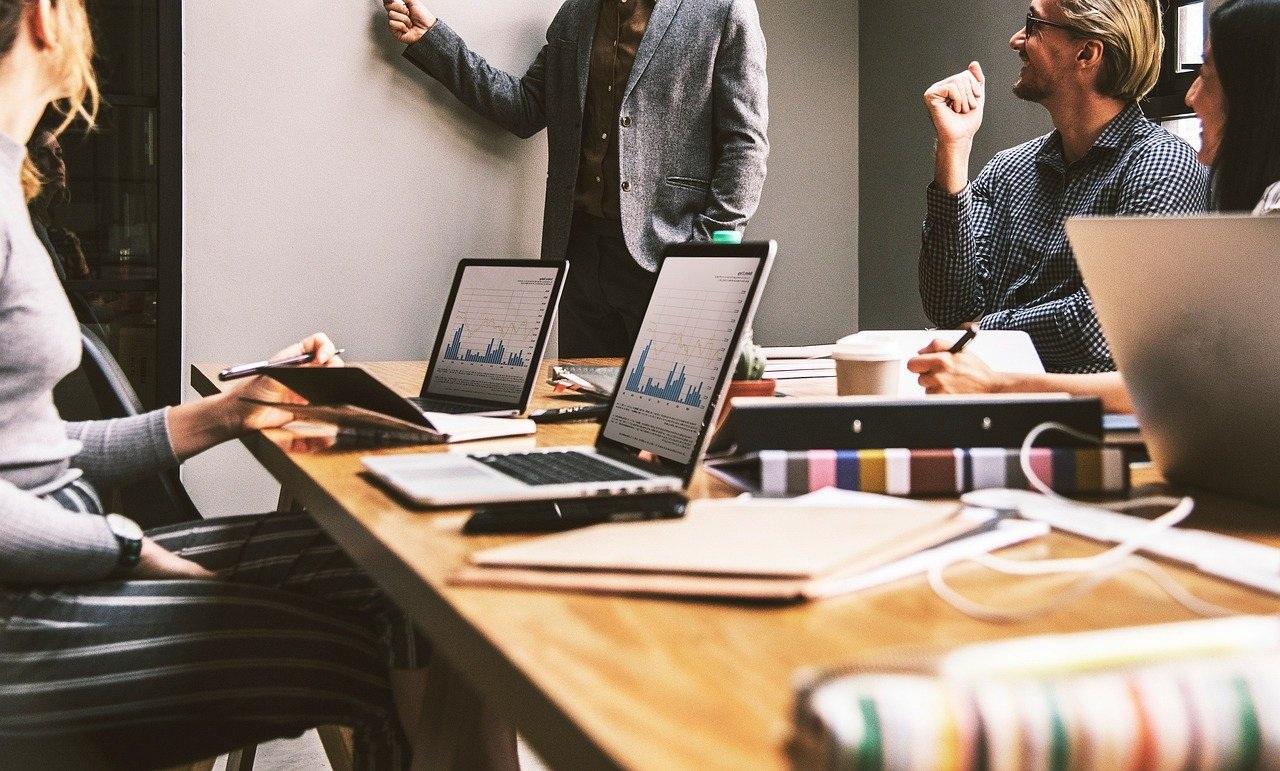 Who owns the Invisible Friends NFT project?
Invisible Friends is part of the Random Character Collective, a broad animated NFT initiative. Invisible Friends is the third project from the initiative. SlimHoods, its first project, held its drop in Oct. 2021. The second project, MoodRollers, was minted in Dec. 2021.
Article continues below advertisement
James Curran (also known as SlimJim), an artist, laid the foundation for the Random Character Collective initiative and went on to create SlimHoods NFTs. Lucas Zanott followed with the launch of MoodRollers NFTs. Invisible Friends' creator is Markus Magnusson, an animation expert who has built and sold some NFT products for substantial amounts.
Article continues below advertisement
When is the Invisible Friends NFT drop?
The Invisible Friends NFT drop is scheduled for late Jan. 2022. Some 5,000 NFTs will be on offer, though the pricing details haven't been disclosed. Those NFTs are currently hiding in the metaverse ahead of their unveiling, the project notes on its website.
Details about Invisible Friends' pricing could come out as the launch nears. Magnusson works priced in Ethereum have sold for the equivalent of thousands of dollars on the NFT platform Foundation.
Article continues below advertisement
Article continues below advertisement
How to get on the Invisible Friends NFT whitelist
Magnusson fans are excited about the coming Invisible Friends NFT drop and can't wait to get on the whitelist. With just 5,000 NFTs on offer, many investors anticipate the items will sell out quickly and prices will soar rapidly.
If you're interested in becoming one of the early holders of Invisible Friends NFTs, you could get on the whitelist through several ways. One is by holding SlimHoods and MoodRollers NFTs, which are associated with the Invisible Friends project. You may also get on the Invisible Friends whitelist by submitting memes or artwork to the project through retweets and contributing to the community.