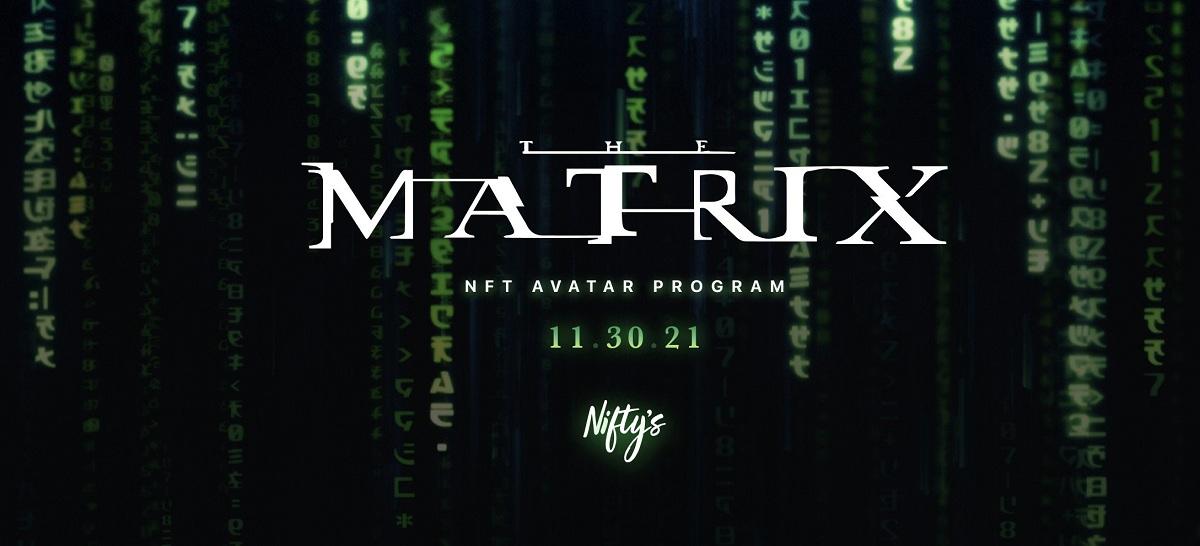 How Many "Matrix" NFT Avatars Can You Buy?
The long-anticipated sale of NFT avatars inspired by the latest Matrix film from Warner Bros. kicks off on Nov. 30. Warner Bros. tapped Nifty's to run the sale. Matrix fans are excited about the NFT program, and for some, it will be their first time buying an NFT. How can you buy Matrix NFT avatars, and what are the purchase limits?
Article continues below advertisement
Warner Bros. has released three films in the Matrix series. The fourth, whose production was affected by the COVID-19 pandemic, is about to hit cinemas. But before The Matrix Resurrections comes to the theatre near you, Warner Bros. is offering fans a chance to purchase avatars representing characters in the Matrix universe.
Warner Bros., hoping the Matrix NFT avatar sales will build up excitement for the film and make it some extra money, is following a script that's becoming popular among Hollywood studios. Fox, ViacomCBS, and Lionsgate have also launched NFT projects tied to their films. Nifty's, the social NFT platform running the Matrix avatar sale, also worked on Warner Bros. NFTs for the LeBron James-featuring Space Jam film. On Dec. 22, The Matrix Resurrections will hit U.S. theatres and HBO Max.
Article continues below advertisement
How to buy "Matrix" NFT avatars on Nifty's with crypto and credit cards
Warner Bros. is offering 100,000 Matrix NFT avatars for $50 each. You need to have an account with Nifty's to purchase the NFTs, which you can purchase with DAI or fiat money using a credit or debit card.
Article continues below advertisement
What Nifty's "Matrix" NFT avatar purchase limit?
You can buy up to 25 avatars. Warner Bros. has limited the initial purchase amount to give more fans a chance to purchase the Matrix avatars. The purchase restriction will eventually be lifted and fans will be able to purchase as many Matrix NFTs as they want through Nifty's secondary marketplace. The program has also set aside some 5,000 avatars for community-building activities, such as giveaways and promotions.
Article continues below advertisement
Take a blue pill to remain in the Matrix or red pill to transform your avatar
Warner Bros. and Nifty's have built the Matrix NFT program to be an ongoing engagement with fans. For example, On Dec. 16, NFT owners will have an option to take a blue or red pill. Taking a blue pill will keep them in the Matrix, while taking a red pill will transform the avatar so it can operate beyond the Matrix.
What's the environmental impact of the Warner Bros. "Matrix" NFT program?
If it sells all the 100,000 NFT avatars, Warner Bros. could make $5 million, though some are wondering if that will come at an environmental cost. To address these concerns, Warner Bros. and Nifty's decided to mint the Matrix NFTs on the Palm blockchain, which is energy-efficient and has a minimal environmental impact.