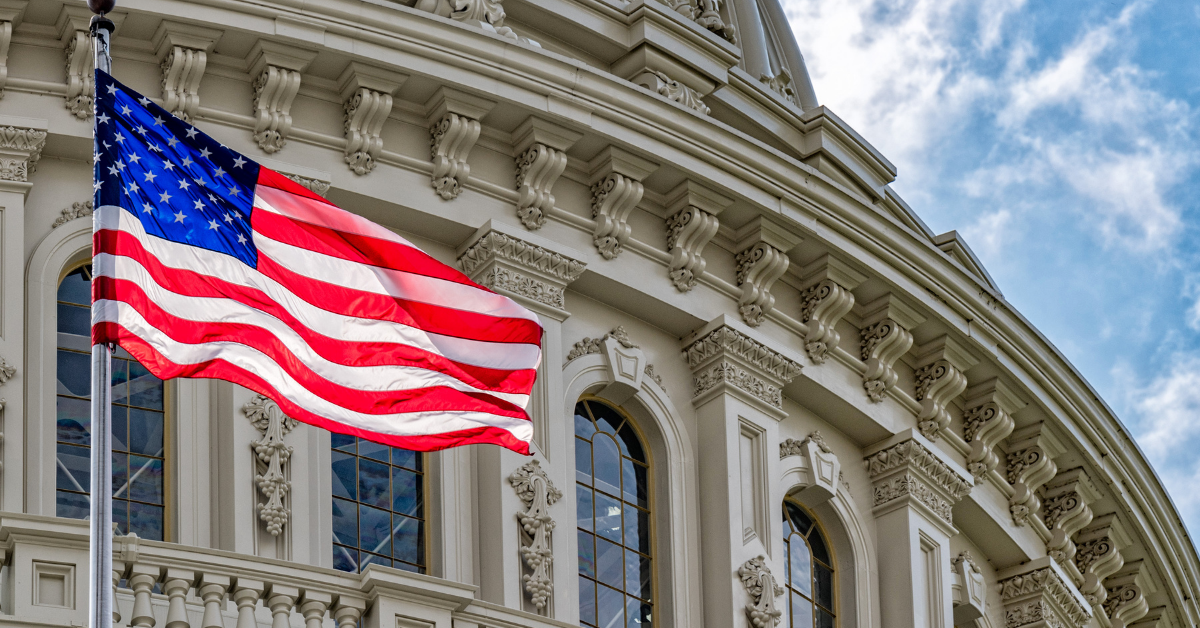 Recap of the Cryptocurrency Congressional Hearing and What It Means
By Alyssa Exposito

Dec. 13 2021, Published 3:48 p.m. ET
So far, cryptocurrency is becoming more widely adopted but equally dismissed for the reasons that incited its adoption. Cryptocurrency is decentralized, open, and gives its users full autonomy and ownership.
For these reasons, Congress has taken notice of the fast-growing digital assets and asked six chief executives of cryptocurrency companies to testify in hopes of better understanding crypto and regulating it.
Article continues below advertisement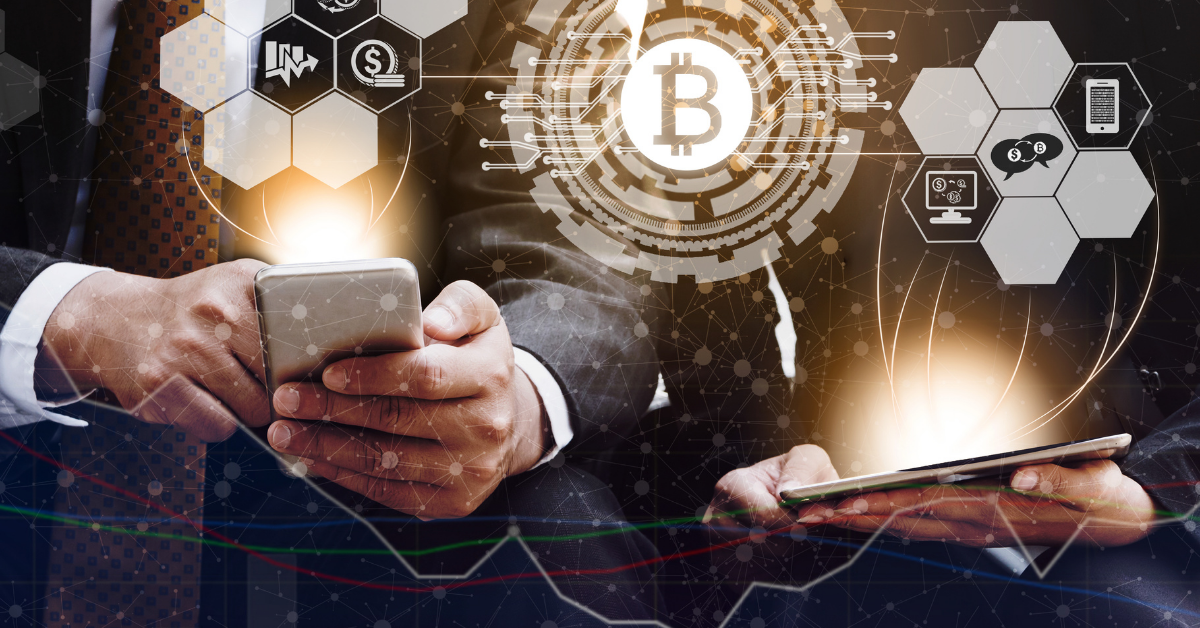 Article continues below advertisement
Both political parties have regulatory concerns, but for different reasons.
Representative Waters called for the hearing since there isn't any denying the growing interest in cryptocurrency within the last year. The "rapid growth" might be due to the mass media's adoption of NFTS, which has been amplified by celebrity endorsements.
While both parties expressed concerns, they weren't for the same reason. Republicans argued that enforcing strict regulatory policies could drive innovation and talent away from the U.S. Democrats voiced their concern about how "risky" the digital assets are.
Article continues below advertisement
Cryptocurrency is integrated into the traditional financial system.
More than its risk, Representative Waters expressed her concern that there isn't an "overarching regulatory framework" that exists at the federal level, which means that there isn't a there is no way to enforce any policy or law. Interestingly, many who lean against cryptocurrency are in the camp whereby they do not feel that the emerging digital asset class is the "finance of the future" contrary to their counterparts.
Article continues below advertisement
With the notion that cryptocurrency is just an expansion of the old financial system, chief executives like Jeremy Allaire from Circle, the payment processing company, took in defense of a more "hybrid model." Allaire thinks that Circle is "building a new global economic infrastructure layer," whereby cryptocurrencies are the added layer integrated into the traditional financial system. Also, Allaire stressed the fact that through adopting the digital dollar, more people hold dollars currently.
Essentially, many of these platforms are building towards that integration.
Article continues below advertisement
Crypto CEOs understand that cryptocurrency regulation is needed.
Meta Platforms, formerly known as Facebook, had some slight issues and concerns regarding its rollout of the Novi digital wallet powered by the Paxos digital dollar USDP—a privately owned stablecoin.
The concerns arose to magnify the inherent risk involved. Also, there was a shared concern with CEO Charles Cascarilla of Paxos and CEO Sam Bankman-Fried of FTX. They have been adamant about seeking regulatory guidance in the form of a "unified joint regime" stressed Bankman-Fried.
Article continues below advertisement
This "unified" joint regime would connect entities like the SEC and the CFTC regarding cryptocurrency. While the CEOs expressed the need for regulation, they also voiced their discontent with SEC Chairman Gary Gensler calling for cryptocurrencies to be registered as securities.
However, it isn't certain what will come from the five-hour hearing and the one to follow. Many people think that cryptos warrant Congress to act as quickly as possible. However, it doesn't seem likely that cryptocurrency will be addressed in Congress again this week.
Senator Sherrod Brown of Ohio, the Democratic chairman of the Senate Banking Committee, has called a hearing regarding cryptocurrency pegged to the U.S. dollar—stablecoins.