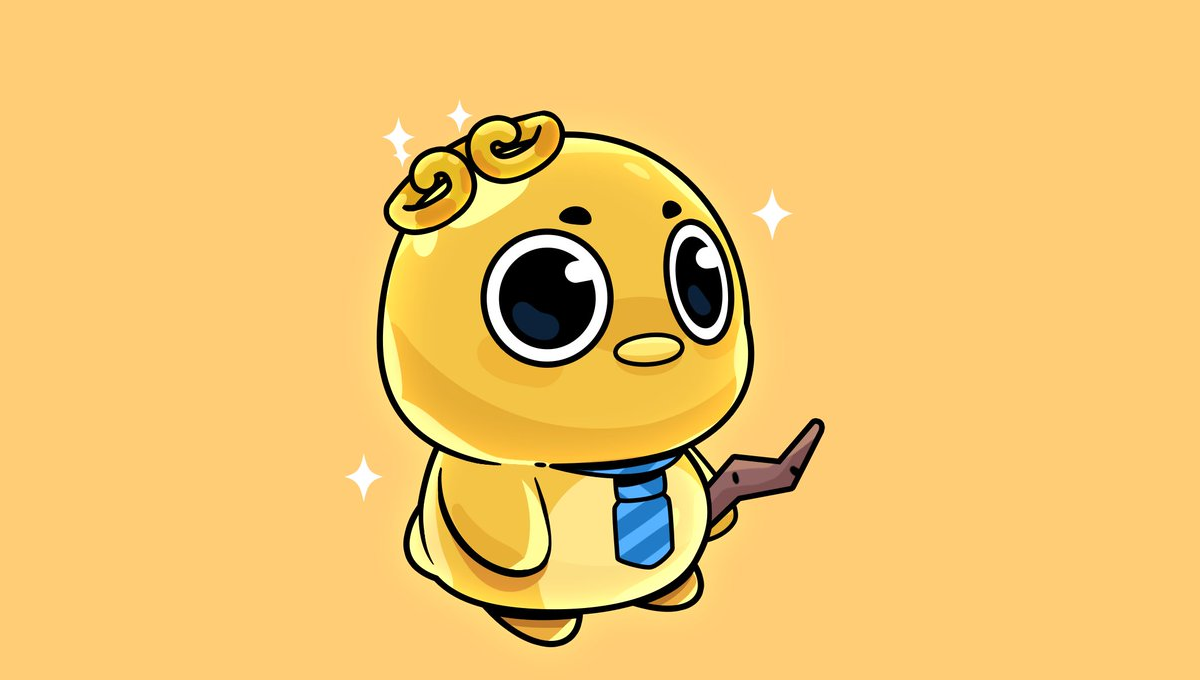 Cozy Penguins NFTs: How to Enter the Booming NFT Space
People are getting rich trading NFTs. There's even more money to be made in this space considering the prediction that NFT sales will surpass $80 billion by 2025 from about $23 billion in 2021. What we've learned from the Bored Apes and CryptoPunks projects is that the people who get in early can make a lot of money. How can you buy a Cozy Penguins NFT if you want to be an early bird?
Article continues below advertisement
Article continues below advertisement
Whether in stocks or cryptocurrencies, investors are eager to get exposure to themes like Web 3.0 and the metaverse. For example, Andreessen Horowitz veteran Katie Haun decided to go out on her own to seek opportunities in Web 3.0. Facebook rebranded as Meta Platforms since building the metaverse is a top priority. NFTs have a place in Web 3.0 and the metaverse, which means that many investors are interested.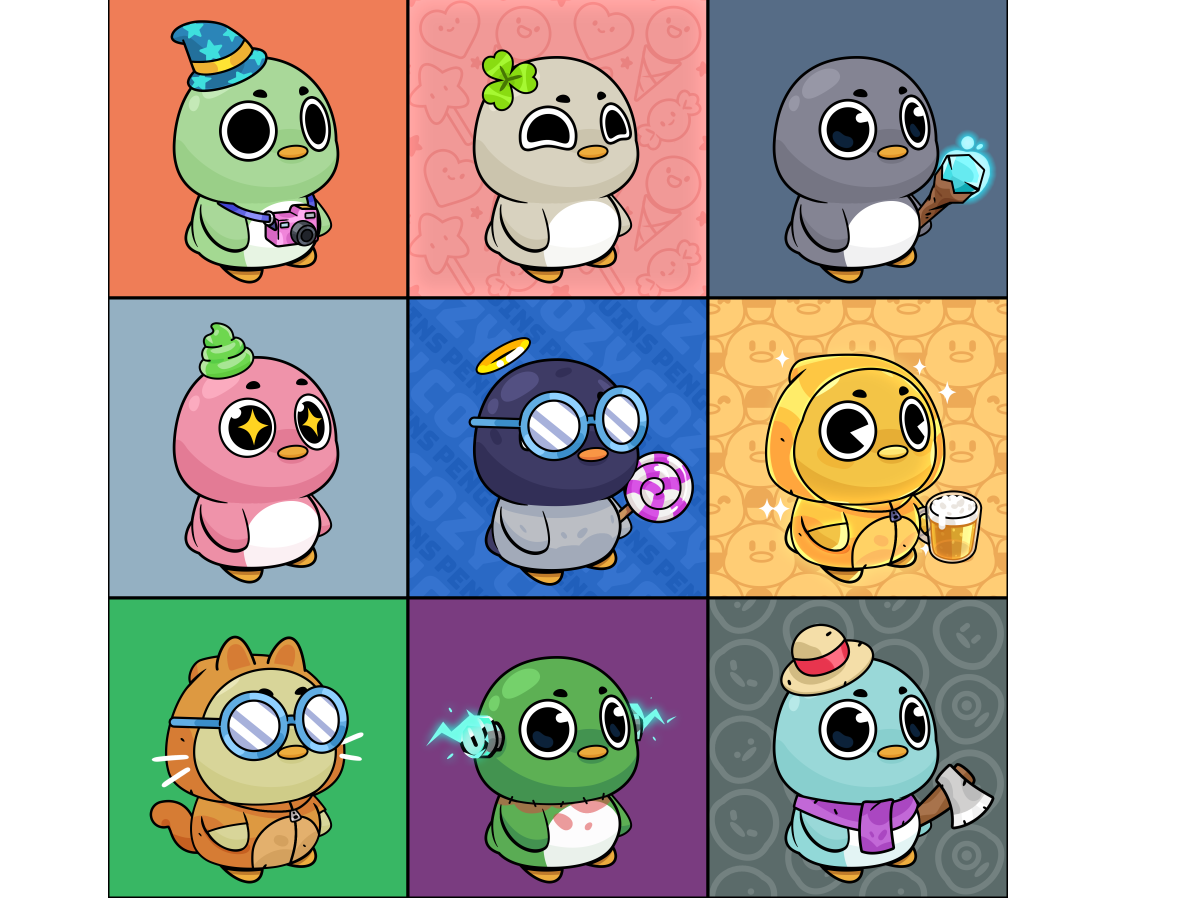 Article continues below advertisement
Who created Cozy Penguins NFTs?
A startup named CozyLabs built the Cozy Penguins NFTs. The penguins are based on the Ethereum blockchain—the same platform that hosts Bored Apes and CryptoPunks. The project is led by a group of friends who are fans of penguins.
The Cozy team includes experts from a variety of disciplines like engineering, entertainment, and art. Part of the team's mission is to get penguins to dominate the NFT space. A total of 10,000 Cozy Penguins NFTs were minted at the launch.
Article continues below advertisement
Article continues below advertisement
Are Cozy Penguins NFTs worth it?
Although you can find a Cozy Penguins NFT at a floor price of just over $300, many of them are listed for hundreds of thousands of dollars. The most in-demand Cozy Penguin NFTs cost more than $1 million.
The Cozy team takes a small cut of the penguin sales in the form of royalties. The collections go into a community fund and will also be spent on project development. Up to 50 percent of the royalties will go into the fund. The team has shared a roadmap that includes building a metaverse called Cozyverse. It also plans to release metaverse games to entertain the penguins.
Article continues below advertisement
Investors can buy Cozy Penguins NFTs with Ethereum.
You can purchase the penguins on OpenSea, which is the largest NFT platform. The first step is to create an account with the market place and fund it. OpenSea only supports Ether for NFT purchases, so you'll need to fund your account with Ethereum. Once you set up the account and fund it, the next step is to identify the penguin NFT you want to buy. You can use the Rarity.Sniper tool to sort the penguins by rarity.
People purchase NFTs for various reasons. Many people like the fun and some seek a status symbol. They can use the NFT as their profile picture on social media platforms. However, some people get into NFTs for business and they try to seek the most outstanding items that they can resell for a huge profit in the future. Sorting NFTs by rarity is a popular practice among people who are in it for business.