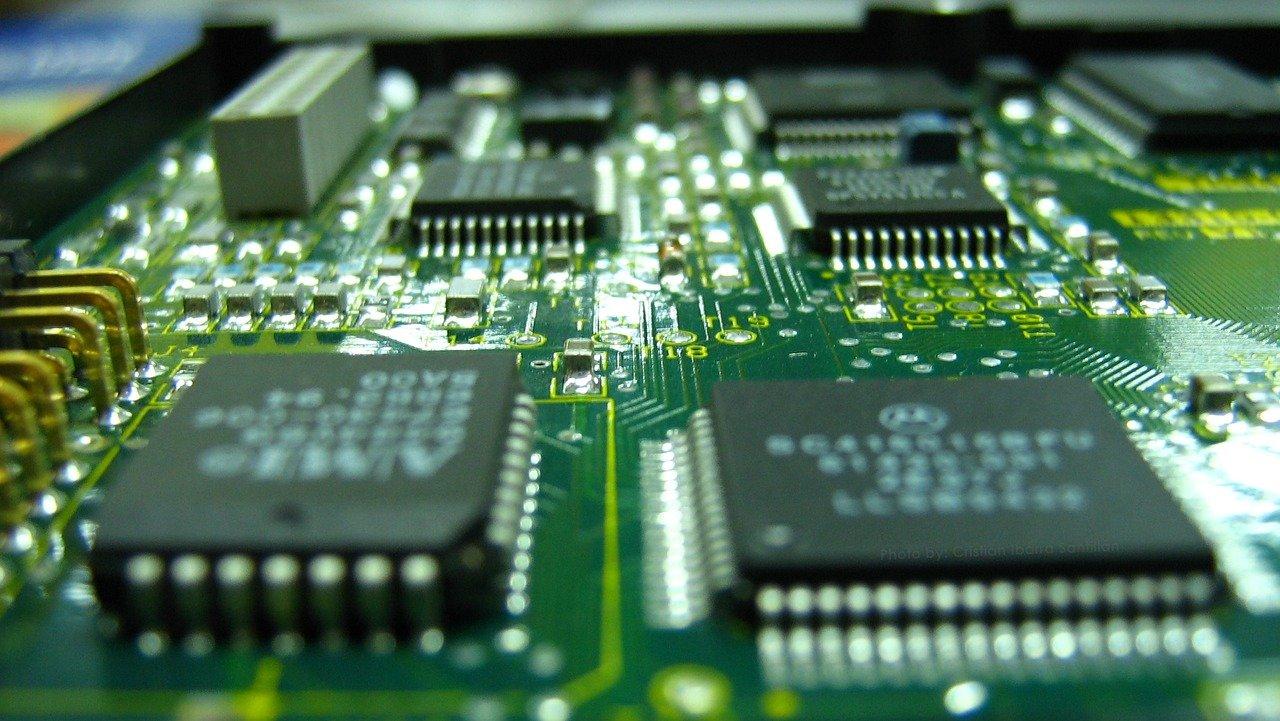 This COVID Microchip Can Read Your COVID Passport with a Wave of a Hand
As the world comes to grips with the COVID-19 pandemic, another variant, omicron, has emerged as a cause of concern. With people getting exhausted with restrictions and queues, many are demanding a way to present their vaccination information easily. This is where the COVID microchip could come into play.
Article continues below advertisement
Article continues below advertisement
Swedish startup Epicenter has unveiled a rice-sized microchip implant that can store your COVID vaccine passport under your skin. This implant can be read by any device using near-field communication (NFC). It's the same technology used for some contactless payments and keyless entry systems. In a video, Epicenter chief distribution officer Hannes Sjöblad, implanted with the chip, shows how it can be read by simply waving a smartphone over it.
Vaccine mandates to boost microchip based COVID passports
Public places around the world, including malls, restaurants, museums, bars, and concert halls, now require visitors to present their vaccination status before they enter. This microchip helps present that information easily and quickly. The technology, inserted into the body, is already being used for office IDs, bus passes, and gym memberships.
Article continues below advertisement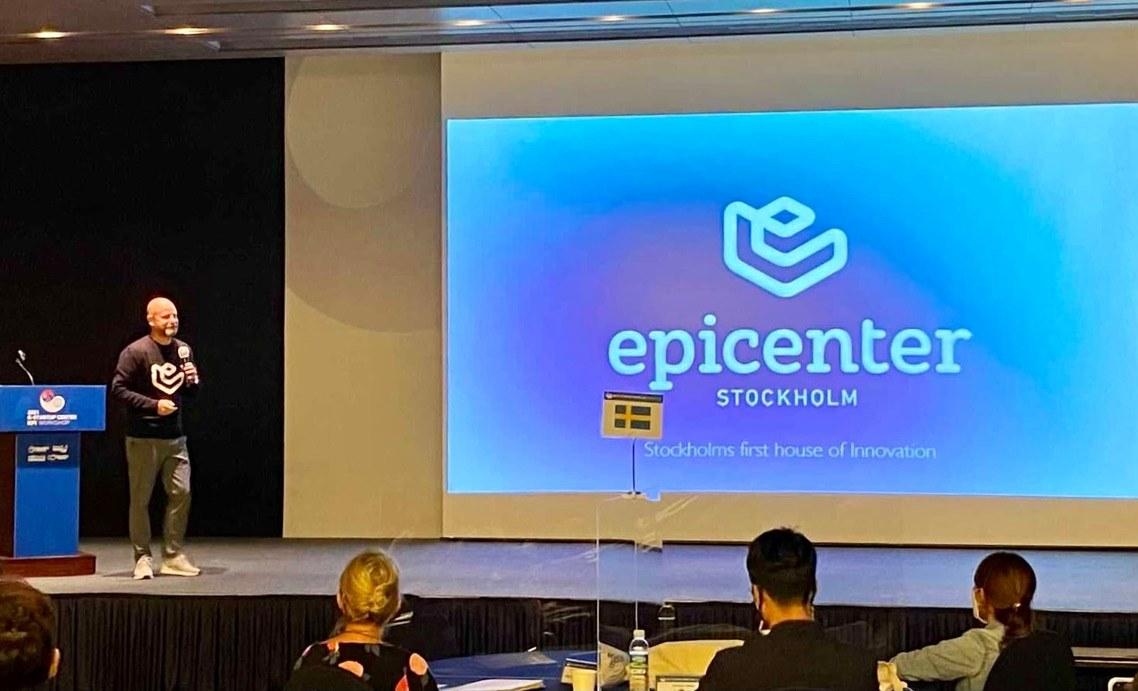 Implanted microchips aren't a new innovation and Epicenter has been using them for years. In 2015, the company had implanted over 100 of its employees with a microchip that allows them to open doors, operate printers, or buy smoothies with a wave of their hand.
Article continues below advertisement
Article continues below advertisement
How is the vaccination chip implanted?
The chip can be implanted with a simple injection of a syringe and a click in the person's arm or between their thumb and forefinger. According to Sjöblad, the procedure is "completely reversible" and does not require a special phone app.
Article continues below advertisement
In Aug. 2017, Wisconsin-based technology company Three Square Market was the first U.S. company to offer its employees similar free microchip implants. The chips gave employees access to locked rooms and the ability to pay for food and drinks in the break room.
Article continues below advertisement
More people to get microchip implants
According to Swedish media, the number of Swedish people getting implants has been rising, with the country having mandated vaccination passports at all events with over 100 participants as of Dec. 1, 2021. So far, around 6,000 people in Sweden have had a chip inserted in their hands. In 2017, the country's state-owned railway company announced that it had started accepting microchip tickets.
Due to the wider vaccine mandates and the convenience these microchips offer, it could be just a matter of time before they become a way of life for people around the world. Ultimately, deciding on whether they're ideal for you depends on your comfort with having an implant or fumbling for your phone or documents.