Why Jeff Bezos Might Want to Buy Disney, and Whether He Can Do It
Jeff Bezos buying Disney would be a giant of a transaction. While the deal could fit Bezos's ambitions, regulators are shuddering.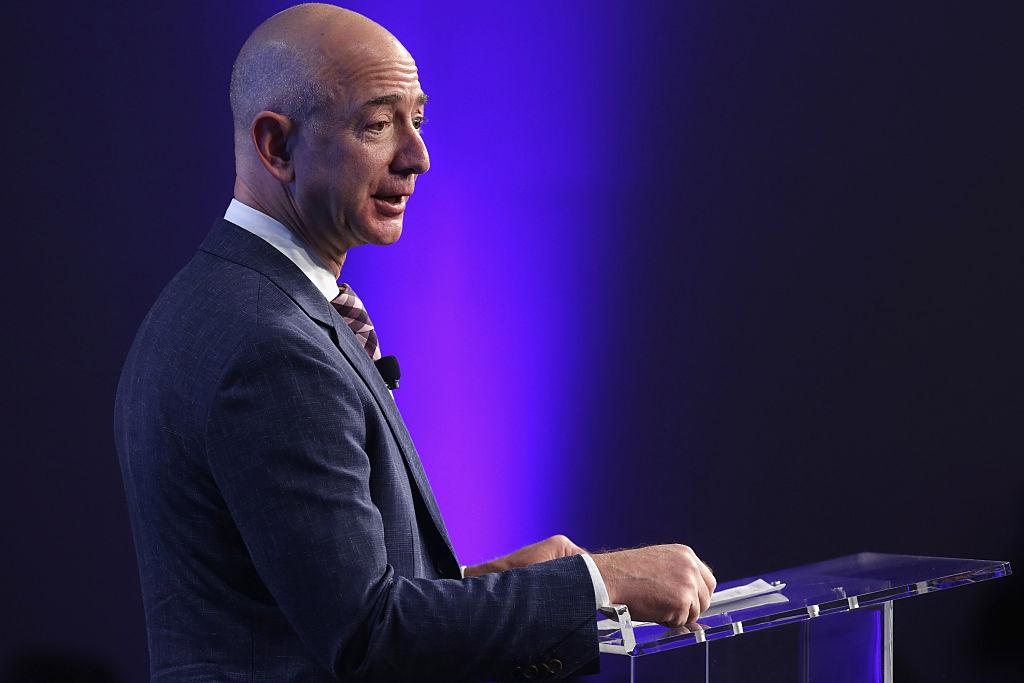 Article continues below advertisement
Article continues below advertisement
Bezos built Amazon into an e-commerce and cloud computing powerhouse valued at more than $1 trillion. The cloud business is particularly promising, with one analyst predicting the unit could be worth $3 trillion down the road. Bezos, among Amazon's largest shareholders, holds a stake of about 10 percent in the company.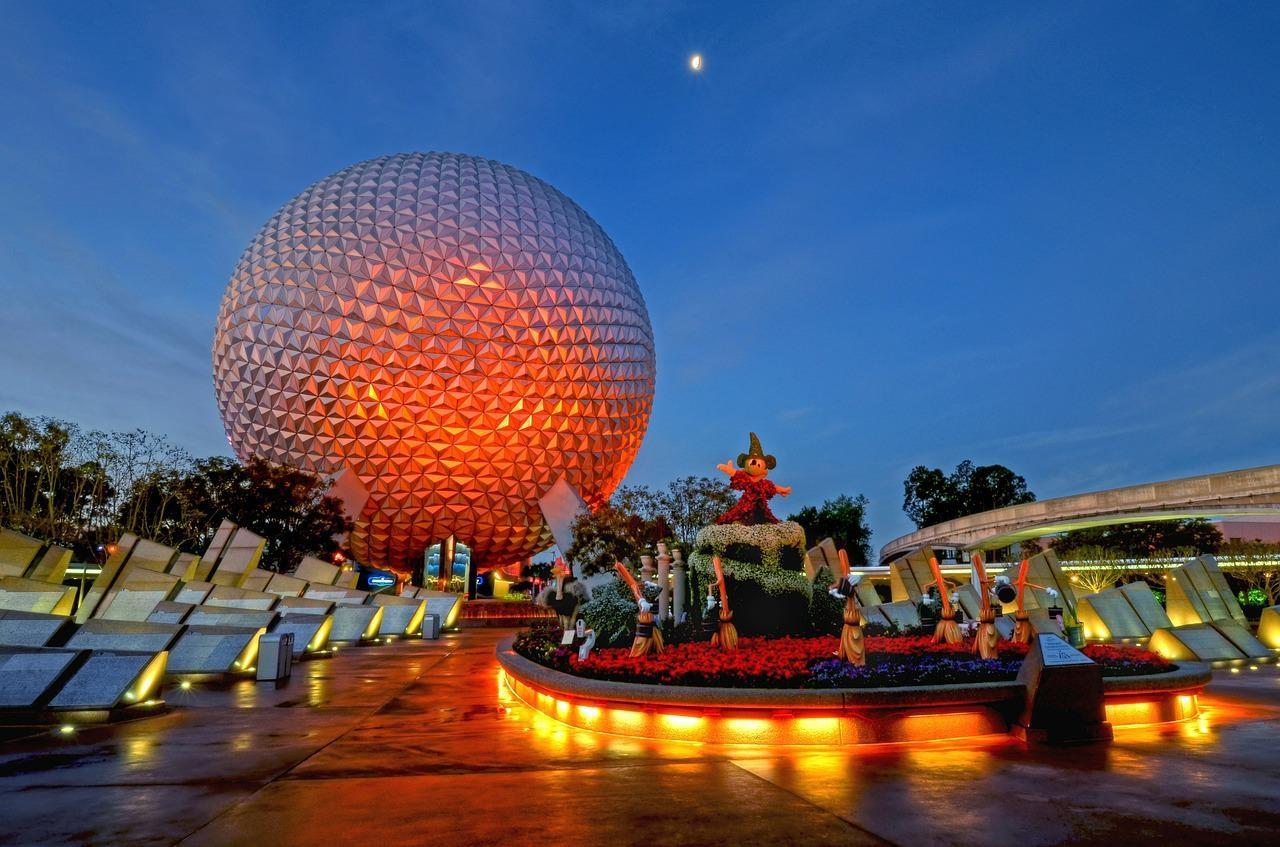 Article continues below advertisement
Could Jeff Bezos buy Disney?
Bezos's investment ambitions go beyond online retail and cloud computing. In addition to Amazon, the billionaire has invested in businesses and companies representing a diverse range of industries. Life science has been an area of particularly interest for Bezos, and the billionaire has invested in biotech companies such as Altos Labs, Unity Biotechnology, Juno Therapeutics, Sana Biotechnology, Nautilus Biotechnology, and Denali Therapeutics. Altos Labs and Unity Biotechnology are focused on developing anti-aging medicines.
Bezos's other companies are space exploration startup Blue Origin and The Washington Post. Through his Bezos Expeditions entity, the billionaire has invested in a diverse range of businesses, including Airbnb, Uber, Twitter, and Workday.
Article continues below advertisement
Article continues below advertisement
The entertainment giant Disney has everything Bezos may want for his portfolio. Disney's businesses include theme parks, resorts, film studios, and video streaming platform Disney+. Bezos is a fan of Disney's theme parks, and owning the company would give him and his girlfriend Lauren Sanchez unlimited access to them.
Article continues below advertisement
Bezos's fortune has retracted from its peak of about $300 billion. As result, the billionaire couldn't afford to buy the Disney conglomerate now on his own, even if he wanted to. If he were to attempt such a takeover, Bezos would need to liquidate his entire Amazon stake and take a huge loan.
Article continues below advertisement
How Bezos could buy Disney
Whereas bringing Disney under his personal control would be tough, Bezos could acquire the company through Amazon. The e-commerce and cloud computing giant's market valuation is several times larger than Disney's. If Amazon were to acquire Disney, Bezos could exchange some of his Amazon shares for a personal stake in Disney.
Article continues below advertisement
For Amazon, Disney's film studio and Disney+ streaming service could bolster its entertainment offerings. Amazon offers free entertainment service (including movie streaming) to draw customers to its lucrative Prime loyalty program. Prime members not only pay an annual subscription fee that generates recurring revenue for Amazon, but also spend more than regular shoppers on Amazon retail purchases.
Why Bezos can't buy Disney
Although the Disney business may be a great fit for Amazon and Bezos, acquiring the major Hollywood brand would be a herculean task. The greatest hurdle could be getting Disney shareholders to endorse selling the company.
With Disney itself making acquisitions to continue to expand its business, like its purchase of FOX's operations, a buyout proposal could be a hard sell to Disney management and shareholders. Additionally, Amazon and Disney could struggle to obtain regulatory approval for a merger.