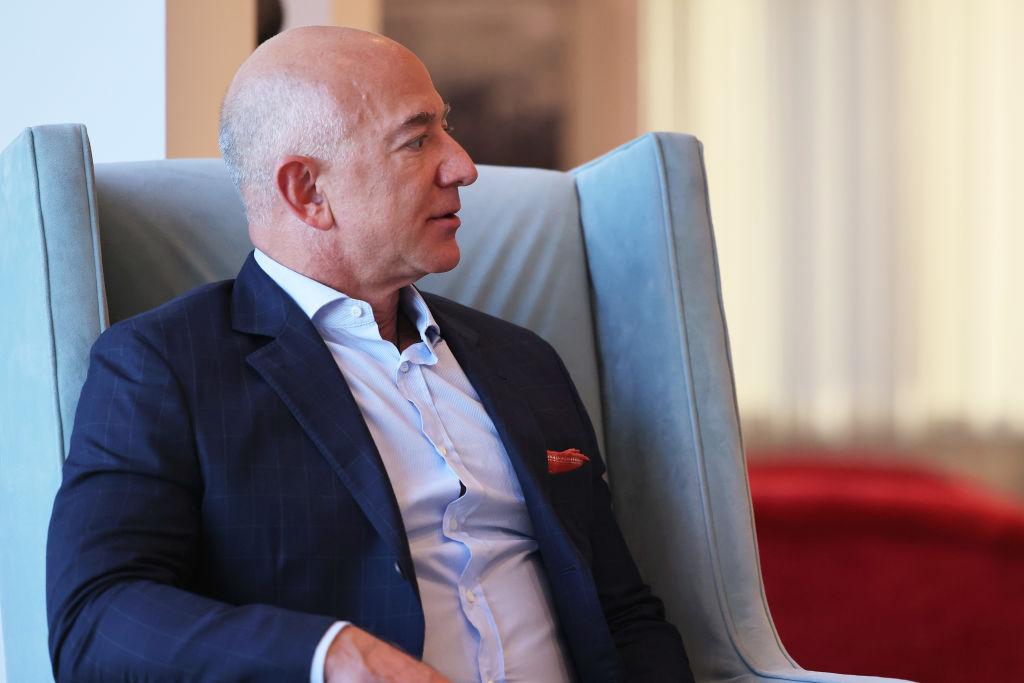 Does Jeff Bezos Have Enough Money To Buy a Country?
While his fortune has dipped significantly from its peak of more than $210 billion, Jeff Bezos still ranks as one of the world's richest people. Does Bezos have enough money to buy a country?
Article continues below advertisement
The bulk of Bezos's wealth is tied to his Amazon stock. The e-commerce and cloud computing powerhouse is among a handful of technology companies valued above $1 trillion. Although Bezos has been selling his Amazon shares to raise money to fund other projects, such as his space exploration startup, Blue Origin, he remains a significant Amazon shareholder, with a stake of about 10 percent.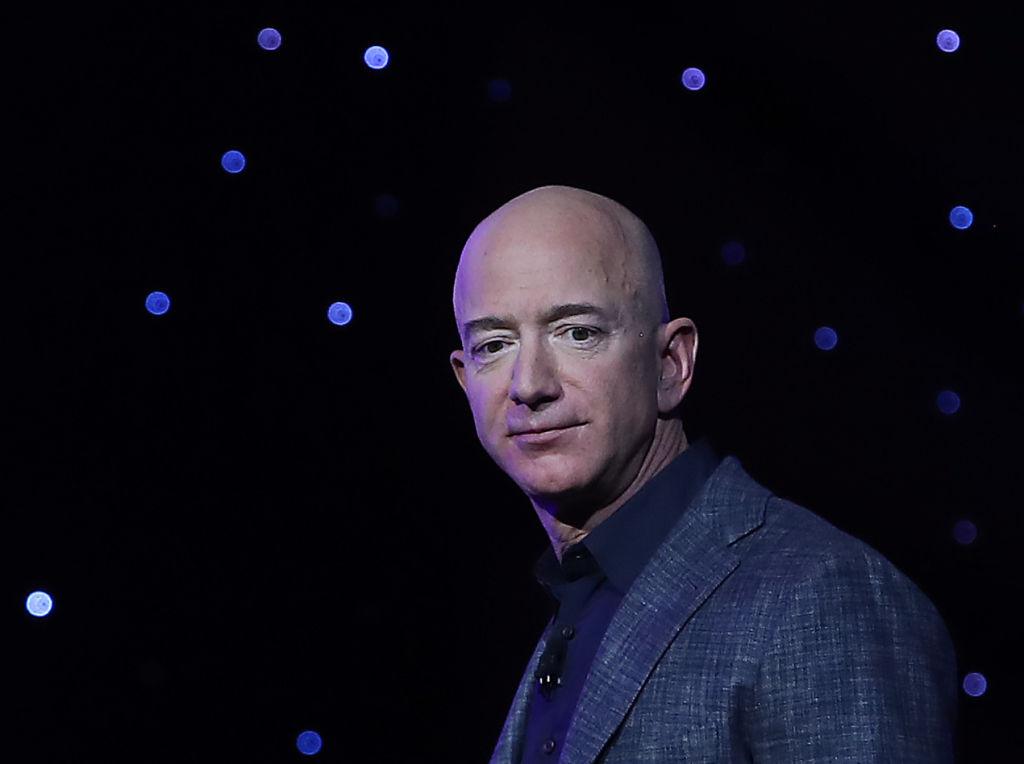 Article continues below advertisement
How does Jeff Bezos make money?
As the company's executive chairman, Bezos is also entitled to a salary and other benefits. He takes home just over $81,000 as an annual salary. Amazon spends an additional $1.6 million annually to cover other expenses for Bezos, such as his security.
Bezos also makes money from investments in other businesses, including The Washington Post and Bezos Expeditions, which holds stakes in Uber, Airbnb, Workday, and Twitter.
Article continues below advertisement
How many countries is Jeff Bezos richer than?
Article continues below advertisement
Does Jeff Bezos have enough money to buy a country?
A countrý's GDP doesn't tell the whole story about its worth. While the GDP tells us how much money an economy generates in a year, it excludes farms, factories, buildings, and natural resources. Therefore, whereas Bezos's net worth may be greater than the revenue that some countries generate in one year, it would come nowhere close to the wealth you'd find in a country—even the least developed countries.
Article continues below advertisement
Could Jeff Bezos buy a country?
Even if Bezos could afford to purchase an entire country, he wouldn't find a country for sale. His best bet would be to buy a micronation, or even a digital twin of a real country in the metaverse.
How big would Amazon be if it were a country?
Amazon recently generated more than $450 billion in annual revenue. If that was a country's GDP, the Amazon would rank among the world's top 30 economies, in the same league as Austria, Ireland, Nigeria, and Israel. It would be bigger than Norway, Argentina, Egypt, and the United Arab Emirates.