Coincheck Is Coming: Japanese Crypto Exchange to Go Public in U.S. SPAC Merger
Japanese cryptocurrency exchange Coincheck is going public in the U.S. via a SPAC deal. Through the SPAC offering, Coincheck will land on the Nasdaq Exchange and bring Asia-Pacific crypto into the U.S. stock market.
Article continues below advertisement
Article continues below advertisement
Here's what we know about the upcoming Coincheck SPAC merger, including which blank-check company is behind the deal, when the merger is poised to be finalized, and what price investors can expect to buy Coincheck SPAC stock at.
Coincheck will go public via a SPAC merger with a U.S. firm.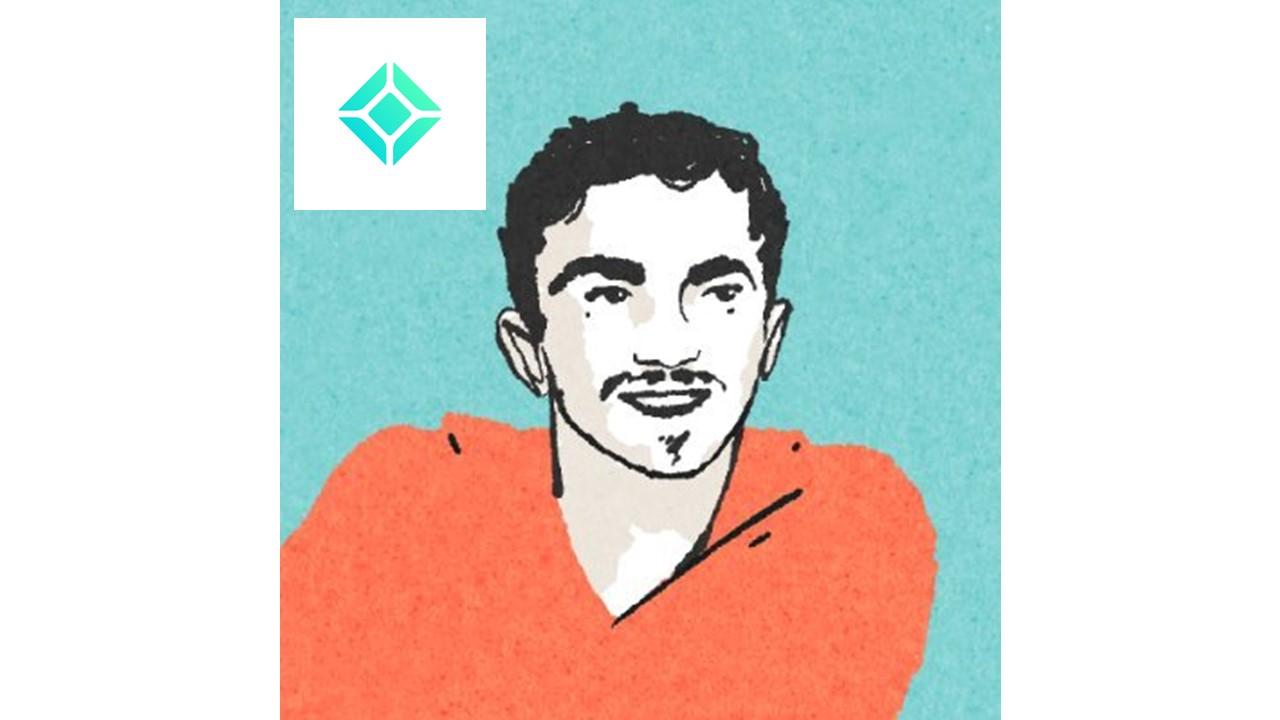 Despite its status as a Japanese crypto exchange, Coincheck is targeting the U.S. market with its upcoming SPAC deal. Coincheck is merging with Thunder Bridge Capital Partners IV Inc. (THCP), a NASDAQ-listed blank-check firm that listed in August 2021.
Article continues below advertisement
What does the Coincheck-Thunder Bridge SPAC deal involve?
The Thunder Bridge-Coincheck SPAC deal is estimated to be worth $1.25 billion. Upon completion of the SPAC, the blank-check firm would transfer $237 million in cash to the combined company.
Coincheck's parent company Monex Group Inc. will retain 82 percent of the combined company after the SPAC merger.
Article continues below advertisement
Article continues below advertisement
What is Coincheck?
Based in Tokyo, Coincheck boasts 1.5 million users. The platform is home for crypto traders and investors of other alternative assets, like non-fungible tokens (NFTs).
In January 2018, hackers stole $530 million worth of cryptocurrency from Coincheck users' digital wallets. The heist led to 260,000 individual investors losing their assets, but Coincheck was able to partially refund them. The crypto heist remains the largest to date despite an increased number of scams and hacks in the crypto space. Monex Group bought Coincheck for $34 million in 2018.
Article continues below advertisement
When will Coincheck complete the SPAC merger?
Coincheck expects to complete its SPAC merger with THCP by the end of 2022, ultimately landing a listing on the Nasdaq Global Select Market.
Article continues below advertisement
Look out for the Coincheck ticker transition.
When the deal closes, Coincheck will change its name to Coincheck Group NV. The blank-check firm's ticker, THCP, will transition to CNCK.
Article continues below advertisement
What's the SPAC IPO pricing as Coincheck prepares to list?
Investors can buy THCP stock now before the SPAC merger finalizes, or they can wait until after the merger is complete to buy CNCK stock. Either way is a legitimate route to becoming a Coincheck shareholder. However, the current price of THCP stock ($9.83 per share as of mid-day on March 22) could potentially be inflated compared to future post-merger stock prices. This could be true even as THCP trades below the standard SPAC offering price of $10 per share.
In the first three quarters of 2021, 70 percent of SPACs were trading below the $10 offer price. Of the blank-check firms that completed mergers during that time, 58 percent were trading below their offer price. Coincheck could break the status quo, but investors will have to get on board with the risk of trading stock in a company with such a controversial history.