Huobi Crypto Exchange Plans to Bring Some Services Back to the U.S.
China's strict crypto regulatory environment doesn't seem to be going anywhere. Because of that, major crypto exchange Huobi Global plans to expand its offerings outside of China. Will U.S. crypto traders be able to access the Huobi exchange?
Article continues below advertisement
Article continues below advertisement
Huobi once opened up shop (digitally, of course) in the U.S. the move didn't last. Now, the company plans to try again, although it might be asset management services—not its flagship crypto exchange—that come to the U.S.
Huobi entered the U.S. in 2018 and quickly withdrew.
Founded in 2013, Huobi Global was an early player in the blockchain technology industry. By 2018, its fast growth prompted the company to enter the U.S. market.
According to a CNBC translation, Huobi co-founder Du Jun said, "We tried to enter the U.S. market but we quickly withdrew ourselves because we didn't have a strong commitment to the market at that time and we didn't have a good management team in the U.S."
Huobi lasted about a year in the U.S. before eliminating its American footprint. It might not have been able to gain market share amid major competitors like Coinbase.
Article continues below advertisement
The Huobi crypto exchange faces impossibly strict rules in China.
The People's Bank of China fully banned crypto transactions and mining in September 2021 as a way to minimize financial crime and economic instability.
This wasn't the first ban, and an increasingly strict market made waves in the crypto space in the years leading up to the move. From 2019–2020, East Asian accounts transferred more than $50 billion in cryptocurrency assets to accounts outside of the region. Now, Huobi is taking itself outside of the region in order to continue operations and growth.
Article continues below advertisement
Article continues below advertisement
Will Huobi re-enter the U.S. market?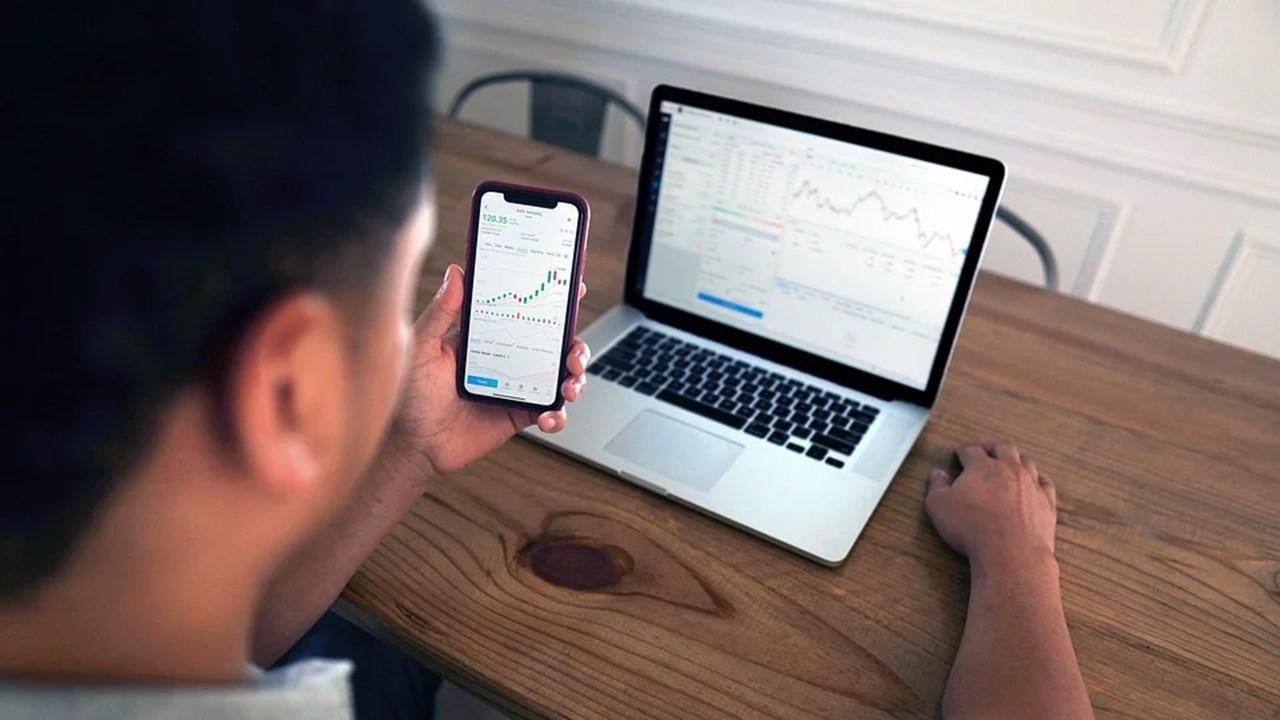 According to Du, Huobi plans to "go full strength" in entering the global market, the U.S. included. Rather than reserving a portion of assets for this expansion, Huobi is going all-in to avoid a Chinese regulatory catastrophe. Huobi shut down Chinese user accounts to avoid governmental punishment and lost 30 percent of its revenue in the process. While the company was able to test new markets and withdraw if needed, that wishy-washy business model no longer fits. For Huobi, it's all or nothing.
Huobi moved its headquarters to Singapore in 2021. The company is looking to transition to a European headquarters location soon in addition to re-entering the U.S. market.
Article continues below advertisement
Huobi might offer asset management—not crypto exchange—in the U.S.
"Cryptocurrency is a large industry, and exchange is only one part of this industry," Du said. He also said, "From mining machines to mining coins, from exchange to wallet, including financial derivatives, there are many possibilities."
Article continues below advertisement
That's why Du expects Huobi's U.S. presence to focus more on asset management than the crypto exchange itself. He says that this echoes the traditional finance market.
The state of Bitcoin and other cryptocurrency assets is a hot topic as the market falters amid concerns about a Russia-Ukraine war. Du suggested that a crypto bear market is coming—if it hasn't come already—and that crypto might not see a bull market until 2024. As of Feb. 22, Bitcoin (BTC) is down 43.63 percent from its all-time peak in November 2021.