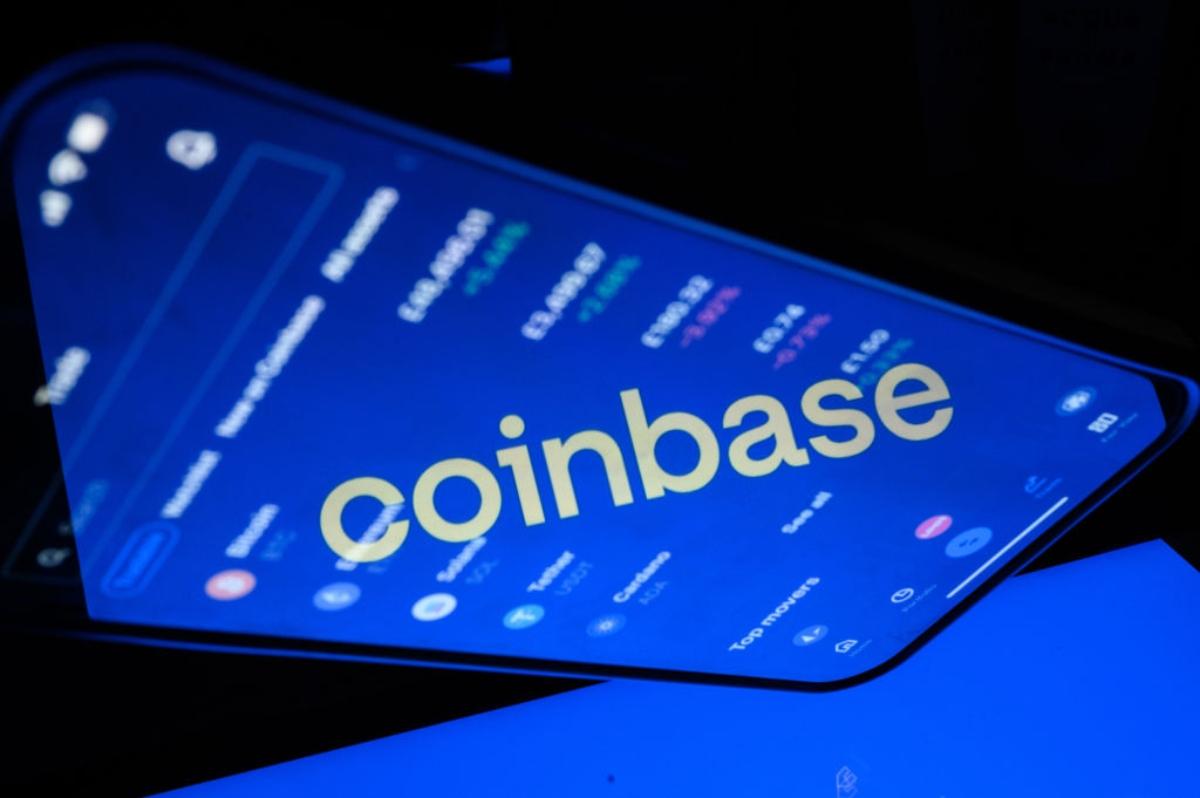 Coinbase Alert Scam: How to Protect Yourself From Digital Scams
Coinbase, one of the most prevalent cryptocurrency trading platforms, is an environment rife with opportunities for scammers. Although bad actors and fraudsters have always existed, the growth in digital currency and its platforms have created more avenues for theft to occur.
Article continues below advertisement
Coinbase users experienced a broad phishing attack in the spring of 2021. Attacks of this kind continue to occur across the crypto world. Cryptocurrency investors can fall prey to hackers and scammers who find ways to obtain their private information like account passwords. Here's more about how to avoid Coinbase alert scams and other crypto scams.
Coinbase scam emails give criminals account access.
Investing in cryptocurrency through a platform like Coinbase can be profitable, but crypto is generally volatile and prone to scams. Many of the biggest cryptocurrency hacks occur via email. The scams use messages that convince the recipient that there's a problem with their account.
Article continues below advertisement
The Coinbase scam in the spring of 2021 was a phishing attack, which is when criminals impersonate real organizations using messaging systems like text, email, or phone. Scammers pretended to represent Coinbase and said that the user's account had been compromised in some way, which prompted the user to click on a link and provide their user information.
Once the criminals gained access to user emails and login info, they were able to access accounts and steal crypto funds. Reuters reported in October 2021 that 6,000 users were affected.
Article continues below advertisement
Never click on links in emails.
While there are several guidelines everyone should follow to protect their banking and other financial information, this one is key—never click on links in emails. It's safer to bookmark the true URL for any sensitive websites for reference.
Article continues below advertisement
If you receive an email or text asking you to click on a link, leave that message and navigate through your browser to the official site to check it out.
Coinbase provides tips to protect user information.
Article continues below advertisement
Also, Coinbase states that the company will never ask for any of the following:
your password

2-factor authentication codes

remote access to your computer
If an email or text message claiming to be from Coinbase requests any of this sensitive data, you can be sure that it didn't come from Coinbase.
Article continues below advertisement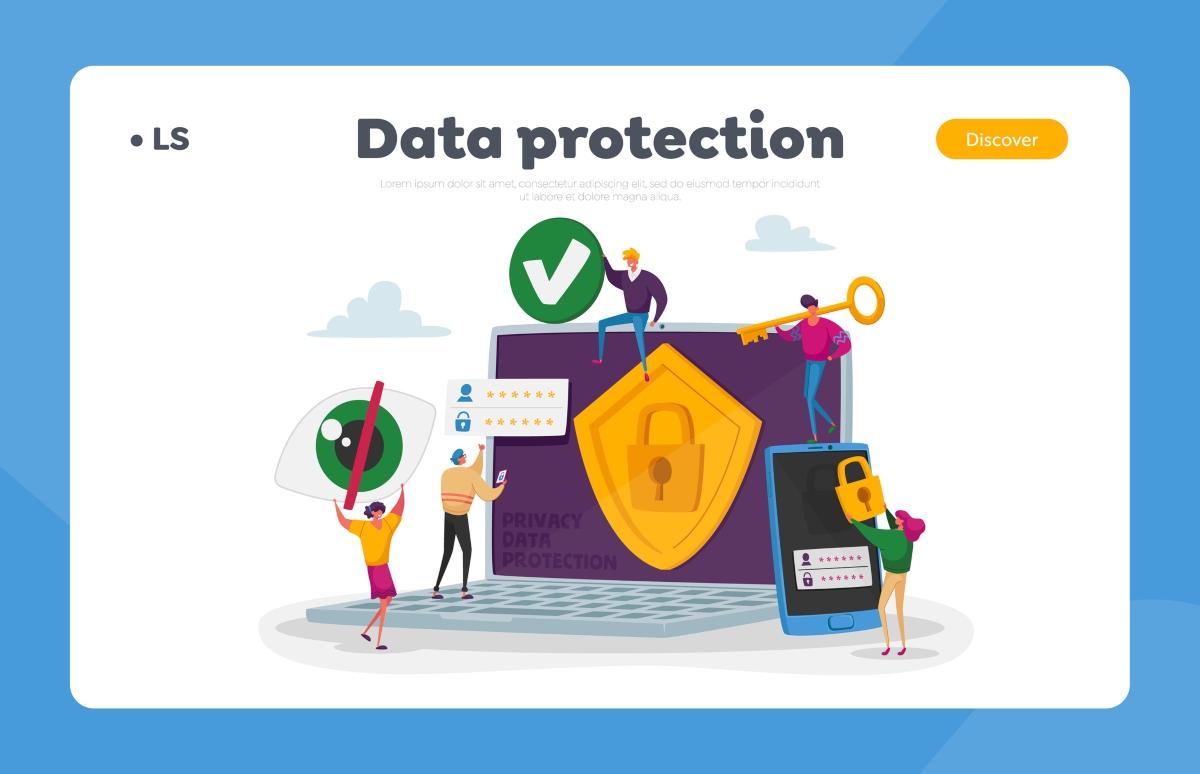 There are general security tips for keeping online data safe.
There are some basic steps everyone can take to keep their accounts and personal information secure online. The U.S. Department of Labor encourages the following for protecting retirement accounts, which are applicable in any online account:
Use strong passwords and change them periodically.

Use multi-factor authentication.

Update contact information, and close or delete unused accounts.

Avoid free Wi-Fi networks.

Use antivirus software.
Watch out for red flags of phishing attacks:
Spelling errors or other typos

An unsolicited or unexpected message
Requests for account information
Offers that are "too good to be true" like giveaways