USPS Lottery Scam: Warnings About Fraudulent Giveaway Messages
USPS lottery scam and giveaway scam messages can bilk unsuspecting consumers out of money or personal information. Learn more about these scams.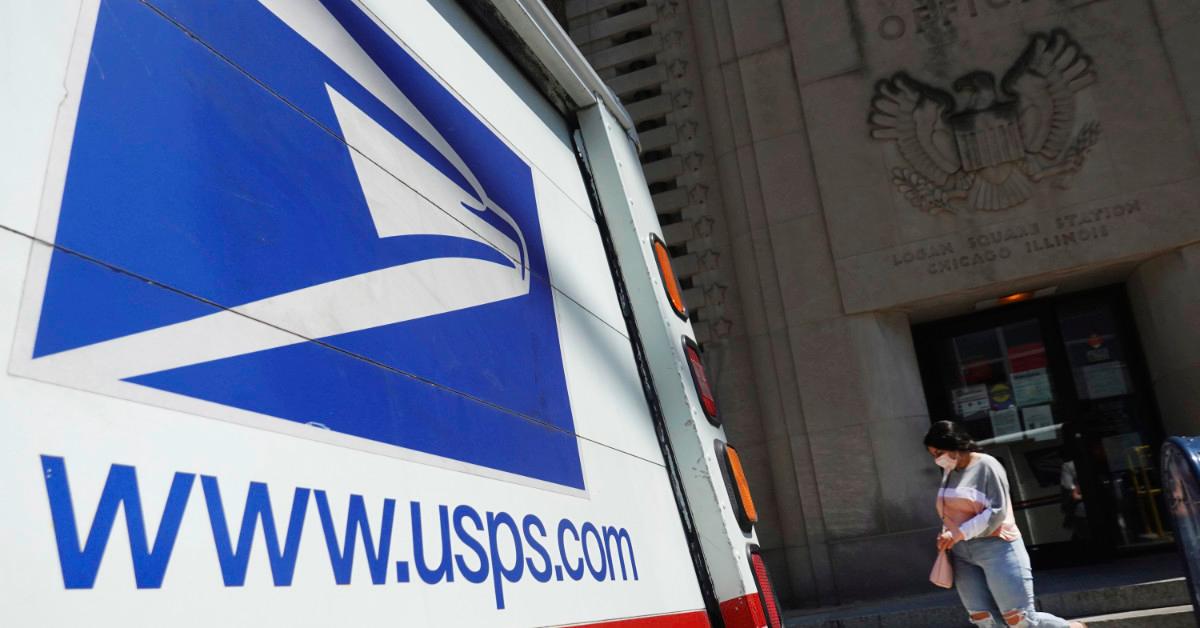 Online fact-checkers and watchdog organizations are sounding the alarm about USPS giveaway and lottery scams that might appear to be official messages from the United States Postal Service but are actually scams seeking your money or personal information.
Article continues below advertisement
Article continues below advertisement
The messages insist that recipients have limited time to redeem their prizes, which is a common scam tactic, as the Federal Trade Commission warns. According to the FTC, "Scammers want you to hurry up and pay or give them information. They tell you it's a limited-time offer or you have to 'act now' to claim your prize. They don't want you to have time to evaluate what's really happening. Don't be rushed—especially if they want you to do something to get your prize."
Watch out for emails about "200 lucky USPS.com users."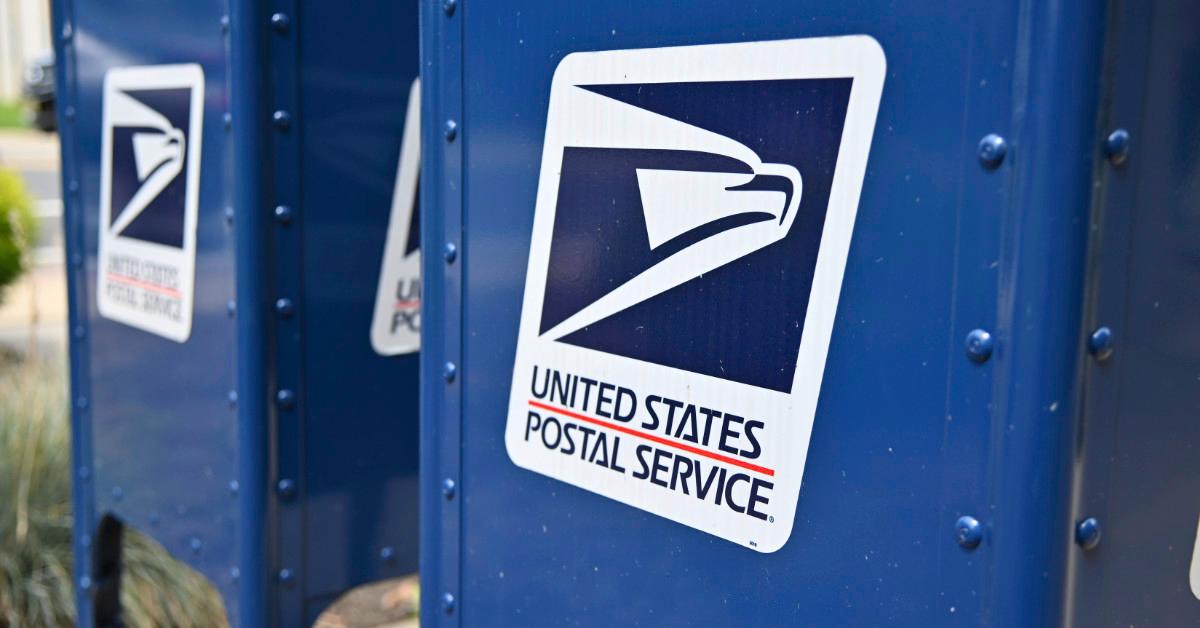 In June 2021, Snopes debunked U.S. Postal Service scam emails that claim that the postal service selects "200 lucky USPS.com users randomly" to receive a voucher from its "sponsors."
The emails had odd subject lines, they weren't sent from the usps.com email domain, they delivered their message in an image file instead of text, and they contained many spelling and grammar errors, Snopes reported.
Article continues below advertisement
The emails also led unsuspecting users to a website claiming that "over $4,000,000 in offers" had been given out so far through a "United States Mail Survey," and that the reward offers had a minimum value of $90. Plus, the site said that the offer was available for "today only," although the "today only" date appeared to be updated to the current date every day.
Upon filling out a survey, users were shown a selection of free rewards, including vacuum cleaners, fitness trackers, headphones, iPads, dash cams, beauty products, and even a "male enhancement formula," but the links just led to more scams, Snopes said.
Article continues below advertisement
Article continues below advertisement
Beware of "USPS lottery winner" text messages, too.
The website Online Threat Alerts reported in August 2021 that scammers were sending potential victims text messages saying that they won a USPS lottery. "USPS LOTTERY WINNER: We are happy to announce that you came 1st in our giveaway!" the text reads, according to the site. "Don't [sic] wait up, claim your prize NOW."
The link in the message doesn't send potential victims to a USPS webpage. Instead, the link sends them to a phishing site asking for account credentials as well as personal and financial information, Online Threat Alerts adds.
On a webpage about fake USPS messages, the United States Postal Inspection Service points out that poor grammar and requests for immediate action—both of which are evident in the text message above—are often red flags for scams.
If you have been targeted by a prize scam, the FTC advises that you report the scam at ReportFraud.ftc.gov and contact your state attorney general and your local consumer protection office. If you're concerned that you gave away personal information to a scammer, you can go to IdentityTheft.gov for steps to lock down and protect your identity.