Why Chinese Tech Stocks Are in Demand Now
Now that tensions between Beijing and Washington are abating, investors are eager to find the best Chinese tech stocks to buy.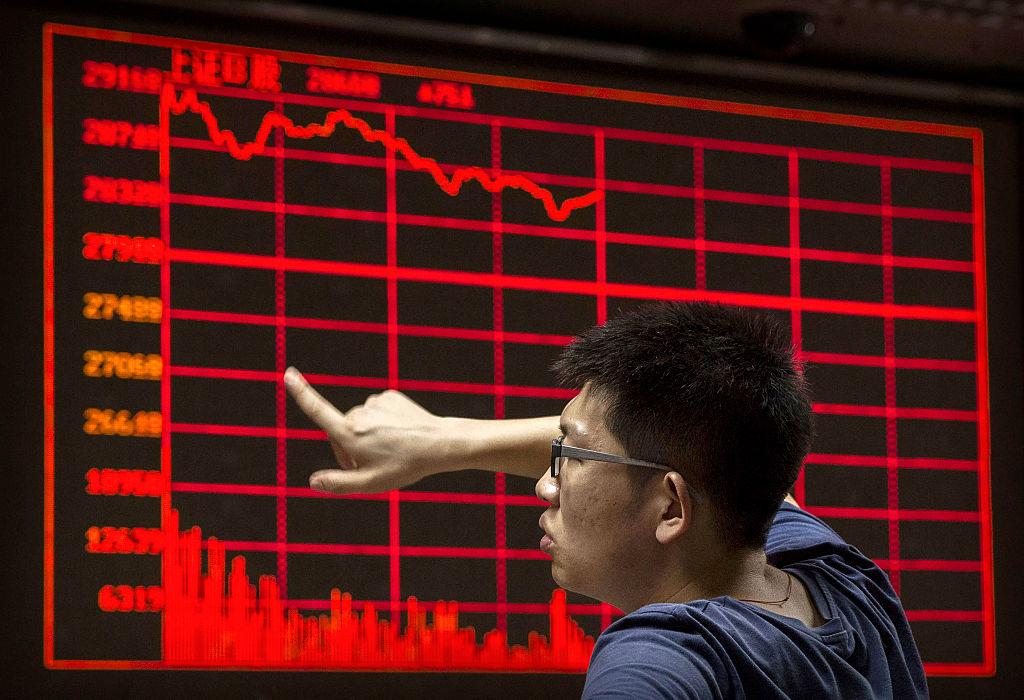 China, one of the world's largest economies, is a top market for cars, smartphones, and a variety of other technology products and services. Investors are often eager to get exposure to the Chinese economy despite the tensions that sometimes flare up between Beijing and Washington. What are the best Chinese tech stocks to buy now?
Article continues below advertisement
Article continues below advertisement
China's thriving tech sector is attractive to investors, and even more so now that Chinese stocks are trading at steep discounts. Authorities are trying to rein in on tech titans in a bid to bolster competition in the sector. As result, China's technology giants have come under intense regulatory scrutiny and product approvals have been delayed. Adding to the pressure has been COVID-19 lockdowns in commercial hubs, such as Shanghai.
Why investors are interested in Chinese stocks
There are signs that China's tech crackdown is easing. Chinese authorities have recently resumed approving videogames after pausing for a nearly a year, and the lifting of lockdowns has raised hopes that Chinese businesses are going to flourish.
Article continues below advertisement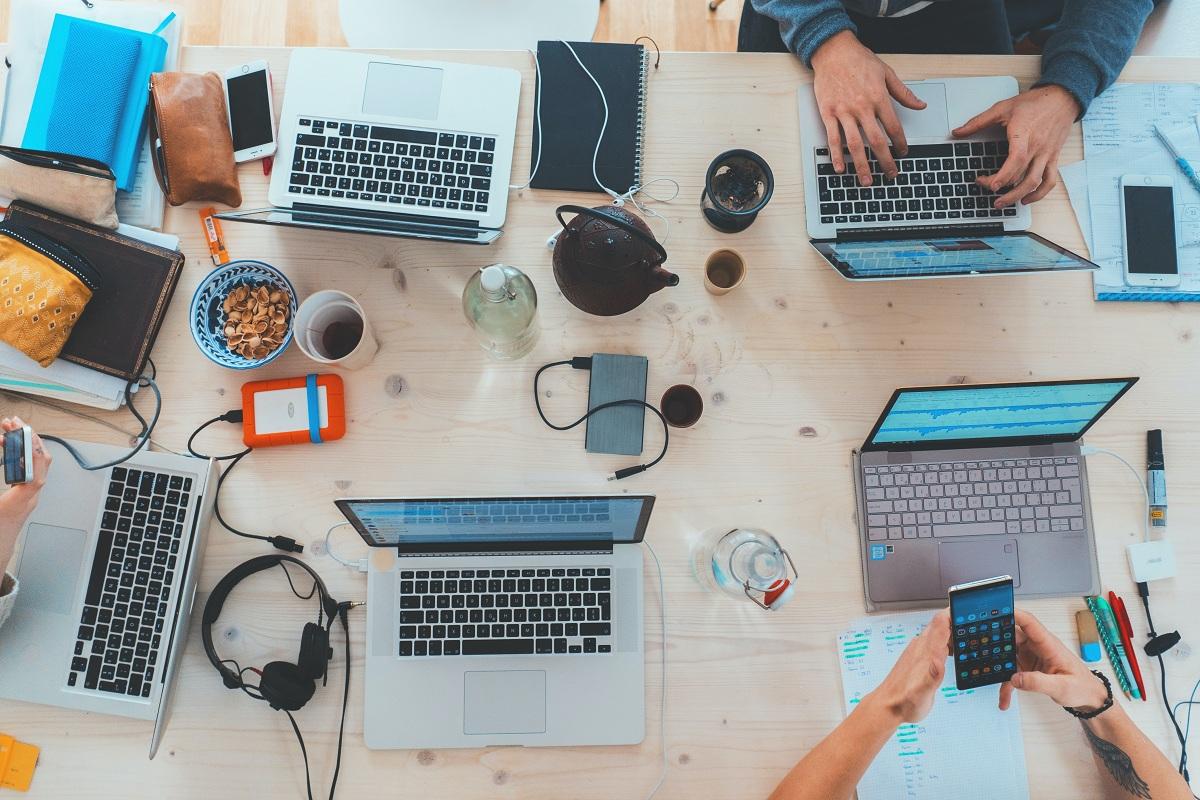 What are the best Chinese tech stocks to buy now?
The future looks promising for China's e-commerce, electric vehicle (EV), travel, cloud computing, and digital entertainment companies. If you'd like to get exposure to these industries, some of the best stocks to watch are the following:
Alibaba (BABA).

Nio (NIO).

Baidu (BIDU).

NetEase (NTES).

Trip.com Group (TCOM).
Article continues below advertisement
Article continues below advertisement
Alibaba is the e-commerce king in China
Alibaba operates a portfolio of e-commerce platforms in China and internationally. In addition to connecting shoppers to merchants, Alibaba provides cloud computing services—it ranks among the world's top cloud vendors alongside Amazon, Microsoft, and Google. JD.com and Pinduoduo are some other Chinese e-commerce stocks with bright prospects.
NIO leads the EV space in China
EV maker NIO has four models on the market. The company sold more than 90,000 cars in 2021 and is poised to sell even more in 2022 amid strong demand for EVs. Whereas it mostly relies on its domestic market, NIO has set its sights on overseas markets: it's making an aggressive push in Europe, where it sees an opportunity to license its breakthrough battery-swap technology.
Article continues below advertisement
Baidu is going beyond online searches into self-driving
Baidu, the "Google of China," operates the country's most popular internet search engine. And like Google, Baidu is diversifying. It has ventured into the cloud business and is building self-driving EVs through its Jidu Auto subsidiary.
Article continues below advertisement
NetEase is going for consoles amid a global expansion
NetEase develops videogames. It first focused on PC and mobile games, but is now making a strong push into the console category as well. NetEase recently opened its first fully owned studio in the U.S. and has made ESG matters a priority, making it an exciting pick for investors interested in socially responsible companies.
Your travel is Trip.com's business
Trip.com operates online travel platforms through which users can find and book flights and accommodations. The company looks poised to benefit as lockdowns ease and more people travel.