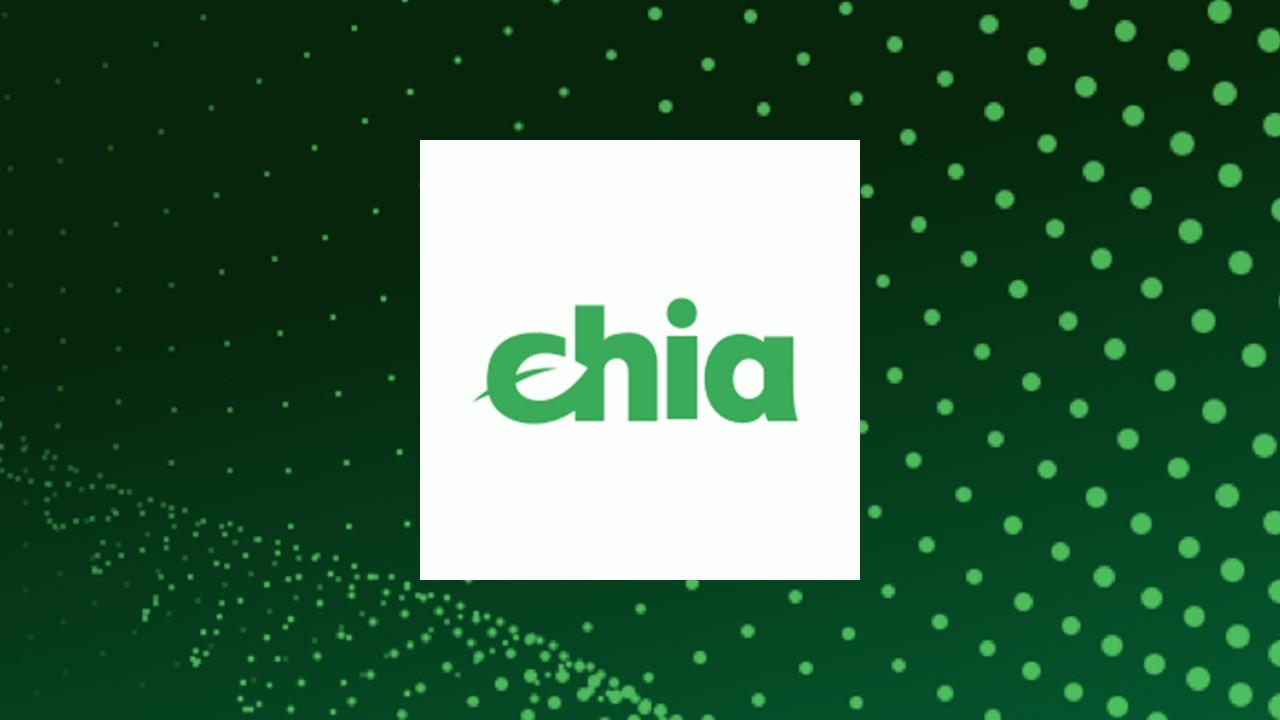 Chia (XCH) Coin Has Hot Debut, Might Be Better Than Bitcoin
Chia (XCH) cryptocurrency is all the rage right now. Its price has hit multiple all-time highs over the past few hours and is still rising rapidly. At last check, the token had gained 50 percent in the past 24 hours while Bitcoin, Ether, and Dogecoin were all down during that period. Will XCH coin keep rising or fall? A look at Chia's (XCH) price prediction can help you decide whether the new altcoin on the block is worth your investment.
Article continues below advertisement
Chia was created by BitTorrent founder Bram Cohen. BitTorrent, which also has its own crypto token, sold to Tron Foundation in 2018. Chia blockchain operates on proof-of-space and time model as opposed to Bitcoin's proof-of-work or Ethereum's coming proof-of-stake.
Chia's price and volume are outperforming Bitcoin.
Chia cryptocurrency started trading on May 3. Currently, it trades above $830. Its price has ranged from $562–$920 since the debut. Investors have put more than $54 billion into the Chia token in the past 24 hours. That rivals Bitcoin's $72 billion volume and beats Ether's $44 billion and Dogecoin's $22 billion during the same period.
Article continues below advertisement
Is Chia (XCH) better than Bitcoin?
Chia has presented itself as being better than Bitcoin. It actually promises to solve the blue-chip rival's biggest flaws. Considering Chia's claims, many investors are interested in a Chia and Bitcoin comparison. First, Chia coin consumes significantly less energy than Bitcoin to mint. As a result, Chai hopes to appeal to environmentally conscious investors.
Article continues below advertisement
While Bitcoin's crypto market dominance stands at more than 45 percent, CoinMarketCap hasn't assigned Chia a market dominance value yet. However, that should change as its adoption expands. Also, Chia has limited exchange support right now, while bitcoin is available on almost every exchange and brokerage. Chia creator Bram Cohen has claimed that the token will be more reliable than Bitcoin and any other altcoin.
Bitcoin's supply is fixed at 21 million tokens. The expected Bitcoin scarcity as the supply limit nears has been fueling a rush to buy the token, which sent the price soaring. Little is known about the Chia coin's supply limit at this point. Tokens like Ether and Dogecoin have an unlimited supply, but their prices have been surging despite the inflationary risk that they carry.
Article continues below advertisement
Bitcoin boasts big investors like Tesla, Square, and Cathie Wood's ARK funds through crypto trusts. Chia also has prominent investors behind it. Chia Network, the token's parent company, counts Andreessen Horowitz, Cypherpunk, and Naval Ravikant among its backers.
Will Chia coin rise or fall in 2021?
There are multiple potential catalysts that could keep the token's price going up. For example, Cohen has talked about getting Chia coin listed on Coinbase, which is the largest crypto exchange in the U.S. Investors can look forward to the Coinbase listing effect boosting XCH's price. The token could soar further as its exchange and broker support grows.
Article continues below advertisement
Also, Chia Network plans to go public, which could give its XCH token more exposure and boost the price. For example, the XRP token has been rising in part because its parent Ripple Labs is thought to be considering a Coinbase-style IPO.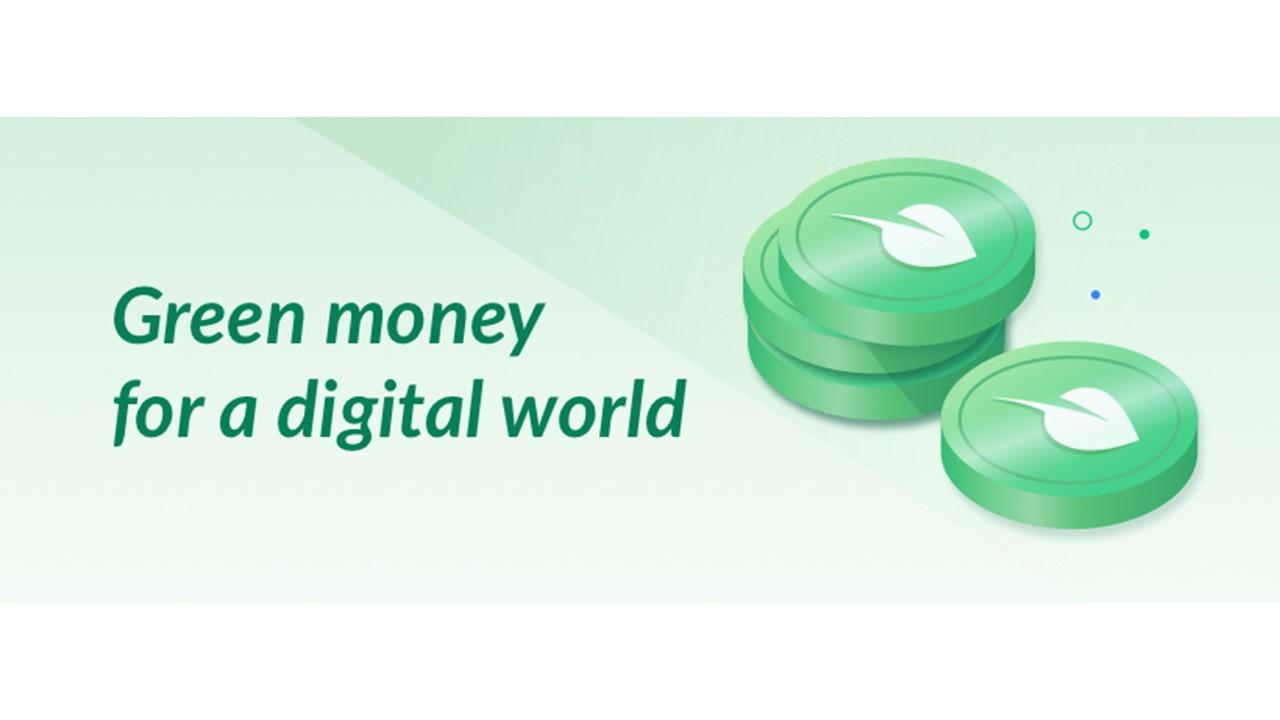 Article continues below advertisement
Chia (XCH) coin price prediction
If you're considering putting some money in Bitcoin rival Chia, you would want to know where it might be in the future. XCH token sports an optimistic price forecast. At Digital Coin Price, they see Chia price topping $1,250 in June 2021 and closing the year above $1,300. They predict the token's price will exceed $2,700 in 2025.
Not only are investors rushing to buy Chia when the price still looks cheap, but crypto miners are also quickly refocusing their resources on the new token. For example, major crypto miner iMD Companies said it was going all-in on Chia.
Article continues below advertisement
"With our extensive research we believe that Chia is here to stay and will be utilized on a global financial level," said iMD CEO Rick Wilson.
Where to buy Chia coin (XCH) now
Seeing Chia coin's bullish price predictions and its big early gains, you might be wondering how and where you can buy it. Since the Chia coin is still new, the places to buy it are limited. The crypto exchanges that support the token now are:
Gate.io
OKEx
MXC.com
DigiFinex
Currently, these platforms don't allow you to buy XCH directly with fiat money. At Gate.io you can buy Chia with Tether (USDT) or Ether (ETH). You can also buy the token with USDT or Bitcoin on OKEx. MXC and DigiFinex only offer XCH purchases with USDT.