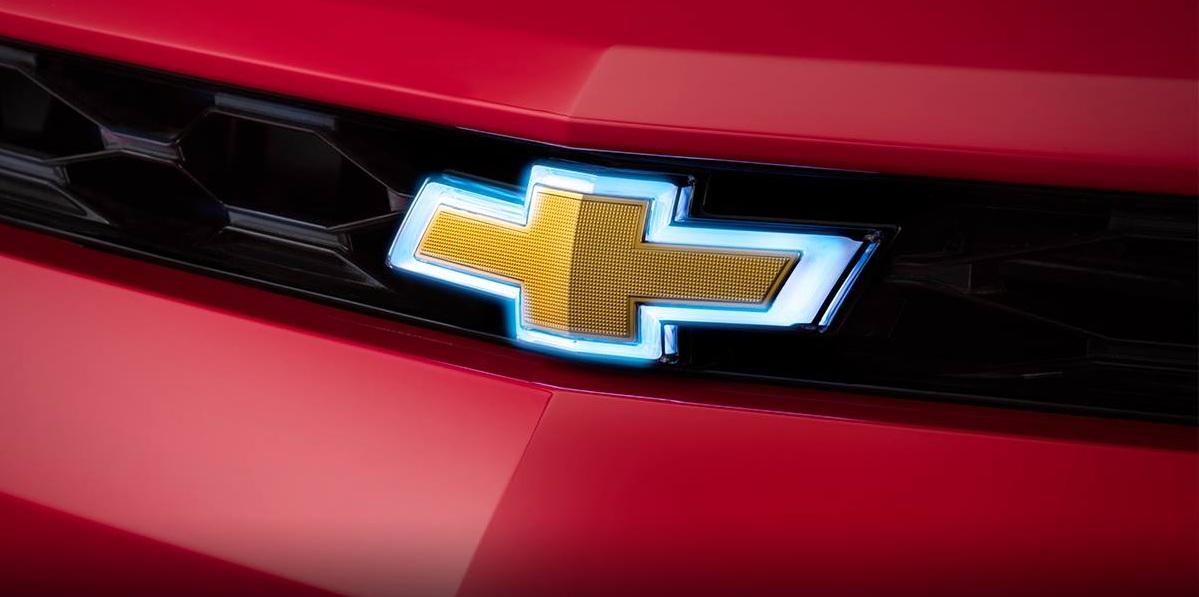 Chevy Holds NFT Auction but No Buyers Bite
Chevy's NFT auction starting bid may have been too high. The auction ended with the GM unit retaining its digital artwork and investors keeping their money.
Article continues below advertisement
The auto industry is changing and legacy automakers, such as GM and Ford, are trying to change with the times. They've joined the electric vehicle bandwagon, where Elon Musk's Tesla has emerged as the clear market leader.
GM hasn't completely forgotten its gas-powered brands, though. In an effort to stir interest in its 2023 Corvette Z06 car model, GM's Chevrolet unit tried its luck in the Web3 space.
Article continues below advertisement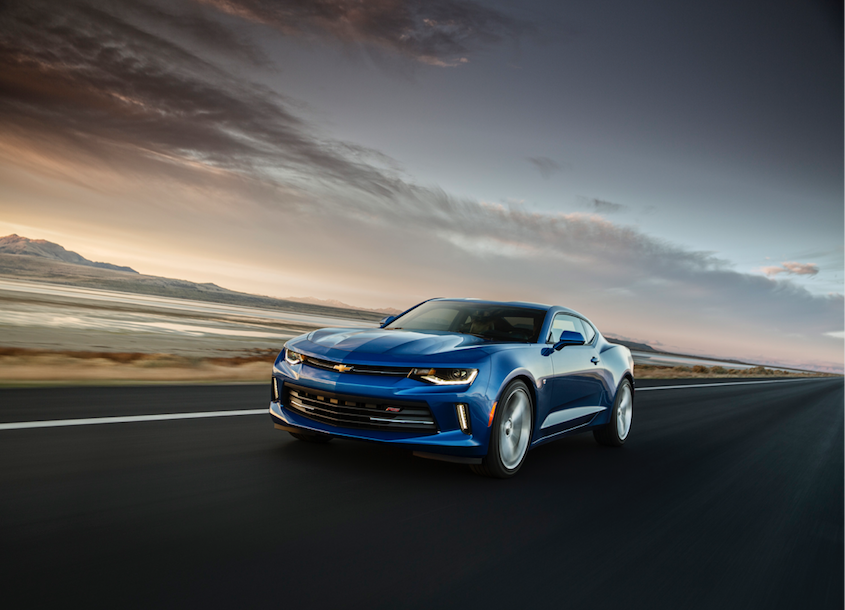 Chevy's NFT auction
GM's Chevrolet unit tapped artist Nick Sullo to create a digital version of its Corvette Z06 car. It then decided to offer up the artwork for sale as an NFT.
Article continues below advertisement
The NFT space has attracted significant interest from brands and investors. Global NFT sales reached about $25 billion in 2021 and are predicted to hit $35 billion in 2022 and $80 billion by 2025.
While investors purchase NFT products with the hope of selling them for profit in the future, brands, from Coca-Cola to Nike, have discovered that NFTs can be a powerful marketing concept.
Article continues below advertisement
Chevrolet staged its Corvette NFT auction on SuperRare, a crypto token marketplace similar to the OpenSea marketplace. The auction opened on June 20 and closed on June 25 with no bids, despite an extension of the auction time. In addition to digital artwork of the Corvette Z06, the auction package included a real car.
Article continues below advertisement
Did Chevy's high NFT starting bid price discourage participation?
Chevrolet priced the Corvette Z06 NFT at 206 Ethereum. Because the crypto's price fluctuates, the starting bid ranged about $238,000 to $250,000 during the auction. The free car that Chevy included in the NFT package is expected to cost about $90,000 when it hits the market.
People may have felt Chevy's NFT was priced too high: the starting bid price was enough to purchase at least two Z06 cars. However, considering the amount some people have paid for other NFTs, it's surprising that they shunned Chevy's NFT auction and free car. Chevrolet's NFT failure was also a blow to DonorsChoose, an educational charity that stood to benefit from the sale.