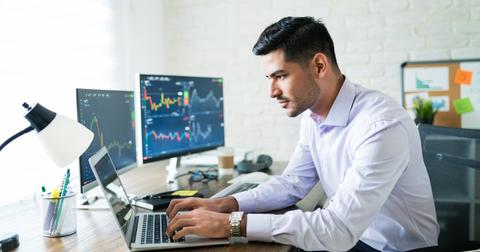 What Are the Best Cheap Stocks to Buy Now?
By Mohit Oberoi, CFA

Updated
There has been a lot of dichotomy in U.S. stock markets in 2020. While some stocks increased by over 100 percent, others fell to all-time lows. Despite the recovery in the markets, there are still some cheap stocks available. What are the best cheap stocks to buy now?
Article continues below advertisement
Here we need to distinguish between penny stocks and cheap stocks. According to the definition set by the SEC, penny stocks are classified as securities issued by small companies that are trading below $5. However, when we talk about cheap stocks, they aren't necessarily penny stocks. "Cheapness" is more related to valuation than to the stock price.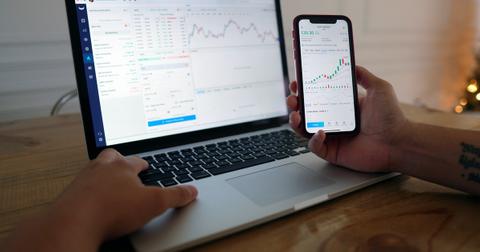 Article continues below advertisement
Why do investors like cheap stocks?
If an investor can identify cheap stocks at the correct time, they can generate handsome returns on their investment. Remember the basic premise of making money while buying stocks is to buy low and sell high. Buying a cheap stock, especially when the company is going through a short-term turmoil, can deliver good returns. Warren Buffett also follows the strategy and invests in value stocks.
What is a value trap?
However, while identifying cheap stocks, investors should be wary of value traps. In simple words, a stock could appear cheaper to its peers but it could be cheaper for a reason. In a stock market that's close to being fully efficient, it's highly unlikely that you identify a cheap "gem" that no one else did.
Article continues below advertisement
How to identify good cheap stocks
Stock could be cheaper for many reasons. The stock could be cheap due to low or negative growth, high debt or an impending bankruptcy, or cyclicity of the business. We should remember that cyclical stocks are the cheapest at the peak of the cycle. Buying them at the peak could lead to massive losses in the short term. The correct strategy to identify a cheap stock is to look for companies whose long-term outlook is intact despite the short-term headwinds.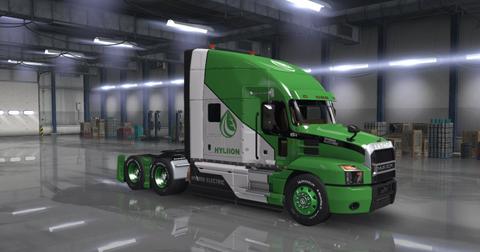 Article continues below advertisement
What are good cheap stocks to buy now?
While green energy stocks rallied in 2020, Hyliion has been a laggard. However, it could be a cheap stock to buy given the earnings projections that the company has provided. Based on the projections, Hyliion is valued at around 1.5x its 2024 EV-to-revenue multiple, which looks on the lower side compared to other companies in the green energy ecosystem.
Looking at tech stocks, Western Digital looks like a good cheap stock to buy for the long term. It trades at an NTM PE multiple of 11.3x, which looks decent given the growth opportunities. The company could benefit from higher data storage demand in the long term.
Article continues below advertisement
While President Trump claimed in 2019 that the U.S. steel industry is "thriving" because of his tariffs, that hasn't been the case. U.S. Steel Corporation stock fell during Trump's presidency. However, U.S. steel prices have risen from their lows, which should lift the company's earnings. Also, U.S. Steel Corporation's strategic investments should start delivering sustainable cost savings from 2021, which will help buoy its earnings. With global growth expected to pick up in 2021, metal and mining stocks could be popular.
How can investors buy cheap stocks?
To buy cheap stocks, you need to have a trading account. You can fund the account and place the order for the stocks that you have identified. You can trade with any broker of your choice.
Article continues below advertisement
Stocks under $5 don't double any faster than stocks over $100

— Brian Feroldi (@BrianFeroldi) November 25, 2020
Can cheap stocks deliver good returns in the long term?
There are many examples where cheap stocks kept getting cheaper. There isn't a guarantee that a cheap stock will deliver you good returns in the long term. However, if you identify cheap stocks that have a good long-term outlook, you could end up earning good returns on your investments.