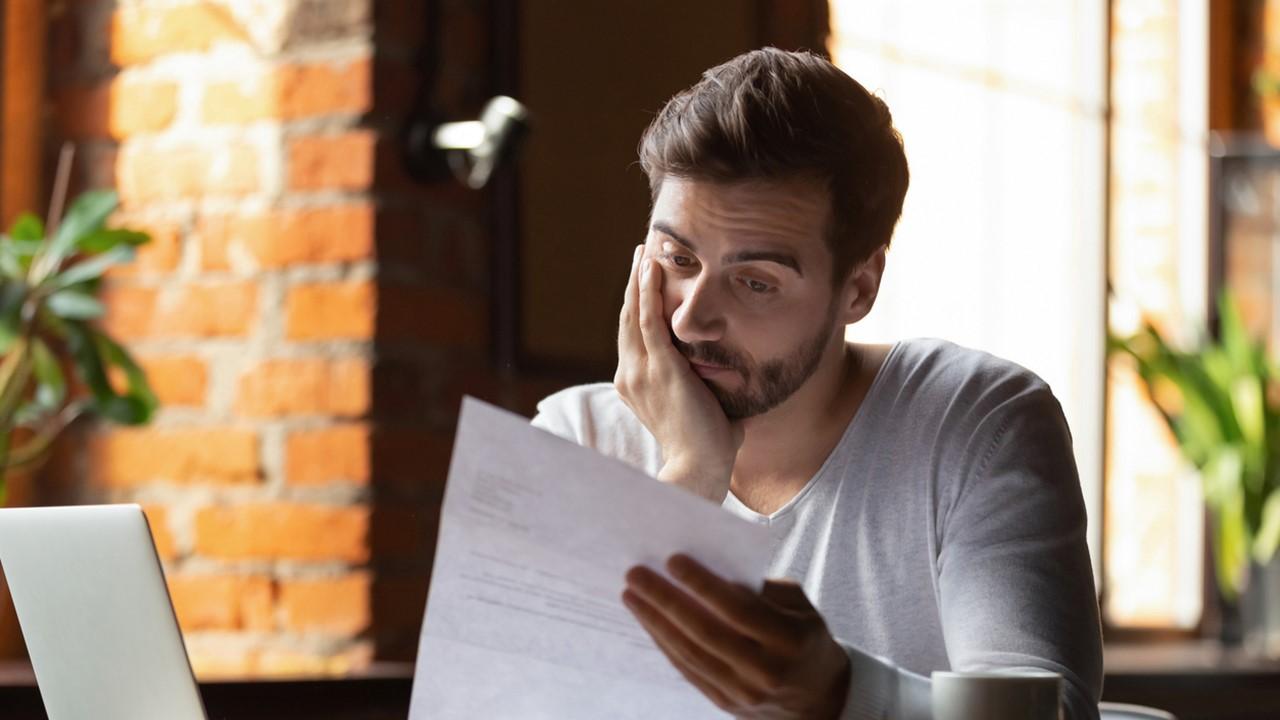 Can You File for Bankruptcy on Student Loans?
By Dan Clarendon

Sep. 16 2020, Updated 1:49 p.m. ET
Article continues below advertisement
Study author Jason Iuliano of Villanova University's School of Law found that 99.9 percent of bankrupt student loan debtors "do not even try to discharge their student loans."
Here's information on how bankruptcy courts discharge student loan debt.
Can you discharge student loan debt under Chapter 7?
You can have a federal student loan discharged after declaring Chapter 7 bankruptcy—or Chapter 13 bankruptcy, for that matter, according to the U.S. Department of Education's Federal Student Aid website.
The site specifies that you must file a separate lawsuit, an "adversary proceeding," requesting the bankruptcy court to rule that the student debt imposes "undue hardship" on you and your dependents.
Article continues below advertisement
How to discharge student loan debt: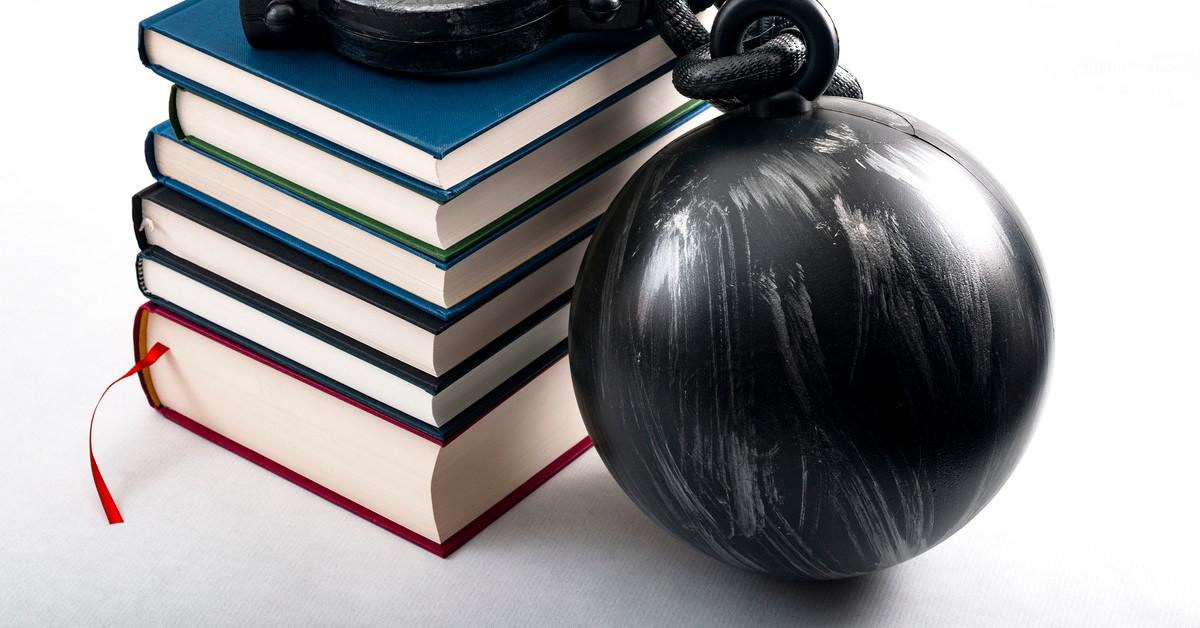 After filing for Chapter 7 or Chapter 13 bankruptcy, you can start an adversary proceeding to discharge student loan debt by filing a written complaint. The complaint should outline your case and show the undue hardship your student loans cause.
The case will be litigated in bankruptcy court. Your creditors may show up to challenge the request before the judge decides on an outcome. You may receive a full discharge of your student loans, a partial discharge, or no discharge. If you don't receive a discharge, you might end up with a lower interest rate on the loans.
The Federal Student Aid site notes that bankruptcy courts look at a variety of factors when determining whether student loan repayment will cause undue hardship. The court might consider whether you would be able to maintain a minimal standard of living while repaying the loan, whether you'd face hardship for a significant portion of the loan repayment period, and whether you made good faith efforts to repay the loan before filing for bankruptcy.
Article continues below advertisement
According to  Nerdwallet, student loan bankruptcy discharge is likely only worth exploring if you have exhausted all of the payment options (including income-driven repayment plans or loan forgiveness), if you are past due on your loan payments, and if there aren't any pathways out of default available like loan rehabilitation and consolidation.
Article continues below advertisement
You can consult a bankruptcy attorney. If you can't afford legal representation, debtors don't necessarily need attorneys to get their student loan debt discharged. 
"In fact, debtors without attorneys were just as likely to receive hardship discharges of their student loan debt as were those debtors who had counsel," Iuliano added in the journal article. "Members of the bankruptcy community should encourage debtors with legitimate need to file adversary proceedings even if they cannot hire an attorney. Courts are willing to grant discharges. The problem is that few people are asking for them."