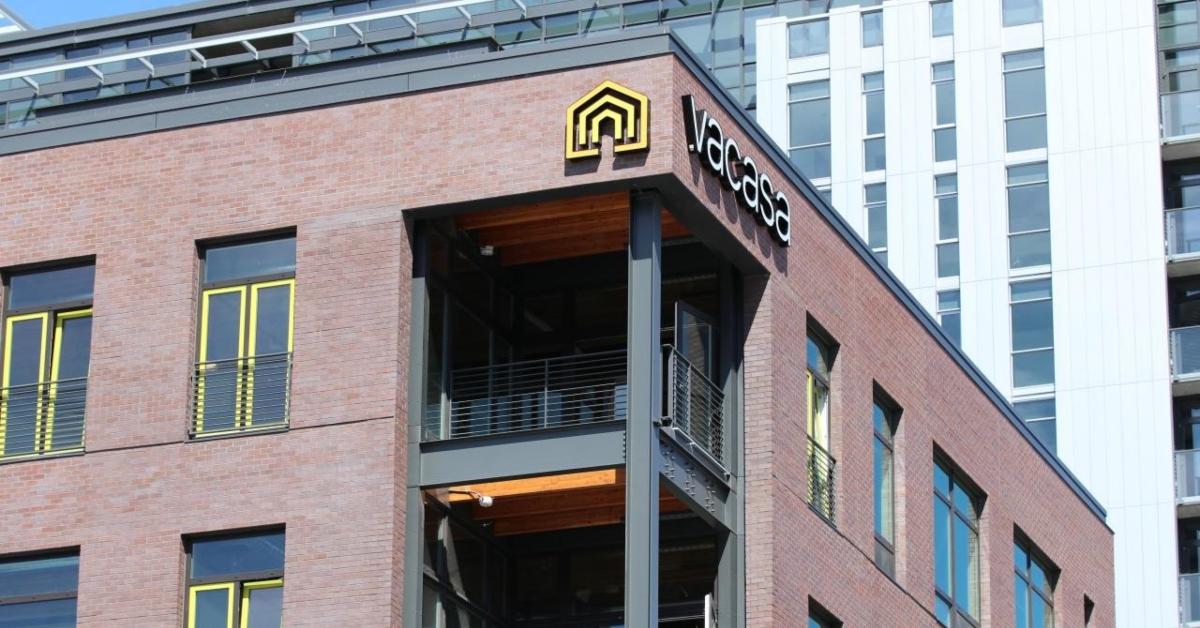 Vacasa's (VCSA) Stock Forecast After the TPGS Merger
Vacasa is going public through a SPAC merger with TPG Pace Solutions Corp. (TPGS). The deal, which gives Vacasa an implied pro forma equity value of approximately $4.5 billion, is expected to close in Dec. 2021. Is TPGS stock a good buy before the Vacasa merger?
Article continues below advertisement
Who owns the TPGS SPAC?
In its April 2021 IPO, the TPGS SPAC raised $250 million by offering 25 million shares for $10 each. The blank-check company was formed by private equity investment company TPG Capital. The SPAC is led by chairman Karl Peterson and president Eduardo Tamraz.
Article continues below advertisement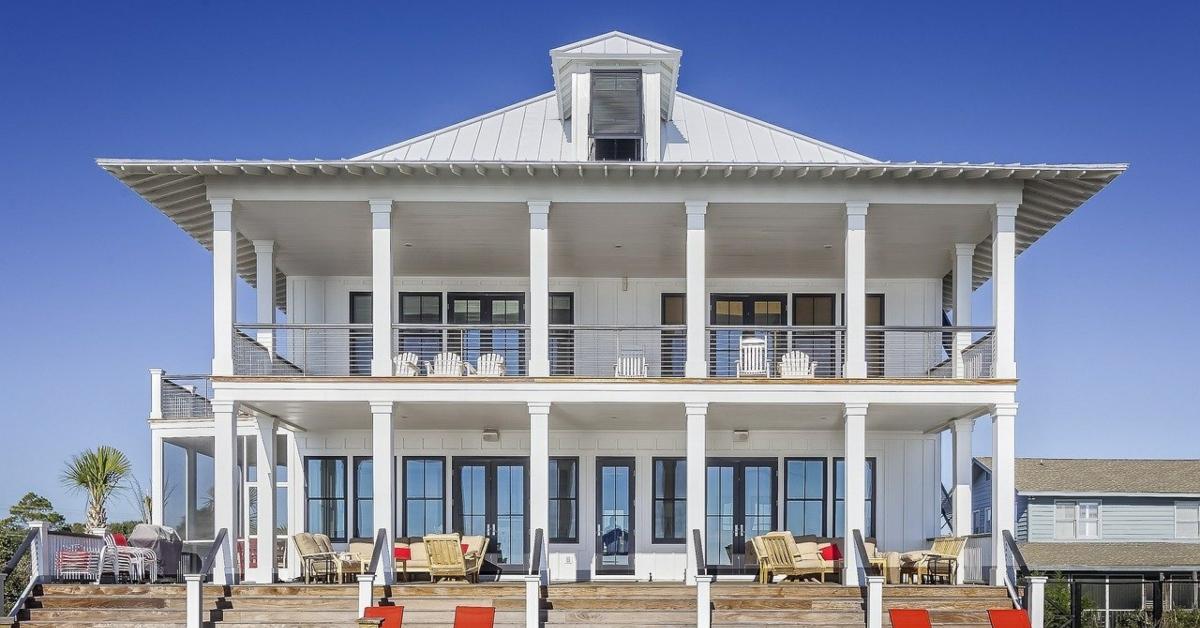 Vacasa's IPO date and price
Vacasa doesn't have an IPO date or price, since the company has opted to go public through a SPAC merger. Voting on the proposed merger deal is expected to take place on Nov. 30 at 4:30 p.m. ET. The business combination is anticipated to close shortly after it's approved by TPGS shareholders. Vacasa stock will trade on the Nasdaq under a new ticker symbol, "VCSA".
Article continues below advertisement
As part of its merger with TPGS, Vacasa will receive about $485 million in cash held by TPGS in trust and $200 million in a PIPE (private investment in public equity) led by top-tier mutual funds and leading institutional investors.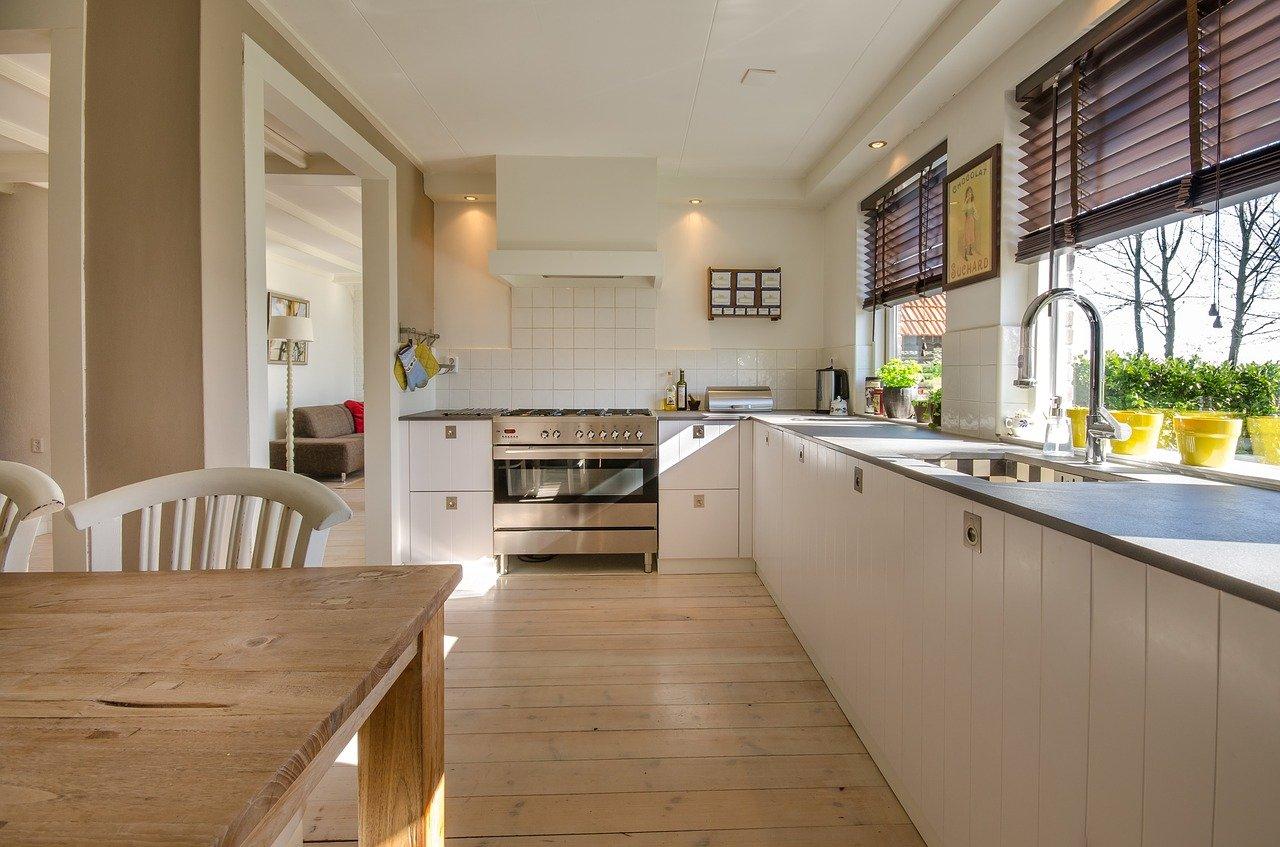 Article continues below advertisement
Vacasa stock's forecast is bullish
Currently, TPGS stock is being tracked by just one Wall Street analyst. Northland Securities analyst Mike Grondahl has given the stock an "outperform" recommendation and target price of $15.
Vacasa stock is undervalued compared with peers
TPGS has assigned Vacasa a pro forma implied equity value of $4.5 billion and an enterprise value of $3.7 billion. Based on this, its enterprise value-to-2021 sales multiple is 4.9x. The multiple for 2023 is 2.8x, which seems more reasonable. In comparison, Airbnb and Booking Holdings have next-12-month enterprise value-to-sales multiples of 15.1x and 6.2x, respectively.
Article continues below advertisement
Should you buy TPGS stock before the Vacasa merger?
Over the last year, Vacasa has benefited from an increase in homeownership holiday rental bookings. The company has over 35,000 homes in more than 400 destinations. Vacasa sets itself apart from the competition in the holiday rental industry by not only connecting customers with available rental houses but also by managing the properties for the homeowners. In the third quarter, Vacasa sold 1.8 million nights' accommodation, compared year-over-year with 1.1 million nights.
Vacasa forecasts $1.6 billion in gross bookings for 2021. The company expects to post revenue of $757 million in 2021, $1 billion in 2022, and $1.3 billion in 2023. Vacasa also expects to achieve breakeven adjusted EBITDA in 2023. Overall, Vacasa stock is a good buy based on its strong growth outlook and attractive valuation. However, Vacasa stock might face the same lag that has burdened many other stocks after a SPAC merger.