Buy RTPY SPAC Stock Before Aurora Merger, Bet on Autonomous Driving
The RTPY SPAC is taking self-driving technology startup Aurora public. Should you buy RTPY stock before the merger date?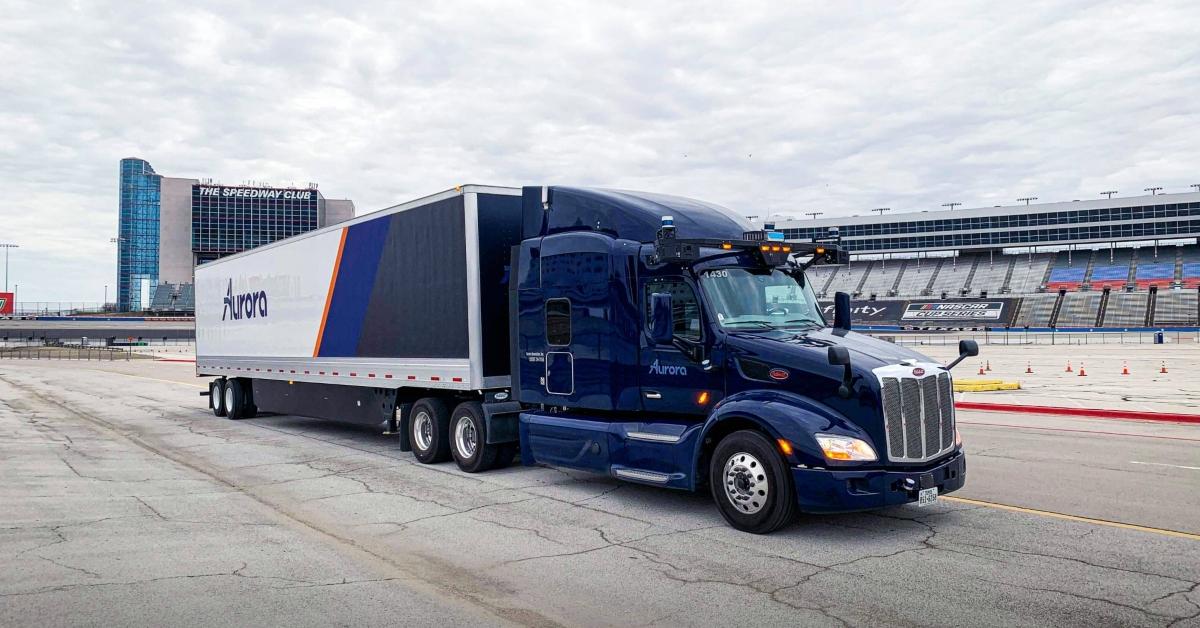 Self-driving technology startup Aurora is going public through a SPAC merger with Reinvent Technology Partners Y (RTPY). The deal, which gives Aurora an implied pro forma equity value of approximately $13.04 billion, is expected to close in the second half of 2021. Is RTPY a good buy now before the Aurora merger?
Article continues below advertisement
Article continues below advertisement
Aurora will receive $2.0 billion in gross cash proceeds, including $1 billion in PIPE (private investment in public equity) at $10 per share. The PIPE investors include Baillie Gifford, Sequoia Capital, T. Rowe Price, and Fidelity, as well as strategic investments from Uber Technologies, PACCAR, and Volvo Group.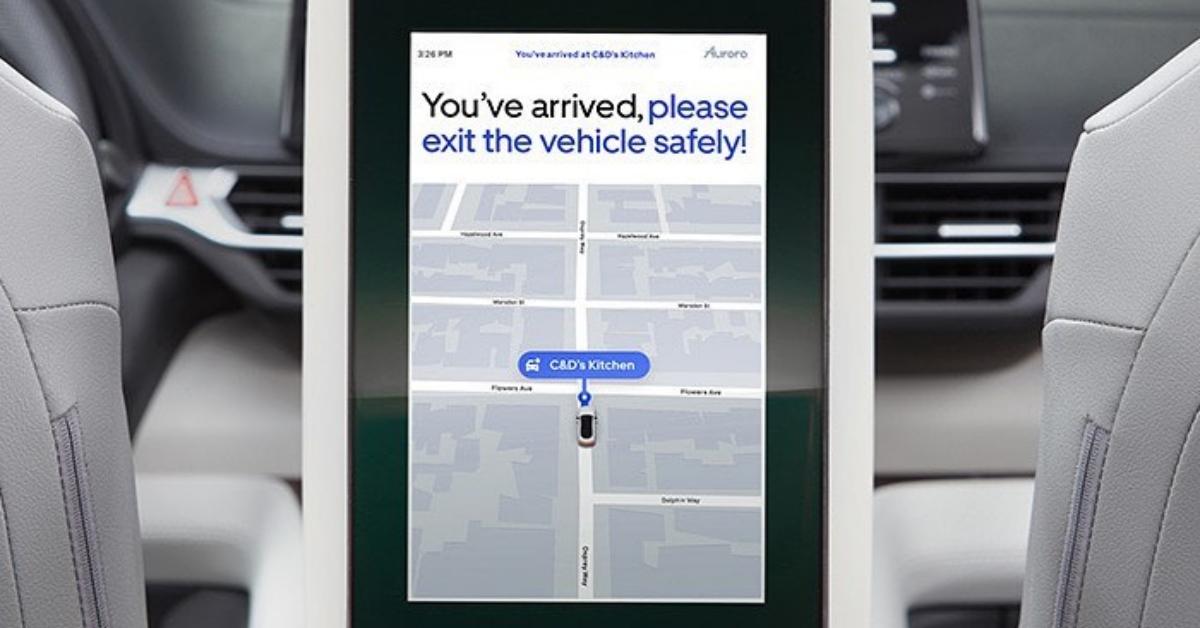 Article continues below advertisement
The RTPY and Aurora merger date
The transaction has been unanimously approved by RTPY's and Aurora's board of directors. While both companies expect the merger deal to close in the second half of 2021, a definite date hasn't been set. After the merger is complete, Aurora stock will trade under the "AUR" ticker symbol on NASDAQ and replace RTPY stock.
Aurora stock's forecast
We don't have any analyst forecast for Aurora stock. The Aurora Driver is being built as a Level 4 autonomous driving system that can function with a wide range of vehicles, from tractor-trailers to passenger sedans. The company plans to start deploying its system in 2023.
Article continues below advertisement
Article continues below advertisement
Aurora, which has formed partnerships with PACCAR companies Kenworth Trucks and Peterbilt Motors as well as Sweden's Volvo Group, plans to have autonomous trucks on the road before ride-hailing robo taxis. Aurora is focusing its initial efforts in Texas. The state transports the most freight by truck than any other state.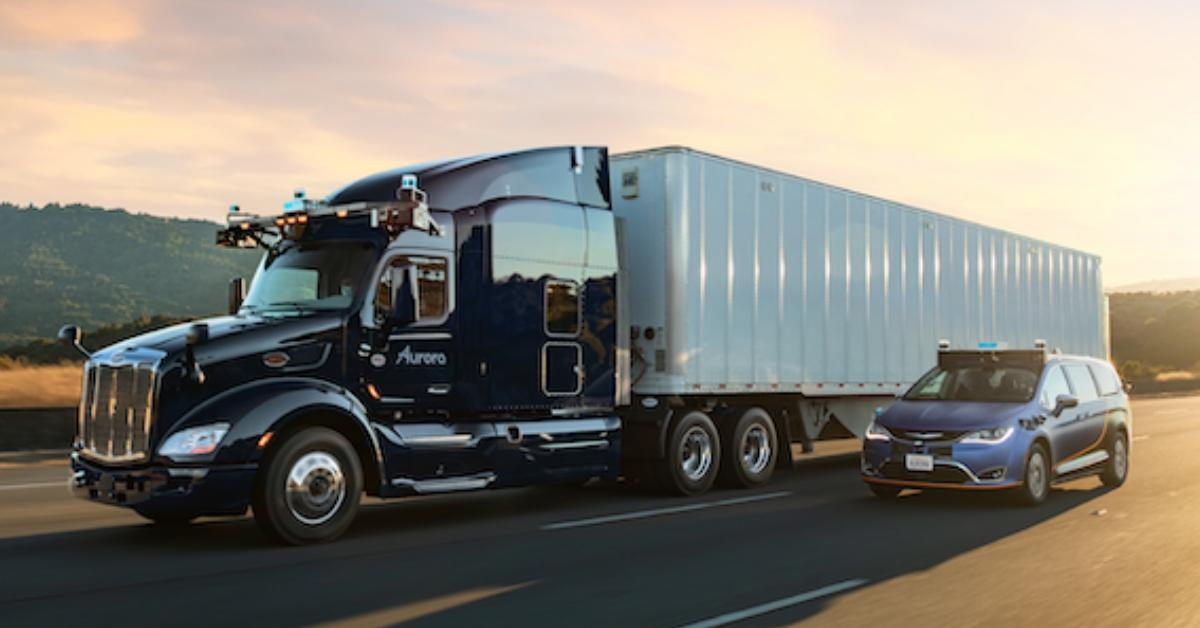 Article continues below advertisement
Is Aurora stock undervalued?
RTPY has assigned Aurora a pro forma implied equity value of $13.0 billion and an enterprise value (EV) of $10.6 billion. Based on this EV and Aurora's projected sales, its 2025 valuation multiple comes in at 86.2x. Another self-driving truck company TuSimple went public in April. TuSimple has a current market capitalization of $10 billion. Waymo, owned by Google parent Alphabet, is valued at around $30 billion.
Article continues below advertisement
Aurora stock will go up after the merger.
The outlook for Aurora stock looks promising. Aurora thinks that the global trucking, last-mile delivery, and ride-hailing markets are worth a total of $9.4 trillion. The company expects to post revenue of $123 million in 2025 and $2 billion in 2027. The company also expects to achieve breakeven EBITDA in 2027.
Article continues below advertisement
I think that Aurora's post-merger valuation of $13 billion is ambitious, but not exorbitant given some of the other valuations in this area. Overall, Aurora stock might be worth investing in now if you think that Level 4 autonomous-driving technology will be available in the next several years and that urban taxis and heavy trucks will be the first to benefit from it.
Article continues below advertisement
Article continues below advertisement
Best self-driving stocks
Aurora is rated as a "contender" in the self-driving space by analytics firm Guidehouse Insights, among giants like Mobileye and General Motors' Cruise. However, it's a notch behind the "leaders," which include Waymo. Google-backed Waymo operates a public autonomous car fleet in Arizona. Waymo hasn't announced a path to public ownership yet.
General Motors plans to start producing its self-driving vehicles in 2023, while Ford plans to introduce them in 2022. Argo AI, another autonomous car firm backed by Ford, is reportedly in discussions to go public through a SPAC merger. Meanwhile, TuSimple plans to start producing autonomous semi-trucks by 2024.