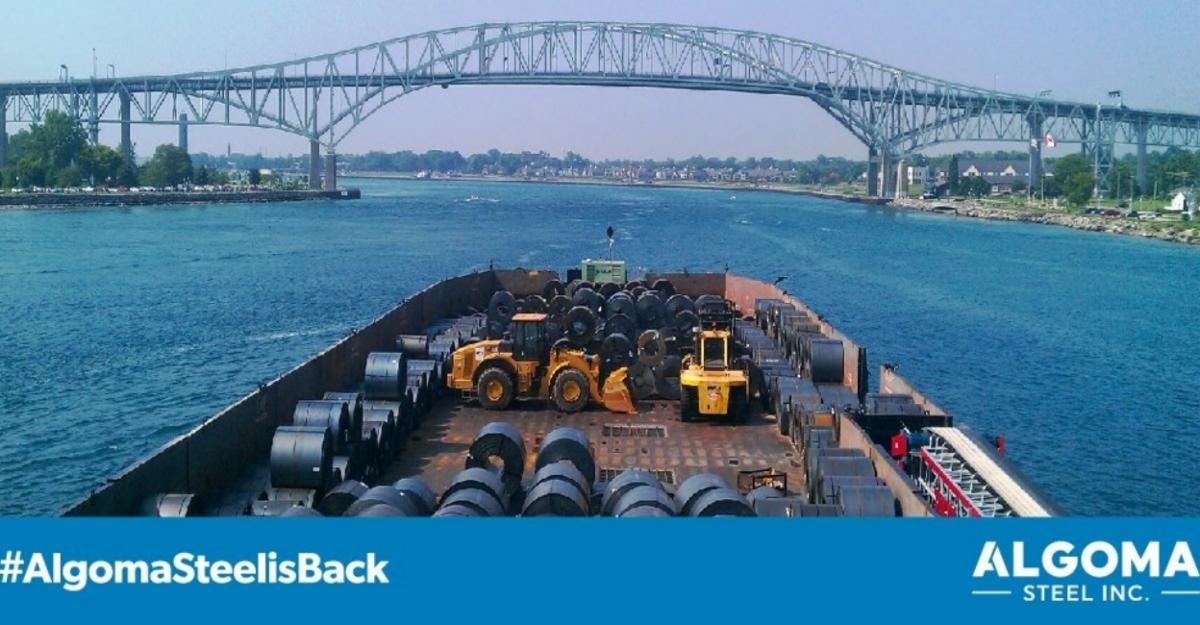 Algoma Steel Stock's Solid Outlook Makes It a Good Buy Before the LEGO Merger
Canadian steelmaker Algoma Steel is going public through a SPAC merger with Legato Merger (LEGO). The deal, which gives Algoma an implied pro forma equity value of approximately $1.5 billion, is expected to close in the third quarter of 2021. Is LEGO a good buy before the Algoma merger date?
Article continues below advertisement
The LEGO SPAC had its IPO in Jan. 2021 and raised $205 million. The blank-check company is led by SPAC veterans Eric Rosenfeld and David Sgro.
The LEGO–Algoma Steel merger date
The transaction has been approved by LEGO's and Algoma's boards of directors. While both companies expect the business combination to close in the third quarter of 2021, a definite date hasn't been disclosed. After the merger closes, Algoma stock will trade on the Nasdaq and replace LEGO. The company also plans to list its shares on the Toronto Stock Exchange.
Article continues below advertisement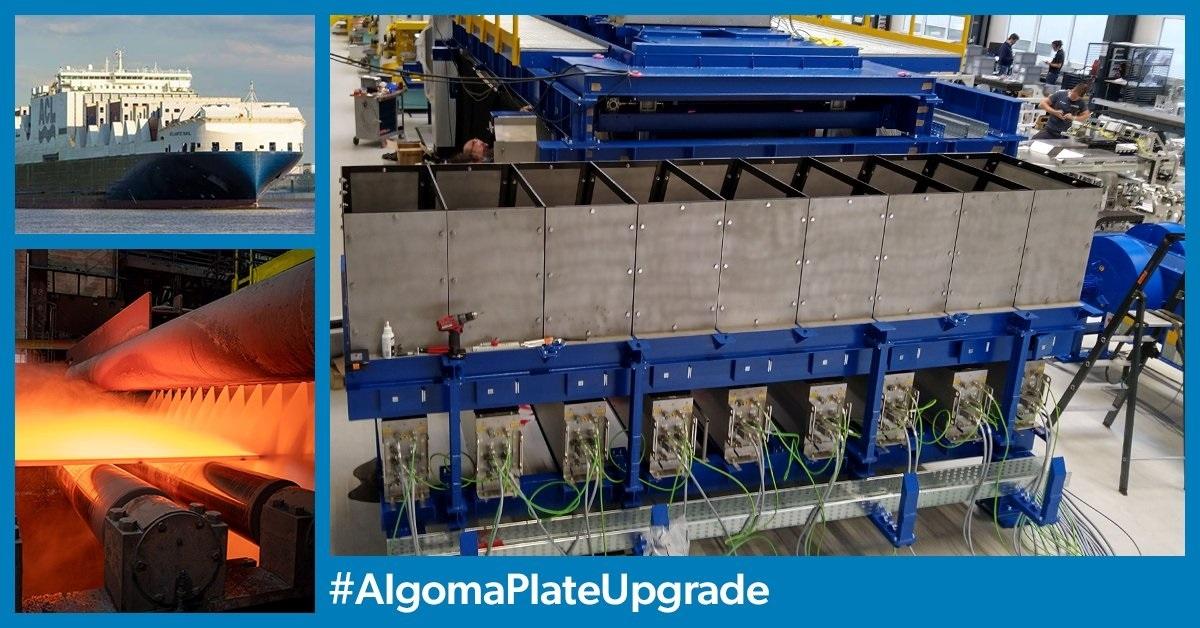 As part of its merger with LEGO, Algoma will receive about $236 million in cash held by LEGO in trust and $100 million in PIPE (private investment in public equity) at $10 per share. The PIPE investors include TD Wealth Management, Vantage Asset Management, JC Clark, and Goodwood Fund.
Article continues below advertisement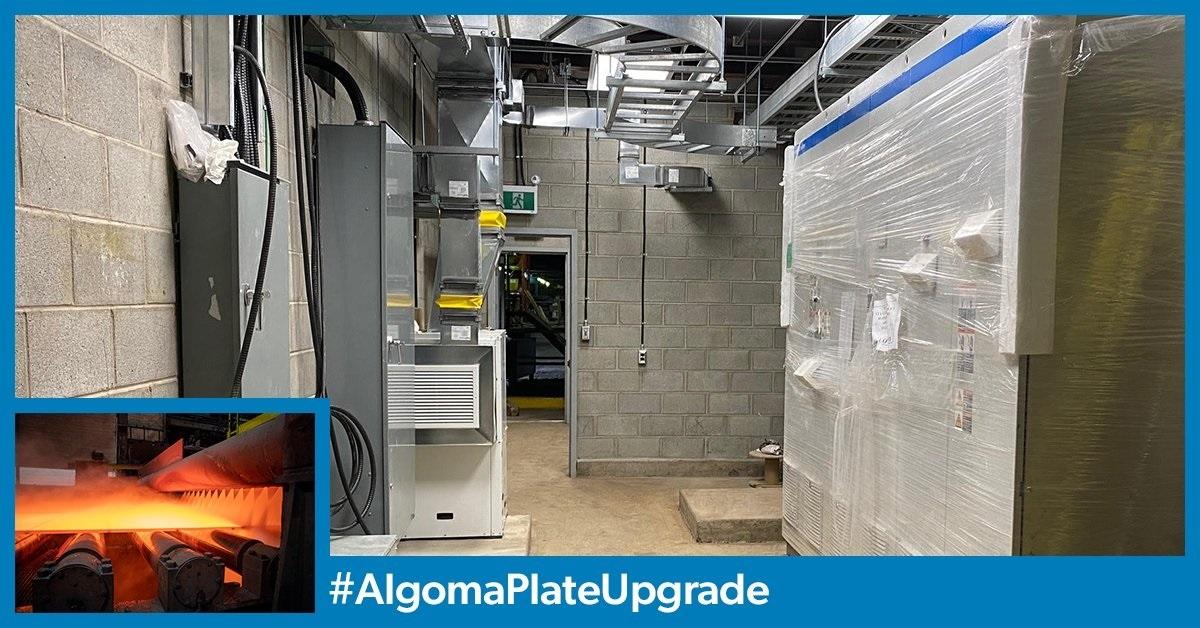 LEGO's stock forecast
Since no Wall Street analysts cover LEGO stock, we have to rely on forecasts provided by the company. The Ontario-based company manufactures and sells hot and cold rolled steel products. Algoma manufactures an estimated 2.8 million tons of steel each year and is a key supplier to clients in Canada and the U.S. Midwest. In 2021, Algoma expects to generate adjusted EBITDA of $901 million.
Article continues below advertisement
Algoma is also focused on sustainable efforts in steel manufacturing. The projected $500 million EAF (electric arc furnace) investment will give Algoma a $150 million annual EBITDA boost by 2024 and reduce carbon emissions by about 70 percent, which is equivalent to decommissioning a coal power plant. Investing in the EAF will also increase its steel production capacity to 3.7 million tons.
Article continues below advertisement
Is Algoma undervalued?
LEGO has assigned Algoma a pro forma implied equity value of $1.5 billion and an EV (enterprise value) of $1.7 billion. Algoma has a 2021 EV-to-EBITDA multiple of 1.7x, which looks attractive compared with that of peers in the EAF and blast furnace sectors. Nucor and Steel Dynamics have 2021 EV-to-EBITDA multiples of 4.5x and 4.0x, respectively.
LEGO stock is expected to go up before the merger
Steel prices have risen in 2021, resulting in significant returns for steelmaker stocks. Since Sep. 2020, hot rolled coil prices in the U.S. have risen from approximately $550 per ton to around $1,500. This is mainly driven by strong demand from the infrastructure, automotive, and construction end markets. Steel Dynamics (STLD) and U.S. Steel (X) stocks have risen 82 and 61 percent in 2021, respectively.
Should I buy LEGO stock now?
LEGO stock is a good buy based on its attractive valuation and strong growth outlook. Algoma is Canada's only steel plate manufacturer and home to a low-cost direct strip production complex, which converts liquid steel into the finished coil in minutes. Overall, LEGO stock is a good buy given steel prices' strong momentum and the industry's growth expected because of the Biden administration's infrastructure plans.