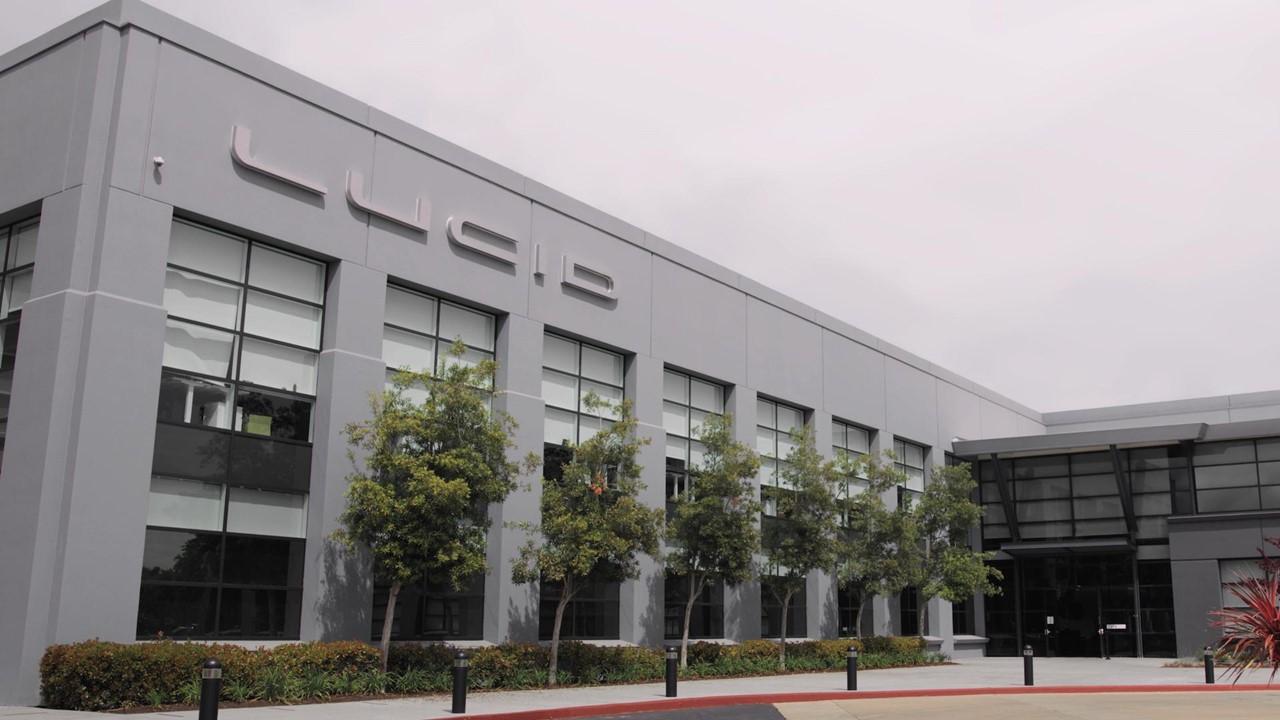 Why CCIV Stock Looks Expensive Even After the Recent Plunge
SPACs have generated a lot of investor interest in 2020 and 2021. Even among these red hot SPACs, Churchill Capital Corp IV (CCIV) has got outsized investor attention. The rumors of its merger with Lucid Motors were enough to send the stock soaring.
Article continues below advertisement
However, the stock went into a downward spiral after the announcement about its merger. Even lately, the stock has been dropping. Investors might wonder if the recent pullback is a good time to pile into the stock. Should you buy CCIV stock now?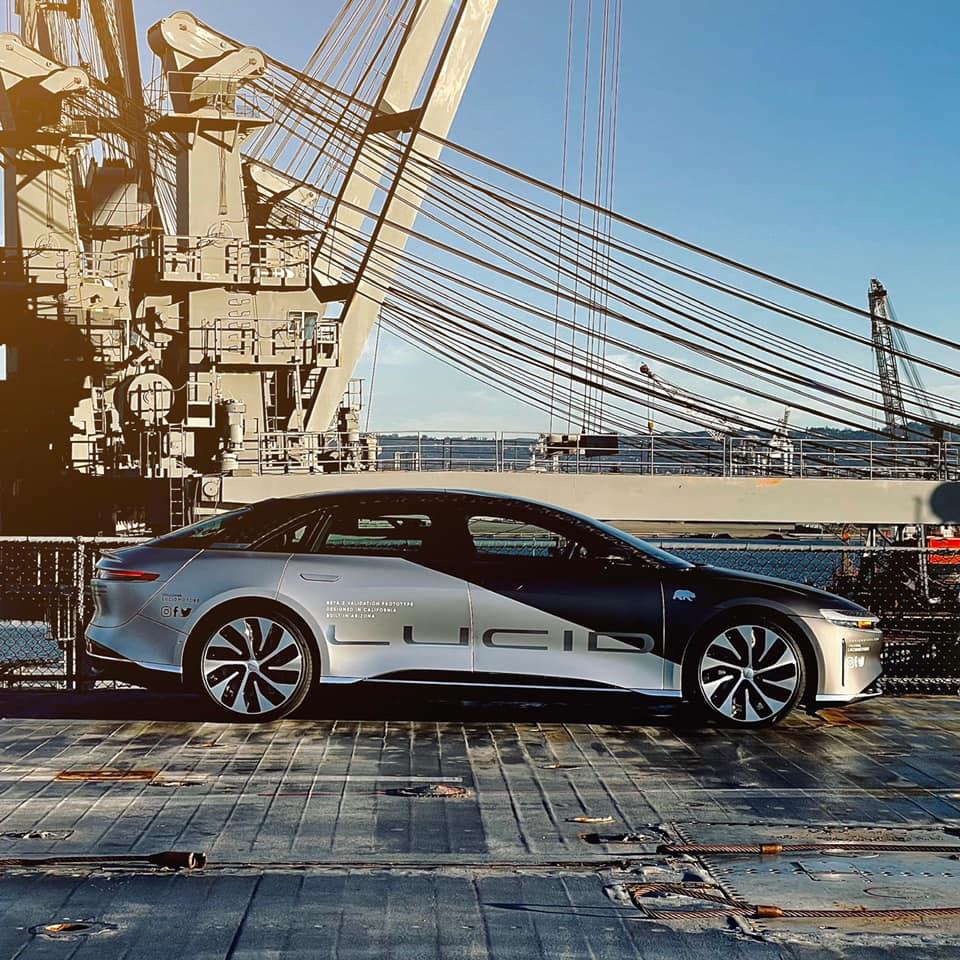 Article continues below advertisement
Why CCIV stock is dropping.
CCIV stock is trading more than 60 percent down from its 52-week high. The stock peaked in February before its merger with Lucid Motors was announced. Soon after the merger became official, the stock started dropping, which is slightly unusual. Most SPAC stocks rise on the announcement of merger targets. CCIV was an exception because most of the upside from merging with Lucid was already priced into it and then some more.
Lately, the stock has been falling again. As of March 24, the stock has fallen 27 percent in the last six trading days and 6.2 percent in the last day. On March 23, CCIV filed a new SEC filing, which detailed how initially Bloomberg published a report on January 11. The report said that Lucid and CCIV are in merger talks, but no such discussion was going on. CCIV started its ascent after that Bloomberg report. Investors are confused since the narrative changed.
Article continues below advertisement
Will CCIV SPAC stock recover?
While CCIV has fallen nearly 60 percent from its peak, it's still trading at a hefty 125 percent premium to its IPO price. The very exuberance that sent the stock soaring in the first place was misplaced. At nearly a $47 billion valuation, Lucid Motors is almost as highly valued as a legacy stalwart like Ford, which itself has strong EV ambitions and the financial muscle to back it up. In contrast, Lucid hasn't delivered its first vehicle yet. Many EV makers stumbled before they could deliver anything significant like Detroit Electric and Dyson. Fundamentally, the stock could fall even more, let alone increase.
Article continues below advertisement
Forecast for CCIV stock
CCIV's stock forecast depends on Lucid Motors. Looking at CCIV's current stock price, markets are still valuing Lucid Motors at a premium to its peers. A case can be made that the stock falls even more.
Volkswagen versus Lucid Motors
Among legacy carmakers, Volkswagen has the most solid EV case. Recently, the company held a "Power Day," similar to Tesla's Battery Day, to make its EV intentions clearer to the market. The company intends to bring down its battery production costs to below $100 per kilowatt-hour. Volkswagen aims to become the global EV market leader by 2025. It's targeting a sale of 1 million EVs in 2021. Tesla has a lead in the EV market. According to UBS and even by other market estimates, Volkswagen could overtake Tesla in EV numbers soon.
Article continues below advertisement
Lucid Motors still hasn't delivered an EV vehicle, so we can't compare the companies on numbers. However, Lucid is focusing on the luxury EV car market, while Volkswagen is aiming to be present across the spectrum as it plans to take the EV lead.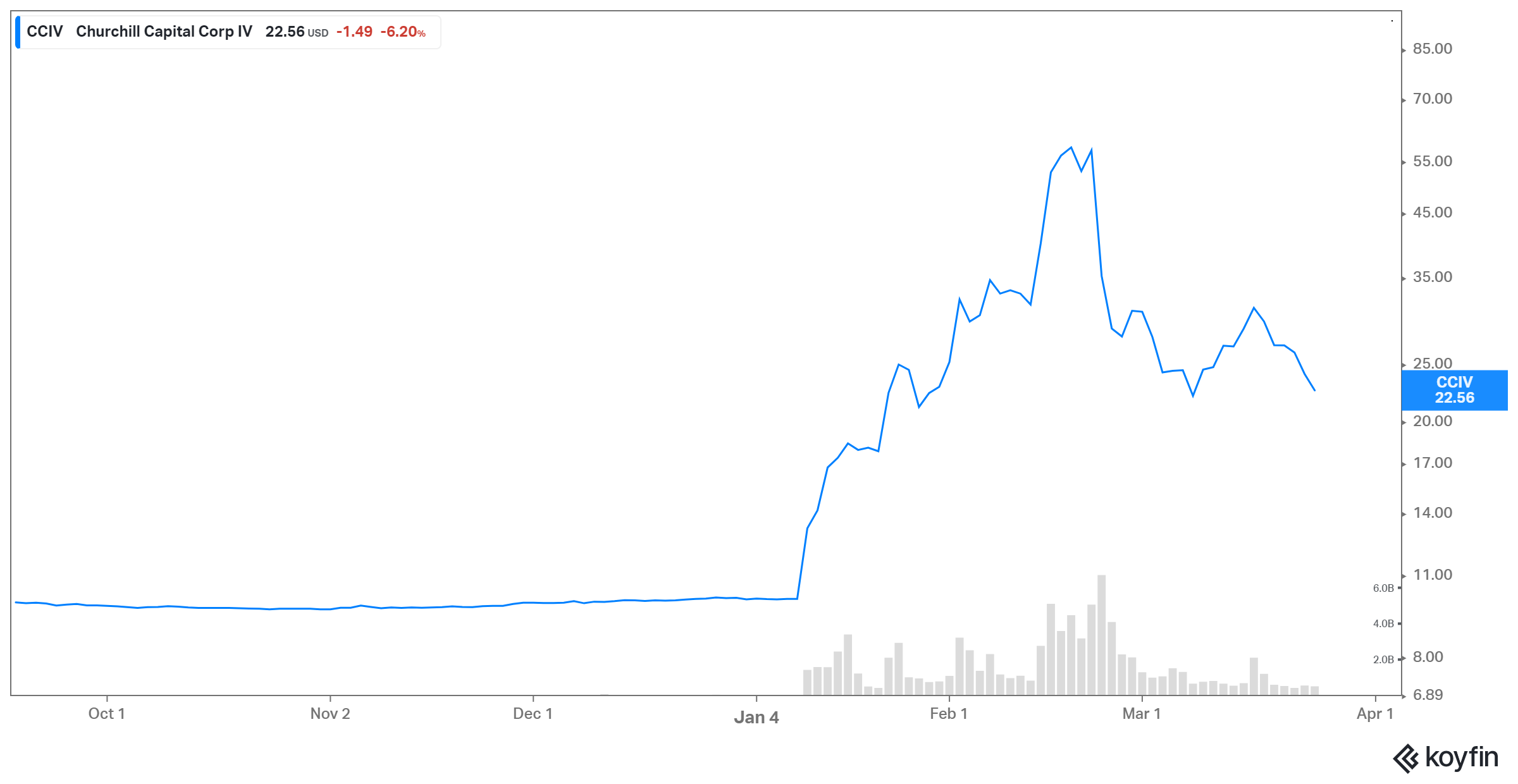 CCIV stock looks expensive and isn't a buy.
While Lucid Motors' vision and technology are quite strong, its stock has run up to price in most of these positives. Even after the recent plunge, it still looks expensive. Therefore, it's best avoided at the current prices.