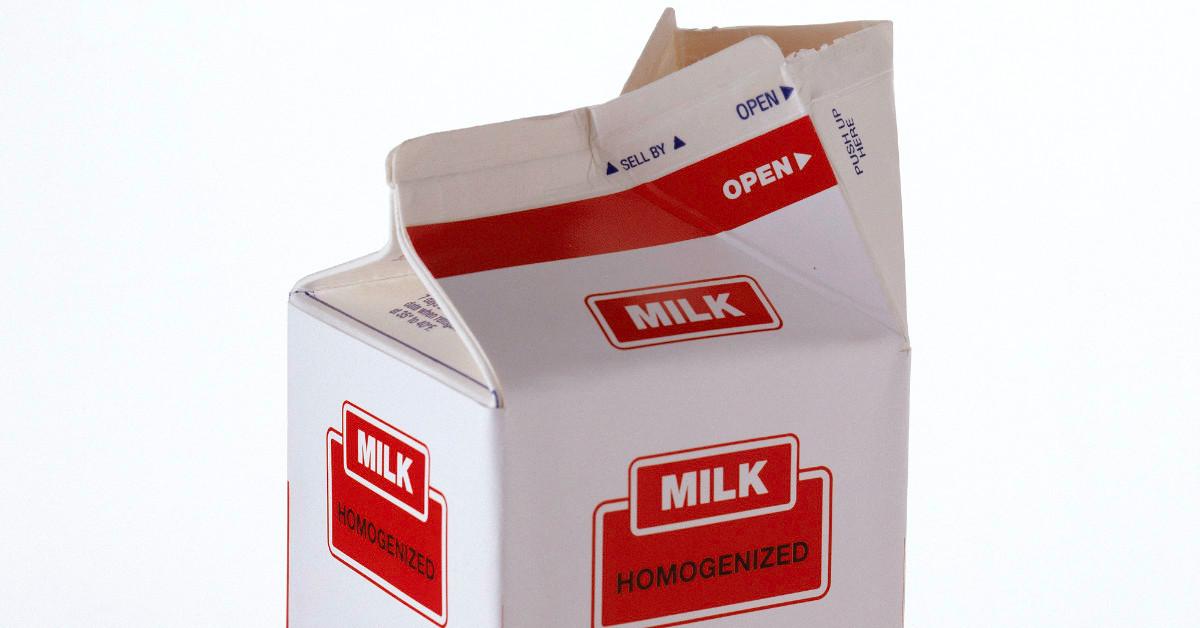 Check Your Inbox for More 'Bought Milk' Settlement Money
Article continues below advertisement
Through this alleged "herd retirement program," half a million cows were slaughtered, which reduced the U.S. milk supply by 1.2 billion gallons of milk, Dr. Scott Brown of the University of Missouri told USA Today.
In August 2016, The National Milk Producers Federation (NMPF), its subsidiary Cooperatives Working Together (CWT), and other dairy producers agreed to a $52-million settlement to resolve the suit, even though they "vigorously denied" the allegations.
Is the "Bought Milk" settlement real or fake?
Article continues below advertisement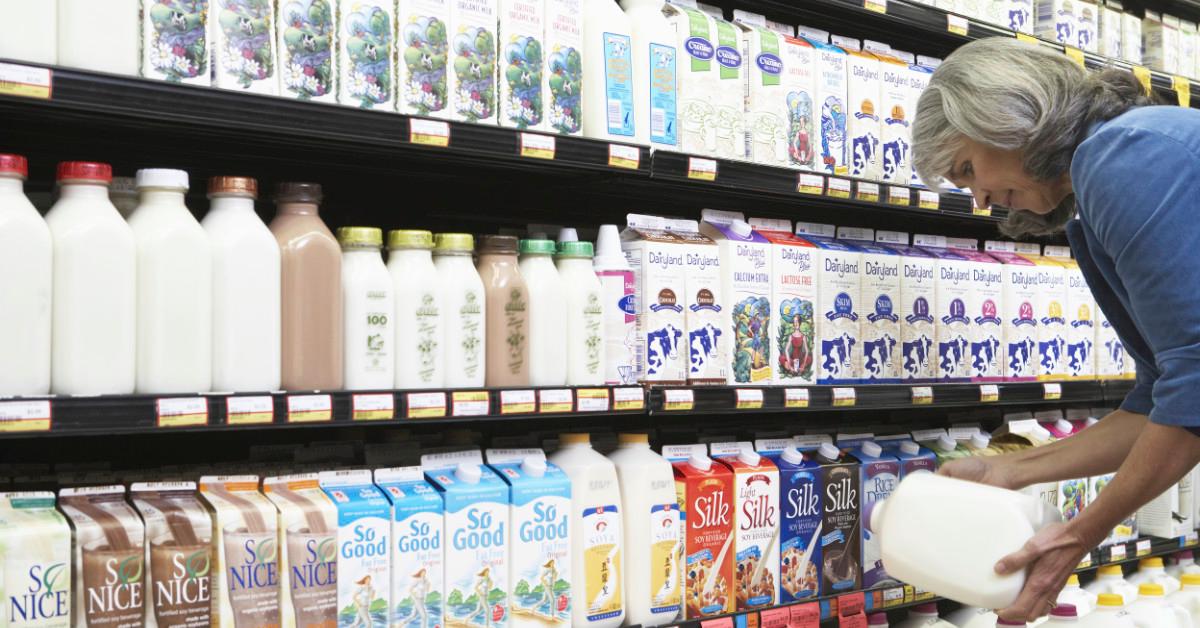 It's always important to double-check that a class action lawsuit is legitimate, as Alex Cobb of the SeniorAge Area Agency of Aging told KY3 in September. And it's important that you don't provide your Social Security number to anyone claiming to be organizing a class action suit, KY3 added.
Article continues below advertisement
"The problem with a lot of the class action lawsuits is that the promise that they offer, to seniors or to whomever, is the same end or promise that scammers and fraudulent people offer," Cobb said. "It's kind of the promise of free money."
When will I receive my digital payment?
The class action suit was open to anyone who bought milk or dairy products in Arizona, California, the District of Columbia, Kansas, Massachusetts, Michigan, Missouri, Nebraska, Nevada, New Hampshire, Oregon, South Dakota, Tennessee, Vermont, West Virginia, or Wisconsin between 2003 and 2017. To receive a payout, eligible individuals had to have filed a claim by a January 2017 deadline.
Article continues below advertisement
In July 2021, BoughtMilk.com announced that individual claimants would be receiving $7.51 from the suit and entities would be receiving $210.28. Those payments went out between September and December of that year.
One woman in Cassville, Mo., told KY3 that she received the $7.51 payment after filing a claim. "I just gave my email address," she added. "That was it."
Article continues below advertisement
Between Jan. 1 and Jan. 5 of this year, those who accepted the initial payment received a pro-rata distribution of $18.90 through a virtual MasterCard. If you're eligible, BoughtMilk.com advises you to check your email—and check your spam or junk folders if you don't find the message in your inbox.
"We're pleased that this settlement will return some of what consumers lost due to this massive fraud perpetrated for ill-gotten gains," Steve Berman, an attorney who represented the plaintiffs of the class-action suit, told USA Today in January 2017.