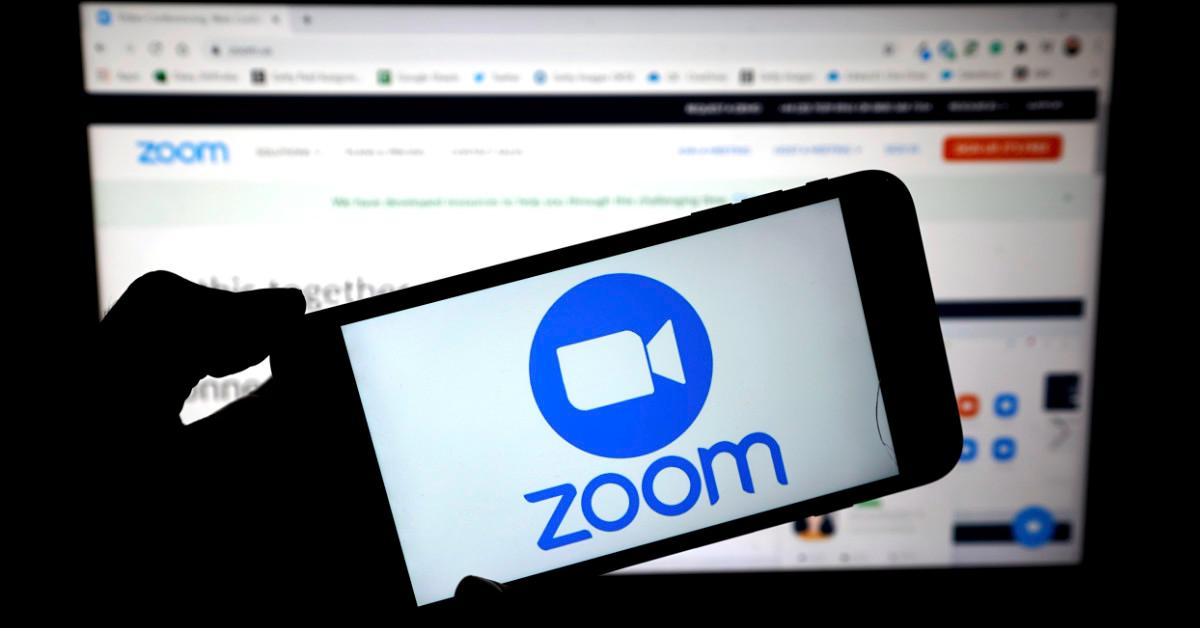 Zoom Is Paying $85 Million to Settle a Class-Action Suit
By Dan Clarendon

Dec. 21 2021, Published 10:02 a.m. ET
An uptick in web searches for "Zoom Meetings class-action scam" indicates that people are suspicious about messages regarding a class-action suit against the video-chat company.
Article continues below advertisement
The Zoom class-action suit settlement entitles some users to $25.
According to The Verge, Zoom users who paid for a Zoom Meetings App subscription between March 30, 2016, and July 30, 2021, can file a claim for $25—or 15 percent of their payments for that subscription, excluding add-ons, if that amount is greater. Zoom users who "registered, used, opened, or downloaded the Zoom Meeting App" in the same timeframe can file a claim for $15. However, Zoom users who used the app with an enterprise-level or government account aren't eligible.
Article continues below advertisement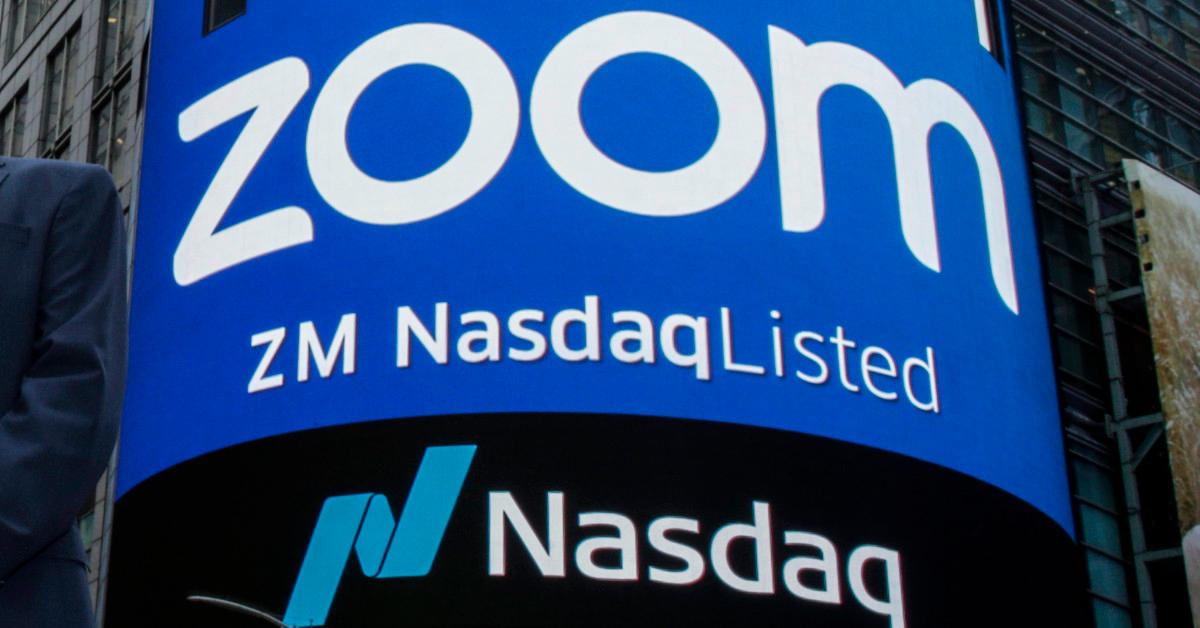 "The lawsuit focuses on alleged privacy and security issues with the Zoom Meetings Application," the class-action suit website explains. "The lawsuit alleges that Zoom (i) shared certain information with third parties, (ii) should have done more to prevent unwanted meeting disruptions by third parties, and (iii) advertised its Zoom Meetings App as being encrypted 'end-to-end' when Plaintiffs contend it was not at that time."
Article continues below advertisement
Zoom denies the allegations, any liability, and that any member of the settlement class sustained damages or injuries over the alleged privacy and security issues. The company did agree to a settlement and a payment of $85 million "to resolve the dispute without further litigation risk and expense."
Claims can be submitted online or by postal mail and must be received by March 5, 2022. The court has preliminarily approved the settlement, with a final approval hearing scheduled for April 7, 2022.
Article continues below advertisement
As always, individuals should be on the lookout for online scams.
Article continues below advertisement
The FTC (Federal Trade Commission) offers guidance for spotting and avoiding online scams. Specifically, the FTC tells consumers to watch out for four signs that a call or email is a scam. Scammers "pretend to be from an organization you know," the commission says, and they "claim there's a problem or prize," they "pressure you to act immediately," and they "tell you to pay in a specific way."
To avoid a scam, the FTC advises that individuals block unwanted calls and text messages, never give personal or financial information in request to an unexpected request, and talk to trusted friends or family members about suspicious messages. You can find other tips on the FTC website, and the commission asks those who were scammed or who saw a suspected scam to report the incident.