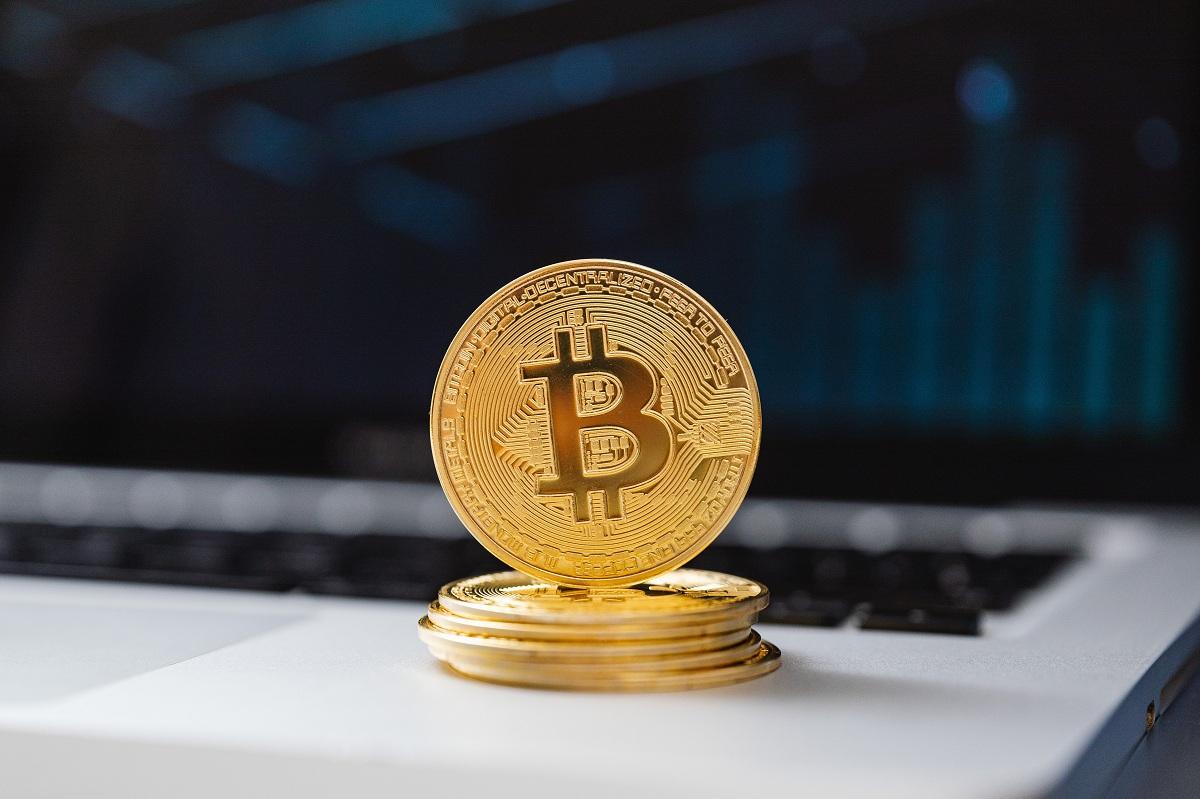 With Bitcoin Gold 90% Below Its Peak, Should You Buy the Dip?
By Ruchi Gupta

Aug. 19 2021, Published 5:46 a.m. ET
Bitcoin Gold (BTG) has paid off well for investors in 2021. The altcoin has gained more than 600 percent since Jan. 2021, currently trading above $60. What's Bitcoin Gold price prediction, and can it reach $1,000 by 2025?
Article continues below advertisement
Although BTG has soared in 2021, the crypto has stayed far below its all-time high of $540. That has put it on the radar of bargain-seeking investors.
What's Bitcoin Gold, and how is it different from Bitcoin?
Bitcoin Gold is a hard fork of the original Bitcoin. Therefore, the two cryptocurrencies bear many similarities. The other major Bitcoin forks are Bitcoin Cash and Litecoin. Elon Musk's favorite crypto, Dogecoin, has also borrowed from the original Bitcoin.
Article continues below advertisement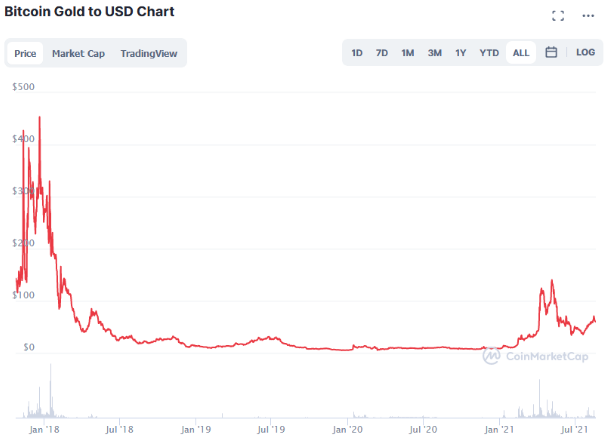 Bitcoin Gold launched in 2017, many years after the flagship Bitcoin. One of its co-founders worked as a software engineer at Google, and another served as an assistant professor at a university in Sofia.
Article continues below advertisement
BTG aims to preserve Bitcoin's fundamentals by restoring decentralized and independent mining. While Bitcoin mining now requires expensive specialized machines, BTG can be mined on regular computers equipped with common graphics cards.
Similar to Bitcoin, BTG has a fixed maximum supply of 21 million. Risk-averse investors favor cryptocurrencies with a capped supply because they can protect against inflation. Some 17.5 million BTG coins are already circulating.
Article continues below advertisement
Is BTG a good investment?
Given the way Bitcoin Gold is structured, it stands to benefit from the DeFi boom, and that's a big deal.
The goal of DeFi is to make financial products more accessible and affordable by cutting out the middlemen. As Shark Tank star Kevin O'Leary has observed, DeFi could make financial middlemen obsolete in the not-so-distant future. Institutional investors' interest in DeFi products is also on the rise. Therefore, the future of DeFi cryptocurrencies looks promising.
Article continues below advertisement
Bitcoin Gold's price prediction over the next few years
Bitcoin Gold's gains over the past year have averaged 50 percent per month. Assuming BTG climbs just 5 percent per month, it could surpass $70 before the end of 2021 and regain its $540 all-time high by 2025.
For investors keen to buy the dip, BTG's 90 percent pullback from the peak appears to offer a great discount entry point. Some of the happiest Bitcoin Gold investors are the brave ones who bought the dip when everyone else was selling. A case in point is the crypto's plunge to an all-time low of $2.54 in Nov. 2020. Those who bought that dip have seen their money grow more than 2,000 percent.
Article continues below advertisement
Can Bitcoin Gold reach $1000 by 2025?
If Bitcoin Gold's compounded monthly growth rate accelerates to 10 percent, the crypto could be worth more than $1,000 by 2025. But considering how DeFi products are expected to take off in the next few years, that growth rate could be conservative.
The best way to buy Bitcoin Gold
Since Bitcoin Gold hasn't made it to Coinbase yet, the best exchanges to buy BTG with the U.S. dollar are Bitfinex, Exmo, YoBit, and Bitexbook. You can also buy BTG with other cryptocurrencies on Binance, Gate, and Huobi.