The Bitcoin Buyer App Is Free, but May Not Work As You Expect
Deciding whether the Bitcoin Buyer is a scam or legit is complicated. The crypto trading app has received mixed reviews.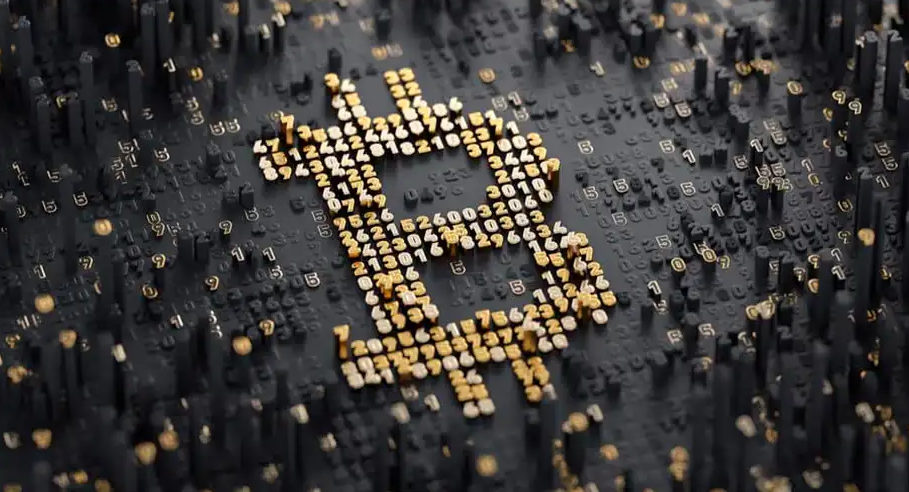 Coinbase, Binance, and Robinhood, the most popular crypto trading platforms, host millions of investors. However, you may be looking to try a new platform that offers more deposit options, quick withdrawals, lower fees, a particular crypto. If you've come across Bitcoin Buyer app ads, you may be considering it. Is Bitcoin Buyer legit or a scam?
Article continues below advertisement
Article continues below advertisement
In the pursuit of better returns and diversified portfolios, investors are adopting crypto. And as more money flows into the crypto sector, scammers are following. In 2021, crypto scams cost investors $14 billion, and the risk is only increasing.
What's the Bitcoin Buyer app about?
Bitcoin Buyer, marketed as an automated crypto trading platform built for beginners, specializes in Bitcoin trades. The platform accepts bank transfer, credit card, and debit card deposits. Investors sign up for an account with their email and phone number.
Article continues below advertisement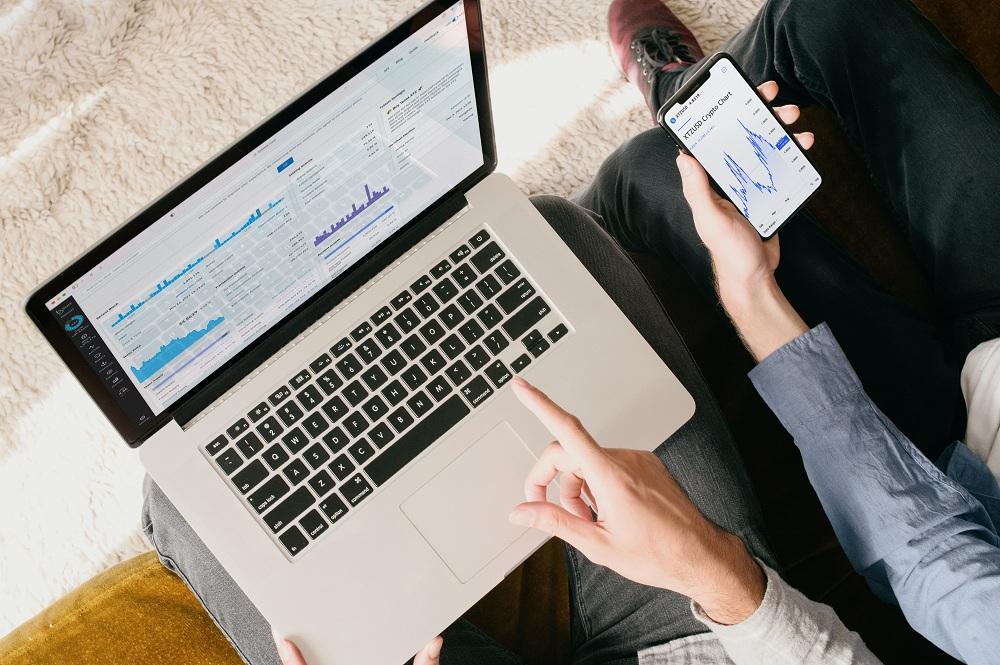 Who owns Bitcoin Buyer?
Bitcoin Buyer's website states that the platform was developed by early Bitcoin investors who later got rich. However, the identity of Bitcoin Buyer's founders has remained unknown.
Article continues below advertisement
Article continues below advertisement
Is the Bitcoin Buyer app free?
It's free to open an account with Bitcoin Buyer, and the platform may give you a free demo account. However, actual trading requires money, and the minimum starting capital is $250. There's also a 0.01 percent trading fee.
How does Bitcoin Buyer work?
As an automated crypto trading platform, Bitcoin Buyer is built to require minimal effort from investors. All you need is to set your trading parameters, and the tool handles the rest. Powered by artificial intelligence, Bitcoin Buyer claims to analyze market data to determine the right entry and exit positions to maximum gains for investors.
Article continues below advertisement
Bitcoin Buyer has partnered with a network of brokers to facilitate its trades, and the tool claims to be nearly perfect when it comes to executing trades. The platform also lets you purchase fractions of Bitcoin if you can't afford a whole coin. With some Bitcoin price predictions seeing it worth as much as $1 million by the end of the decade, investors are excited to get exposure to it.
Article continues below advertisement
Is Bitcoin Buyer a scam or legit?
Although Bitcoin Buyer may sound ideal for Bitcoin beginners, you should check whether it's real or fake. And this can be difficult to determine, given that Bitcoin Buyer reviews are mixed. Some have praised it as the perfect tool to trade crypto conveniently and reliably, but others claim it's bogus. They claim the software doesn't work as advertised, or if it works, it intentionally executes losing trades.